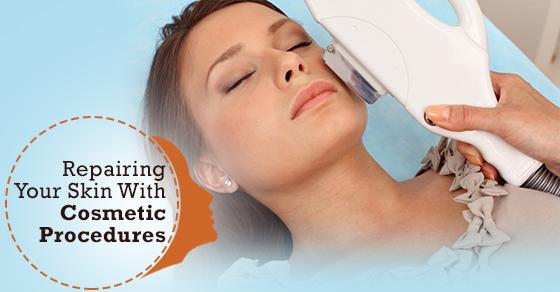 How To Prevent Skin Problems With Cosmetic Procedures
Prevention as a general measure is useful in two ways: first, it's a good idea to keep something in good shape rather than letting issues arise and fixing it afterwards; second, there will be no transition period between a state where the problems are apparent and when the issue has been corrected. Even though the results of cosmetic procedures can be quite subtle, there is still a difference between the before and after. Ideally, everyone would like to have beautiful looking skin throughout the year, so let's see which procedures are also useful in both the cosmetic and the preventative sense.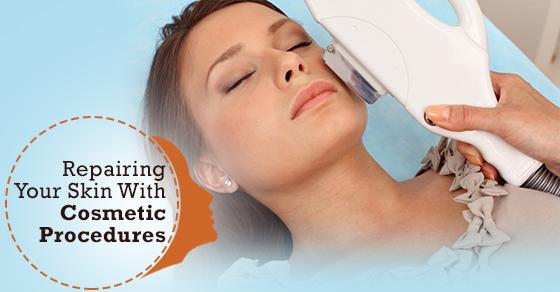 This popular procedure is known to help even the deepest, most obvious of wrinkles, and here's the reason behind using it to relax the muscles responsible for facial movement:
Wrinkles on the face are generally formed by muscle use
Botox prevents the muscles from being activated as much
The wrinkles that would be there have been softened
Acne Blue Light Therapy
It's important to remember that acne leaves pigmentation and other forms of scarring on the skin. Of course, there are ways to treat acne scarring, but prevention is the best medicine, so it's important to keep breakouts under control. Blue light therapy in itself works by targeting beneath the surface of the skin to stop the cycle of acne, and it's unique for being a gentle treatment option, compared to some of the more severe alternatives available. A great way to keep acne under control and acne scarring from becoming a problem.
Laser Hair Removal
Laser hair removal patients often suffer from similar issues:
Hair regrowth occurs quickly
Possibility of ingrown hairs
Irritation on the skin from hair removal
Shaving, waxing, and chemical removal are prone to these issues. Unfortunately, ingrown hairs come with their own set of problems, such as:
Scarring
Tendency to become ingrown again
Source of infection
Laser hair removal is incredibly effective for preventing and treating such issues, especially for people with a certain type of hair that's vulnerable to being ingrown.
Everyone's body is unique and requires a different regimen for upkeep, but realizing that prevention is the key will help stifle concerns at the source. Talk to one of our specialists to learn more about permanent hair reduction today.