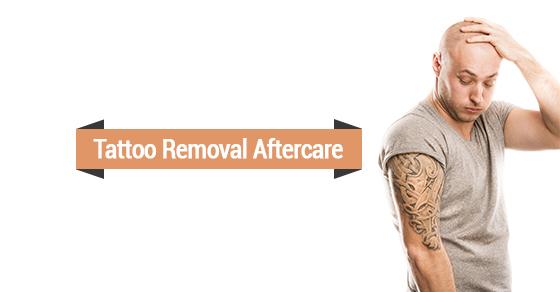 Proper Aftercare for Tattoo Removal
Making the decision to have a tattoo removed is an important decision to make. Perhaps you got the tattoo when you were young and you didn't really think thoroughly before having it permanently created on your body. Maybe you had undergone severe body changes and the tattoo just doesn't look the same, or maybe you got your ex's name tattooed on your body. Whatever the reason for the tattoo removal, it is important that you take care of it after the removal has been conducted.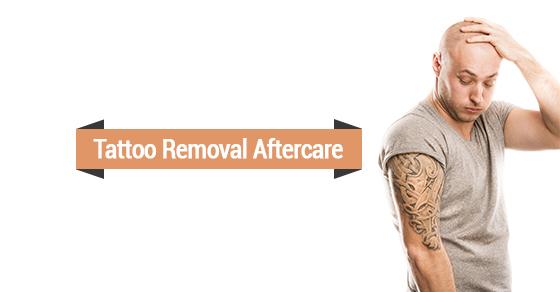 Tips for Proper Aftercare
Use the ointment provided to you or suggested by your physician. This will help keep the area moist and prevent an infection from occurring.
Do not pick at scabs, blisters or other dry areas. This will create scarring and discoloration to the skin.
Make sure that you have pain relievers handy for the next few days (such as Tylenol) , as the area can tend to be sensitive after the procedure.
Once healed, wear sunscreen if you must be out in the sun. While the results are still healing, it is best to avoid sunlight completely. The area where the tattoo is removed should be kept out of sunlight for three months.
Remember that blisters are a common effect of the healing process. Do not play with them, or bacteria will spread and infection will happen.
If the skin is not broken, you can use a sterile dressing to place over it. This will protect it from dirt and other debris.
Keep the area clean and dry while it continues to heal.
Avoid hot baths and showers. You will want to avoid submerging the area in water for too long and you shouldn't shower for at least a couple hours after the removal was performed.
Do not tan, use saunas, or go into hot tubs. Avoid excessive heat.
Do not put makeup or use fragrance on or near the area as it heals.
As long as you take care of the tattoo removal area properly, it will heal nicely and without scarring. It is crucial that you heed to the above advice and tips, as well as any aftercare information your physician provides you with. Otherwise, you may suffer from scars, skin discoloration or infection. Do not allow such a simple process and aftercare regime to become damaged due to the lack of proper care. It's best to take care of the area after a procedure to avoid complication.