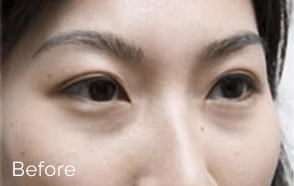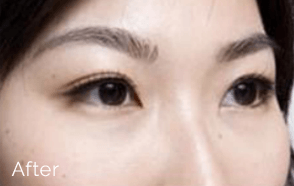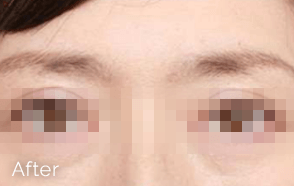 Using the patient's own blood plasma, EverYoung Medical Center introduced a new technic to extract your Platelet-Rich Plasma to achieve a greater efficacy in rejuvenating the skin, reducing dark eye circles, fine lines, acne marks, and photodamage. PRP Face Rejuvenation therapy has been utilized in aesthetic and orthopedic medicine throughout the world to slow down the aging process of the face and body as well as repairing joint, tendons, ligaments and arthritic pain (read JOINT PAIN & SPORT INJURIES). It essentially is a type of regenerative medicine using platelets and growth factors in the blood to biological stimulation target stem cells to grow healthy new tissue. The procedure signals your cells to produce collagen to restore elasticity, improve overall texture, tone, and pore size. At EverYoung, we take the extra miles by offering an option of combining with organic botanical blend of vitamins, peptides, acids, and antioxidants. This unique cocktail is customized to your individual skin needs for a younger, fresher, and healthier skin.
What makes EverYoung's PRP therapy different from others?
It's the quality that matters. Invest on having high-quality sterile PRP injection meaning high concentration of platelets not just blood plasma injected.  EverYoung Medical Center uses proprietary machine and medical-grade centrifugation protocol to yield the highest effective concentration of PRP solution whereby we guarantee a concentration of platelets and growth factors of 400% and more.
What more, patient's comfort is our top priority. Numbing product is added to PRP solution, and topical anaesthetic cream can be applied for further comfort.
What skin concerns can PRP Therapy address?
Case studies reported in Europe, England, Asia, Japan and South Africa have demonstrated consistent rejuvenation of facial aging, including:
Fine lines & wrinkling
Dark Eye Circles
Acne Marks
Uneven skin texture
Sun damage and age spots
Tired, Dry skin
Uneven pigmentation and many more
There are also medical conditions scientifically proven to be heal using PRP:
Tendon, ligament and joint injuries
Degenerative Joints – Osteoarthritis
Muscle pain
Erectile dysfunction
When can I see results?
Improvement of skin texture and tone are noticeable within 3 weeks from treatment. The treatment is repeated monthly for 3-5 times.