As we venture into the year 2020, we can see the face of the medical aesthetics industry changing, and a number of booming treatments becoming popular and trending within the surgical and non-invasive markets. So far, we have seen a buzz with body contouring procedures and injectables due to the increase in innovation and advances in technology, with Platelet rich-plasma (PRP) Skin Resurfacing, skin tightening methods, and a continued interest in non-invasive body contouring using options like EmSculpt. This year, it's apparent that those looking to enhance their look are seeking a true blend of human touch and sophisticated methodology. Read on to find out more about three of the emerging face and body treatment trends of 2020.
Body: Non-Invasive Body Sculpting
There has been a rise in those looking for non-surgical body sculpting options such as EmSculpt and Coolsculpting. While both treatments aim to give the body a more contoured appearance, Coolsulpting freezes and gets rid of unwanted fat through cooling technology while Emsculpt eliminates fat and builds muscle through electromagnetic energy to both contract the muscles and reduce fat. This treatment is also followed up with supplemental therapies like a weekly body treatment that involves light therapy to guide the recovery process.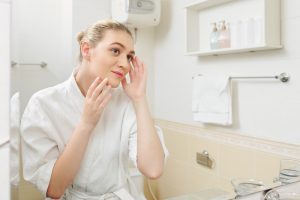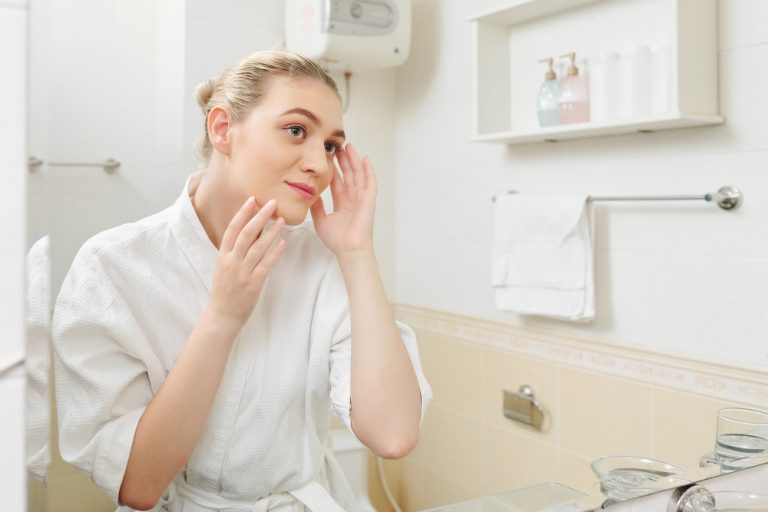 Face: Skin Tightening with Ultherapy
Following the trend over the past couple of years, minimally invasive skin tightening procedures are continuing to become popular in 2020, especially among those looking for preventative methods to remain youthful and avoid more invasive treatments in the future. Some of these procedures include Ultherapy along with microneedling which uses radiofrequency and laser light. Ultherapy utilizes ultrasound to stimulate deep-set collagen in the skin to tighten and lift loose skin.
Face: PRP (Platelet-Rich Plasma) Skin Resurfacing
Also popularly known as the Vampire Facial, the PRP skin resurfacing process involves extracting a minimal sample of the patient's blood that is placed in a centrifuge to separate red blood cells from the plasma. The plasma promotes collagen production and the repair of damaged tissues. Consequently, the PRP is injected into the areas of treatment to treat wrinkles, fine lines, and skin texture, among other issues.
If you are looking to try out some of these trendy treatments, head over to EverYoungMed.com to check out what treatments are available. Use the 'Book an Appointment' form or call in at either the Burnaby or Coquitlam locations. Staff and medical professionals utilize their expertise and skill to provide support for all patients to reach their aesthetic goals in relation to their beauty needs. In your consultation, you will determine your goals and go through an individual assessment to figure out the best treatment process for you.