Sculptra® Butt Lift
Vancouver
Sculptra: Non-surgical Butt Augmentation
For years clients have been in search of the most effective and painless way to add volume and shape to the buttocks, without the pain and risks of traditionally invasive surgical methods.
Dermal fillers are used in many different areas of the face and body to restore volume, and help add shape in areas that have naturally lose fat over time.
Thanks to our extensive expertise in cosmetic procedures, we now offer Sculptra® injections for a non-surgical butt lift. This revolutionary advanced filler is injected into the buttocks and can be used repeatedly over a 24 month period without tissue damage or adverse effects on your health. As one of the leading local clinics offering this service, you're sure to get top-quality care from professionals who are truly passionate about what they do!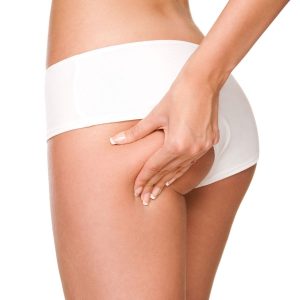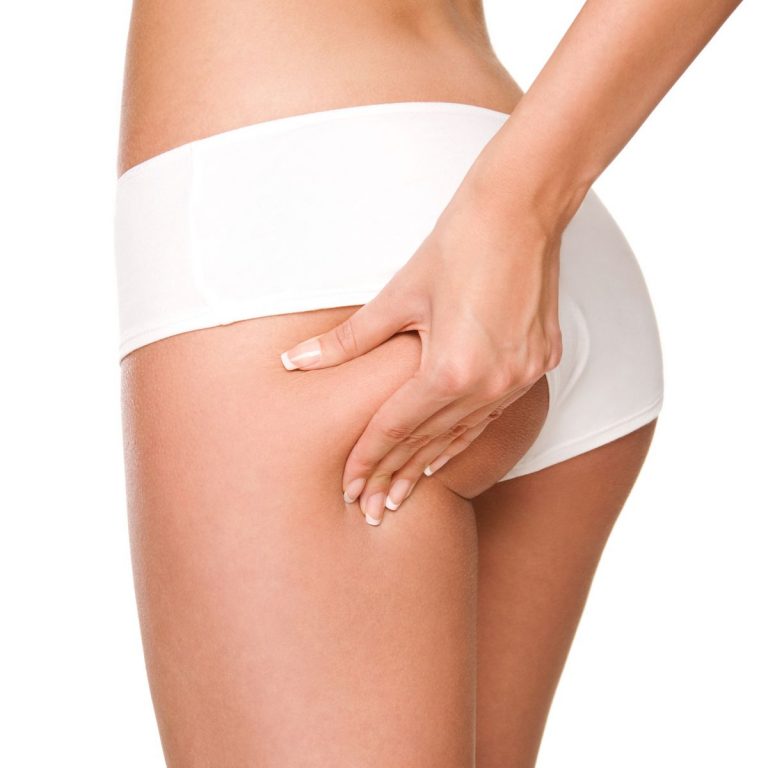 What Is A Sculptra Butt Lift?
Sculptra® is FDA approved for the correction of age-related facial wrinkles and folds, such as nasolabial folds. It contains a synthetic material called poly-L-lactic acid or PLLA, which stimulates your body's production of collagen.
The great thing about Sculptra® is that it doesn't contain any animal or human products, and it doesn't contain preservatives. Your body absorbs the PLLA over time as new collagen is formed – the Sculptra® particles remain at the injection sites.
Sculptra injections cause no tissue damage since there's no significant diffusion of the injectable out of the injection site. As such, you can have treatment repeatedly over 24 months.
Who Is Sculptra® For? How Is It Used?
Sculptra is an excellent option for those who want a little extra boost in their derriere, but who want to avoid the invasive nature of plastic surgery. It is also ideal for anyone who wants body contouring in more than one area of the body, which would be impossible with liposuction alone because liposuction can only remove fat from a specific area.
Sometimes people who are overweight and obese may struggle with getting their dream bodies due to excess fat around the midsection and flanks – using Sculptra® injections can help build the buttock area to give a better definition.
Sculptra is a very targeted procedure, which means you will see results in just one treatment! The effects of this non-surgical fatty cell reduction are not immediate; however, you will start seeing the effects of the treatment around three to four months after your injection.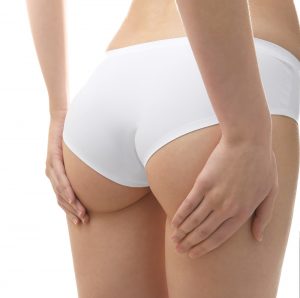 How To Prepare For Your Sculptra® Injection
During treatment, you should remain lying down in a comfortable position while your expert clinician administers a small amount of local anesthetic to numb the area. While being extremely gentle, your practitioner will then use very fine needles to inject the Sculptra® solution directly into the layers of fat beneath your skin. After the procedure, you can immediately return to your normal daily routine.
We offer a wide range of facial rejuvenation procedures that will leave you with a youthful glow!
Results You Can Expect With Sculptra® Injections
The results of a Sculptra® injection treatment are recommended to be seen after three to four months. At that time, you can expect your buttock area to look more contoured and sculpted than before.
Vancouver Sculptra® Treatments at a Glance
Benefits of Non-invasive Butt Augmentation with Sculptra®