Radiant, healthy, glowing skin!
The award-winning HydraFacial MD combines deep cleansing, exfoliation, pore extraction, hydration, and anti-oxidant protection in a single treatment. Designed to restore radiance to devitalized skin, it is the perfect treatment to get you camera-ready for a special event—and keep your skin fresh, clean, and healthy.
A proprietary infusion of antioxidants, peptides and Hyaluronic acid (the building block of young skin) penetrate deep into the dermis; providing results that you can see and feel on your first visit. Instant results and no downtime make this a celebrity favourite and the perfect facial to incorporate into your skin health regime.
Hydrafacial MD is customizable to your specific skin concerns; benefiting all ages and skin types. Regular treatments work to smooth the signs of aging, improve skin elasticity, create a more even skin tone and texture, restore vibrancy, clear oily or congested skin, and reduce the appearance of large pores.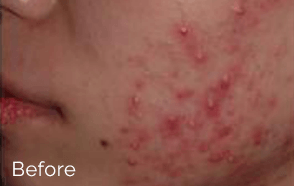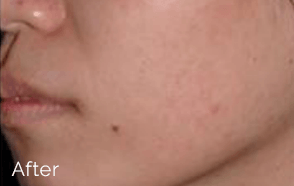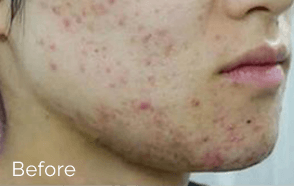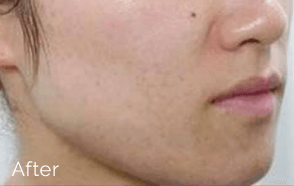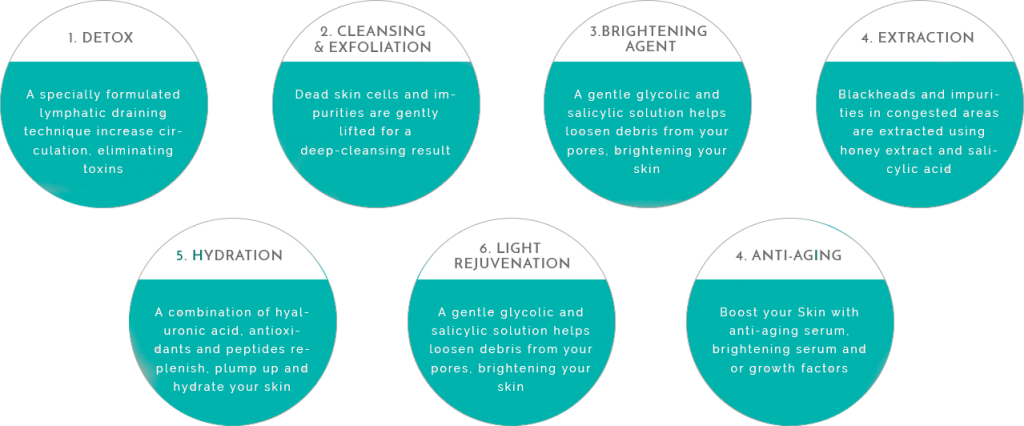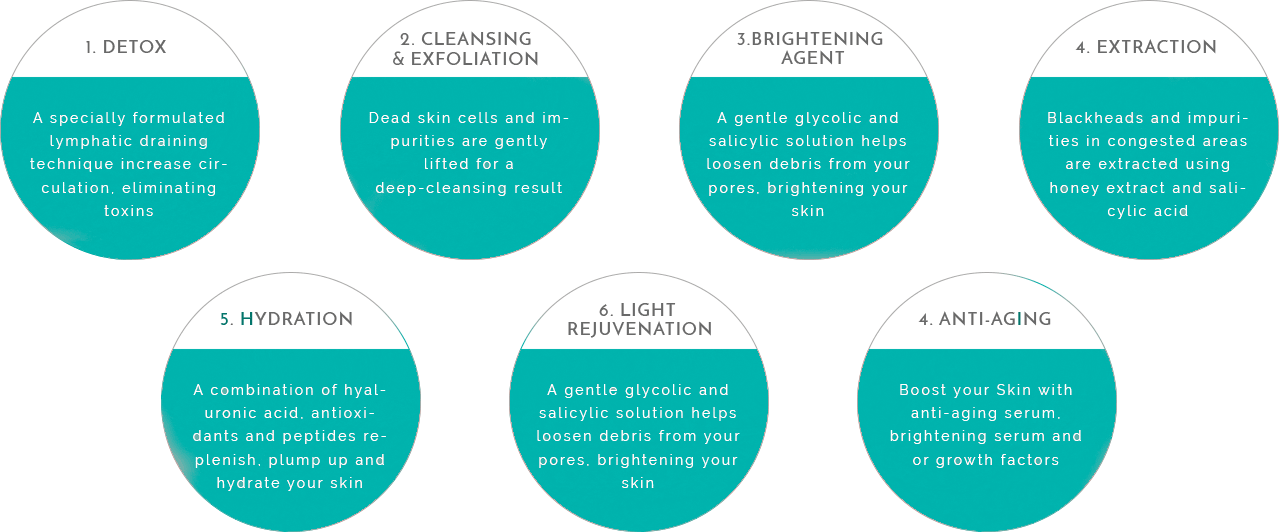 Hydrafacial MD Treatments at a Glance
Benefits of Hydrafacial MD