BBL Photo Facial Treatments in Greater Vancouver
Clear and glowing skin with uniform color and clarity.
BroadBand Light (BBL) technology harnesses the power of pulsed light to provide extraordinary results in photo rejuvenation therapy. A broad range of skin conditions can be treated including: acne, sun spots, freckles and vascular conditions such as rosacea, redness and facial spider veins
Treatments are effective on the face, neck, décolleté, hands and body. The BBL™ delivers light energy by gently heating the upper layers of the skin. The targeted areas respond by producing collagen, fading troublesome skin imperfections, and rejuvenating the texture, tone and colour of your complexion. Your skin glows with renewed clarity and freshness.  A study conducted by Stanford University finds evidence that BroadBand Light treatment promotes youthful skin on a molecular level; meaning the skin not only looks younger following treatment, it behaves younger—indicating preventative as well as corrective benefits.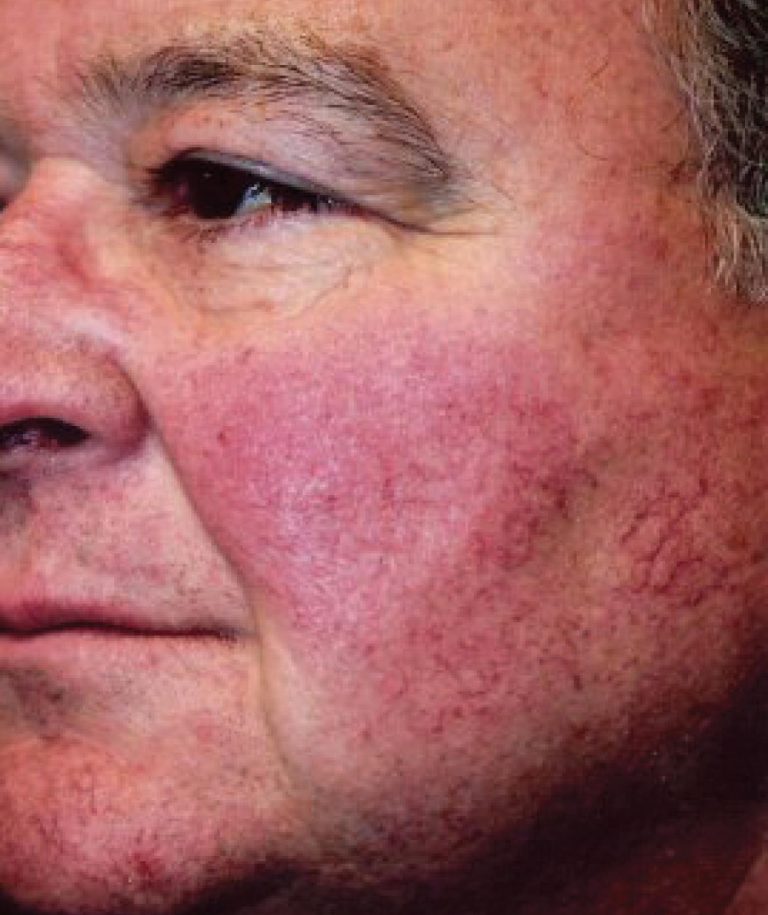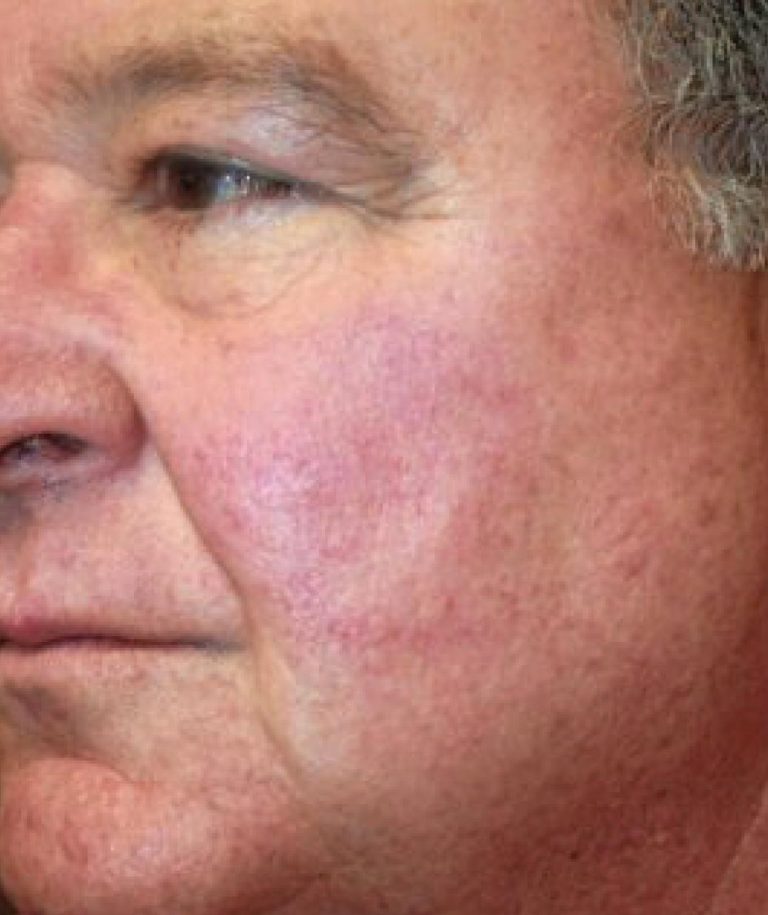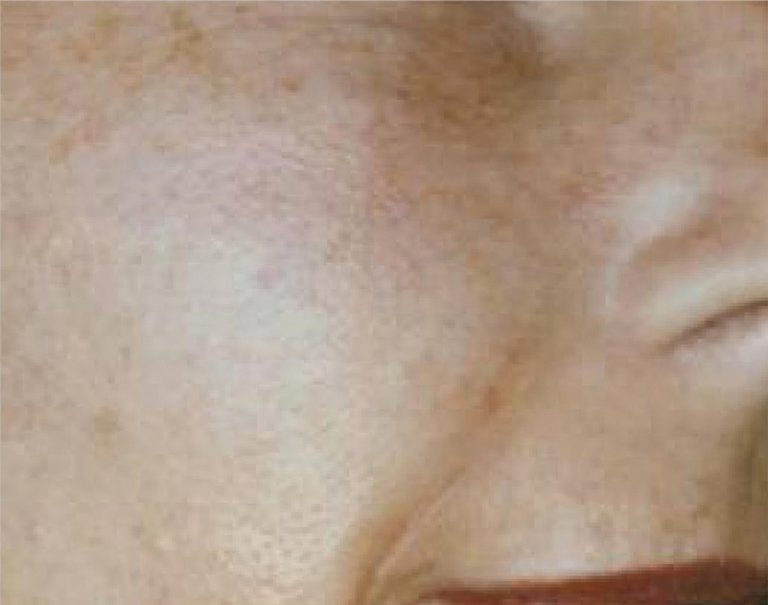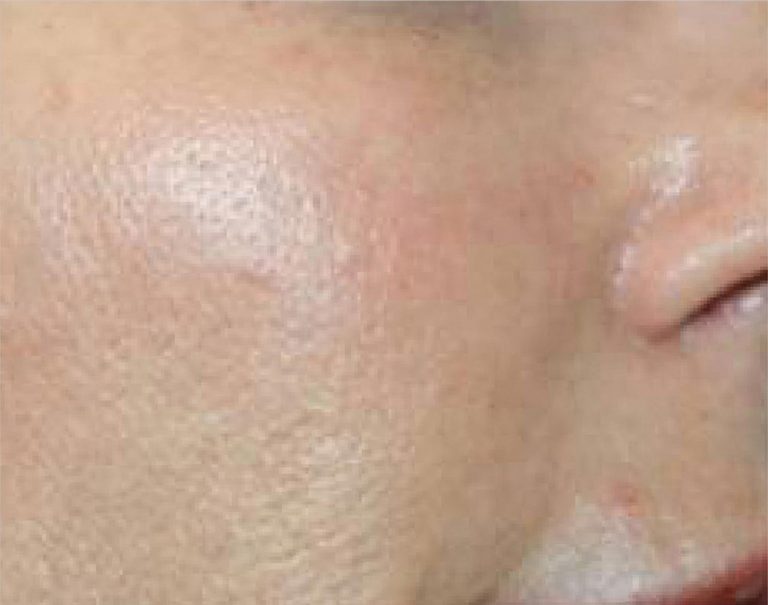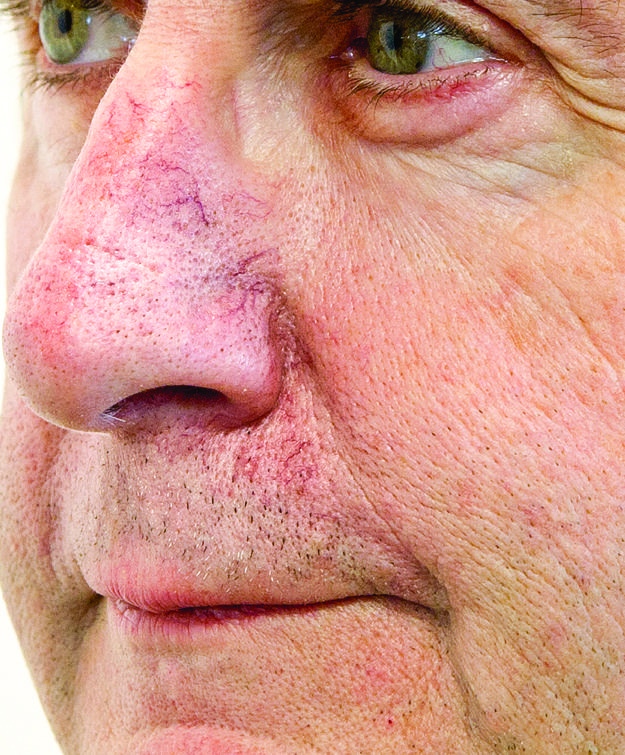 BBL Facial Treatments at a Glance
Benefits of BBL Facial Treatments
Pigmentation (brown spots)
Pigmentation (brown spots)
BBL is an FDA approved treatment that is minimally invasive. It uses pulsed light, a long established technology, to target damage in the skin and promote a clear complexion.
Little recovery time is required and most clients will be able to return to their regular activities immediately or within a few days. A sensation of heat may be experienced for a few hours following a treatment, which will gradually subside.
While you may notice an immediate improvement, the majority of results are progressive; becoming more pronounced as new collagen production rejuvenates your skin. Pigmented lesions and other skin irregularities will darken first before gradually lightening and revealing a clearer, more even toned skin.