Sculptra Vancouver BC Injectable Treatment
Sculptra® Fillers Vancouver
Sculptra® Aesthetic is one of the dermal fillers used in the face and body to restore lost volume and stimulate the body's natural collagen production. 
How Does Sculptra Work?
Sculptra is made of poly-L-lactic acid (PLLA), a biocompatible and biodegradable substance naturally absorbable by the body. It is injected into various areas of the face and body through minimally invasive injections.
The deep dermis gradually and naturally absorbs Sculpture's PLLA microparticles, revitalizing collagen production and restoring the skin structure, thus diminishing facial wrinkles. An increase in facial volume will give the look of fullness, thus alleviating fine lines, wrinkles, and folds over time.
Unlike many other aesthetic treatments, the effects of Sculptura cosmetic injectables are more long-lasting, as it continues to work and regenerate collagen in the treated areas for up to two years in most patients.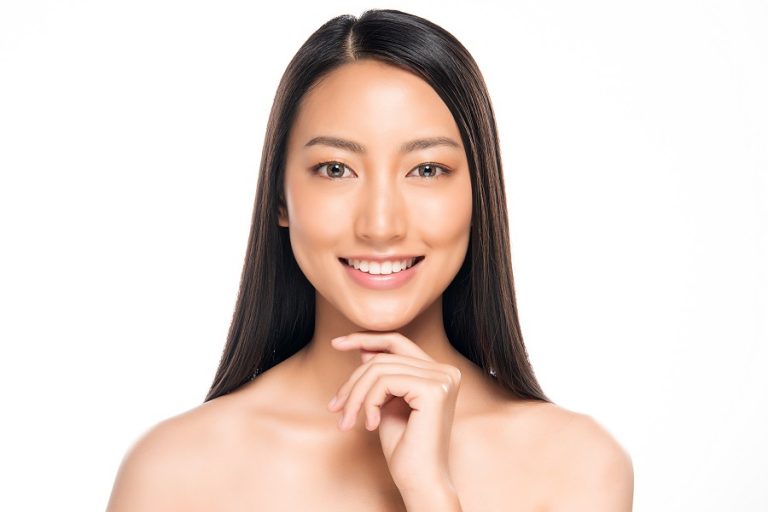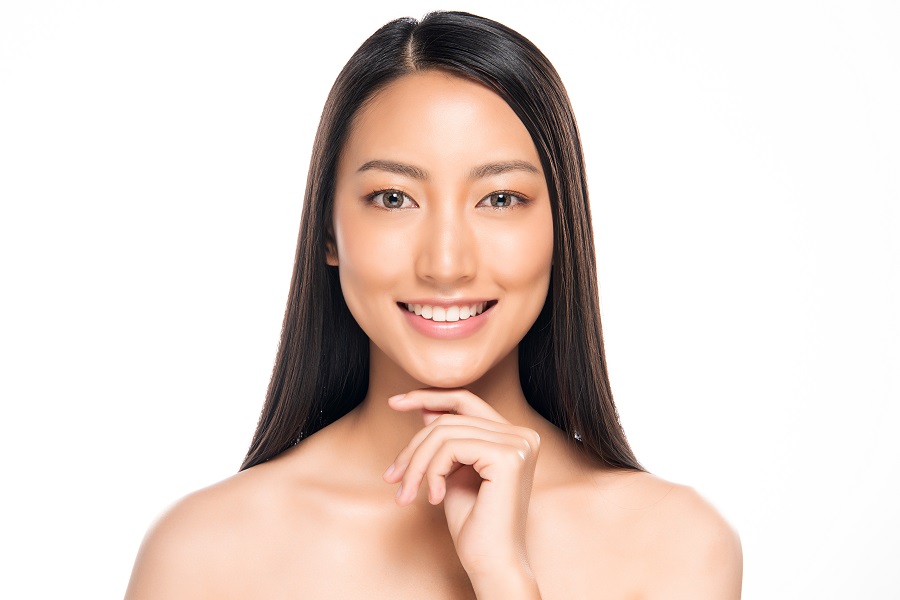 Sculptra® Filler Treatments at a Glance