Soften acne scars and fade the brown or red pigment for a clearer, smoother, more uniform complexion.
One of the more upsetting aftereffects of severe acne is the presence of acne-scars. The scar tissue may be raised and is often pigmented; resulting in brown or red spots. These demarcations create an uneven skin tone that mars your complexion.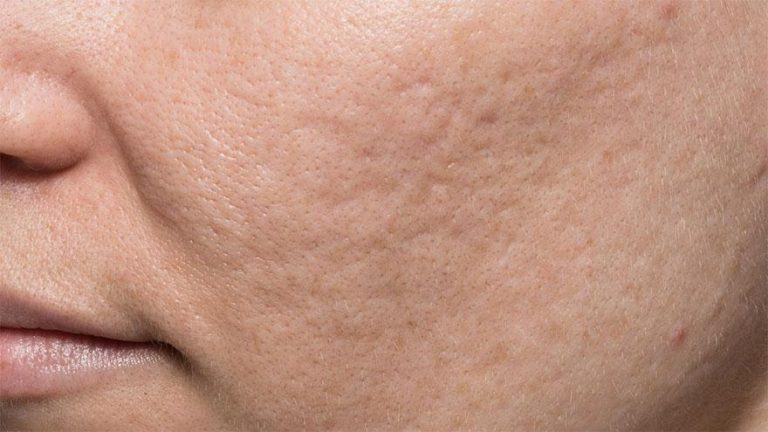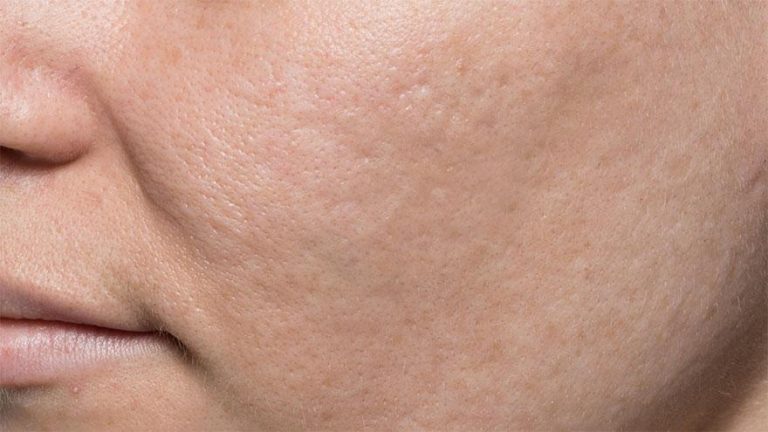 Acne Treatments at a Glance
Benefits of Treating Acnes
Benefits of Treating Acnes
Types of Scars Treated at EverYoung
Keloid Scars: Fibrous tissue forms in response to an injury, often becoming larger and darker in color than the original wound and extending well beyond the confines of the original injury.
Hypertrophic Scars: Similar to keloid scars in appearance, Hypertophic Scars typically appear red and inflamed and may be raised. Unlike keloid scars, Hypertrophic scars don't spread beyond the boundaries of the injury. Injections may be necessary to reduce inflammation.
Acne Scars: Severe acne can lead to a variety of skin abnormalities ranging from deep pit scars to angular or wavelike protrusions. There are multiple treatment options for acne scarring to improve skin texture and skin colour in the afflicted areas.
Stretch Marks: Primarily affecting those who have fluctuations in body weight, especially women post pregnancy, these marks occur due to tearing of the dermis itself. When skin stretches rapidly, or for long periods of time, it leaves a pinkish scar that eventually fades to white. Both men and women get stretch marks.