Fractional Skin Resurfacing
and Rejuvenation
Fractional Wrinkle, Scar & Pigment Treatment
Scientifically proven to reduce deep wrinkles and improve skin texture on the face or body.
Whether your skin woes are the result of aging, the environment or genetics, Fractional Resurfacing uses the latest technology to rejuvenate your complexion or body for a healthy, smooth, younger looking skin. The treatment depth is customizable; providing surface, mid-depth, or deep-depth correction of wrinkles, skin laxity, stretch marks, scars, acne scars and pigmentation.
Fractional Rejuvenation is a superior treatment using RF (radiofrequency) energy to target skin imperfections, while leaving the surrounding tissue intact. This heat energy ablates (removes) damage, while stimulating the formation of collagen and elastin; the building blocks of youthful, plump, firm skin. This minimally invasive treatment provides results comparable to the best fractional CO2 lasers on moderate and deep wrinkles—with considerably less downtime and risk.
Our doctors at EverYoung look forward to helping you achieve a healthy, fresh and radiant skin that not only looks younger and smoother—but behaves younger due to an increase in collagen.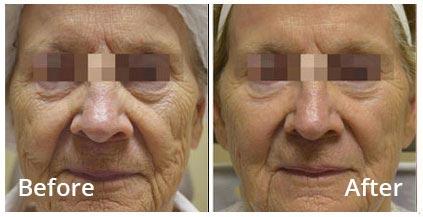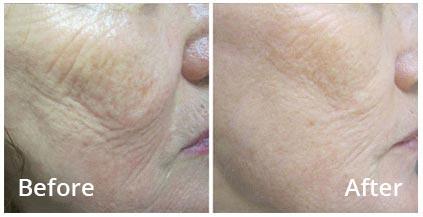 Fractional Acne Scar Treatments at a Glance
Benefits of Fractional Acne Scar Treatments