Bellafill®
Long-Lasting Fillers
Beautiful, long-lasting correction of smile lines, wrinkles and acne scars.
Our doctors at EverYoung are thrilled to offer this long-lasting filler to smooth smile lines or facial acne scars. Bellafill has an extremely high satisfaction rate due to its natural appearance and long-lasting results that are instantly visible following treatment. Its longevity eliminates the need for constant touch ups, so you can enjoy the benefits longer. Look forward to instant results that last longer!
Bellafill for smile lines: Lasts up to 5 years.
Our faces are mobile, and while we promote smiling and laughing as often as possible, the deep indentations around our mouths can make us look older than we feel. Because the nasolabial folds are often in motion, they are prone to deepening faster than other lines. Enter Bellafill, a long lasting dermal filler that will soften these lines for a youthful appearance. The beautiful results will make you smile—you'll just look lounger while doing so!
Bellafill for acne scars: Lasts up to 5-8 year. 
Scars can be a painful aftermath of acne. Bellafill adds volume that plumps indentations to smooth skin for a more even and regular skin texture. Bellafill is the first and only injectable filler that is to treat acne scars—and offers an excellent new option to perfect your complexion. Bellafill is effective on moderate to severe atrophic and distensible facial acne scars on the cheek.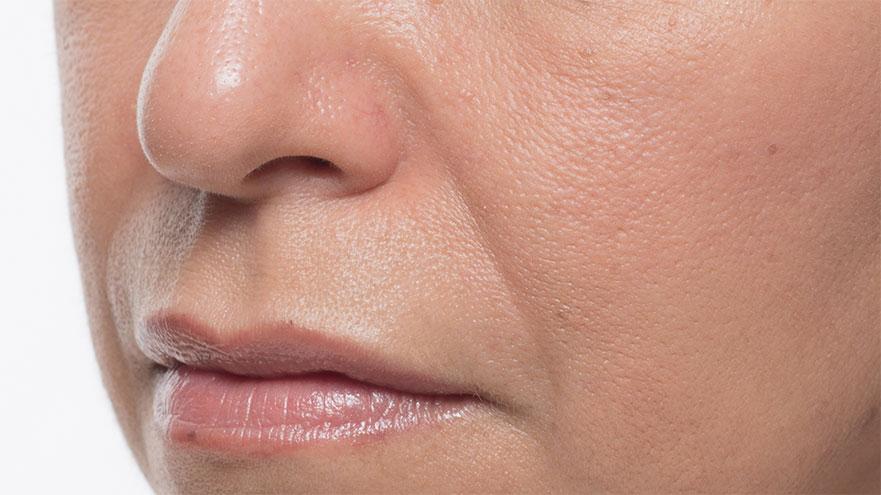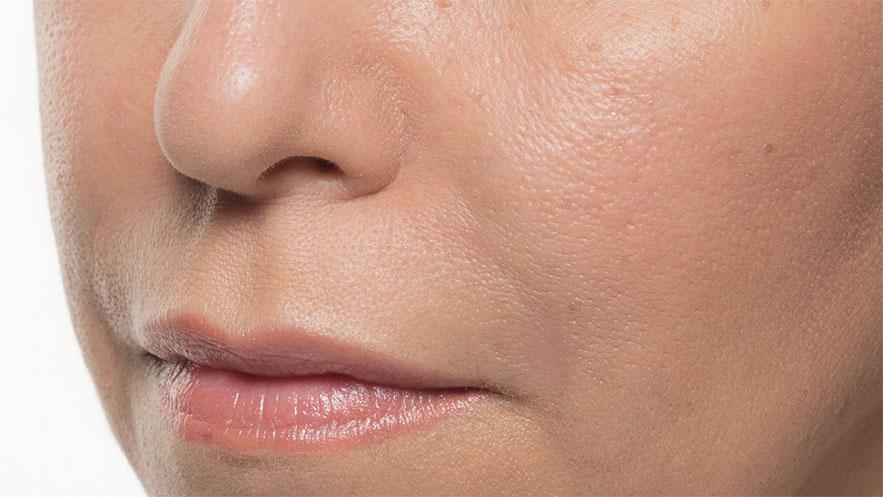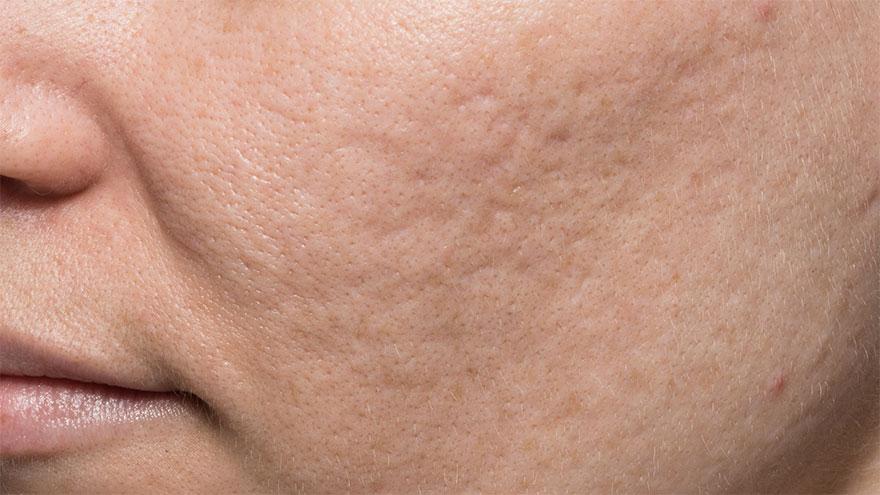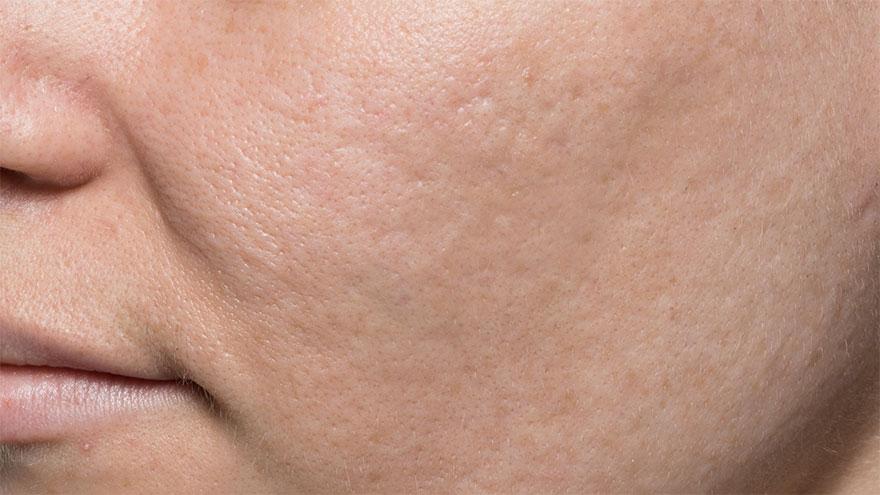 5 Year Fillers Treatments at a Glance
Benefits of 5 Year Fillers
Bellafill is a smooth, collagen-based dermal filler with microspheres. The collagen provides volume and lift to corrects wrinkles and acne scars, and the microspheres create a base that provides structural support for smoother looking skin. It is provided through an injection administered by our medical doctors at EverYoung.
Results are immediate, and you will notice the difference in your lines, wrinkles, or acne scars before you leave our office.
You can return to your usual activities immediately. While some temporary swelling, redness, lumps, sensitivity or bruising may occur—this is normal and usually resolves within 1 to 7 days.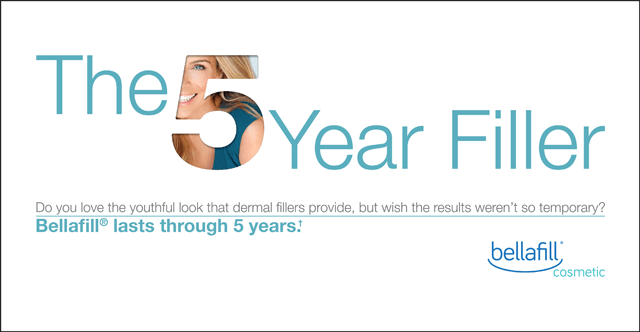 EverYoung is giving Greater Vancouver permanent results without the effect of bruising, risk, costly treatments and downtime from surgery. Introducing BELLAFILL, the first, most natural-looking and longest-lasting filler on the market. In a study of over a thousand patients, BELLAFILL has an outstanding 87% retention rate in the skin more than five years. BELLAFILL is a lasting solution for the correction of facial wrinkles such as smile lines, and is the only filler on the market for the correction of moderate to severe acne scars.
See: RF Collagen Induction, Ulthera, Skintyte
With locations in Burnaby & Port Coquitlam, we proudly serve people throughout greater Vancouver and the lower mainland with all of their acne, skin and beauty needs. 
Contact us now to book an appointment.
EverYoung Medical Laser &
Skin Care Centre in Metro Vancouver