Botox Vancouver, Botox Treatment Vancouver Botox, Near Me. Botox treatment for face
Botox® Cosmetic Treatments in Vancouver, BC
Say Goodbye To Wrinkles, Look & Feel Rejuvenated With Botox Treatments in Vancouver
Do wrinkles and frown lines make you look tired? Are you noticing new lines forming or existing lines growing deeper?
There are different solutions out there, and depending on your situation, botox might be the right option for you.  
Botox injections reduce lines and wrinkles and restore a more natural & youthful look without invasive surgery. How does it do this? Well, Botox is a popular type of neuromodulator that acts as a muscle relaxant that gradually smoothes out the appearance of the overlying skin.
What is Botox or Botulinum Toxin?
Botulinum Toxin (such as Botox, Dysport, and Xeomin), is a "neurotoxin" derived from Clostridium botulinum, an organism found in the natural environment where it is largely inactive and non-toxic.
How Do Anti-Wrinkle Injections Make You Look Younger?
Various brands of neuromodulators are well-known for their ability to smooth wrinkles and suspend future aging, making it the most highly sought-after cosmetic treatment for a younger-looking, well-rested appearance. 
Neuromodulator injections prevent nerves from moving certain muscles in your face. The "inactivation" of the muscles prevents them from pulling your skin, resulting in smoothing out existing and preventing new lines from forming. 
Our clinic offers anti-wrinkle injection cosmetic treatments in Vancouver that are safe, effective, and requires no downtime.
Muscle relaxing injectables can also treat various conditions such as eye twitching, chronic migraines, excessive sweating, and urinary incontinence.
Treatable Areas With Anti-Wrinkle Injections
Muscle relaxing injectables (available as various brands) are used to treat the following conditions:
Crow's Feet – Wrinkles in the corner of the eye that naturally occurs with age, also known as "laugh" or "smile lines".
Forehead Lines – The horizontal lines that form when you frown or raise your eyebrows. Also known as the "horizontal" or "surprise" lines.
Frown Lines – Vertical lines between the two eyebrows that appear when someone is frowning. Also known as "brow furrow" or "number 11 lines".
Chin Lines –  The chin appears as tiny dimples or horizontal creases between the lips and the chin. Also known as "chin dimpling" or "mental creases".
Neck Bands -Appears like vertical ropes coming from the chin down to the neck brought on by aging. Also known as "platysmal bands" or "turkey neck".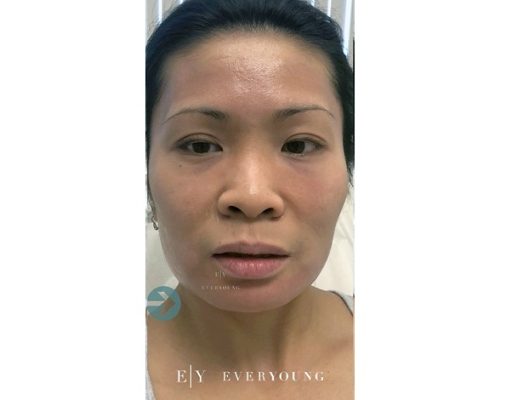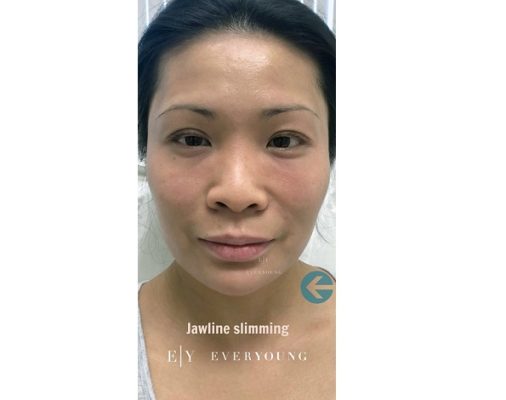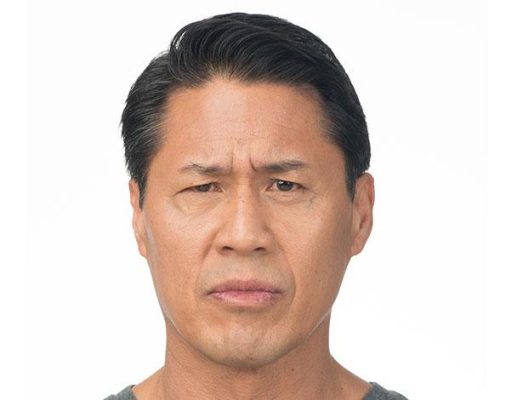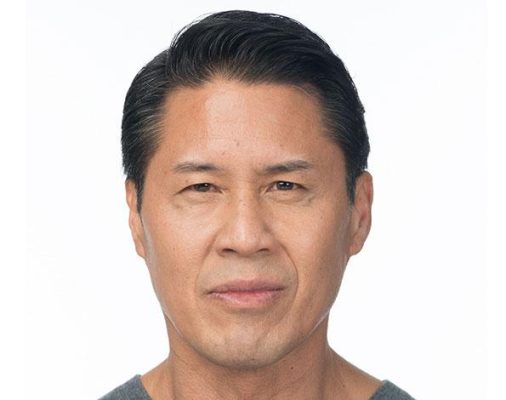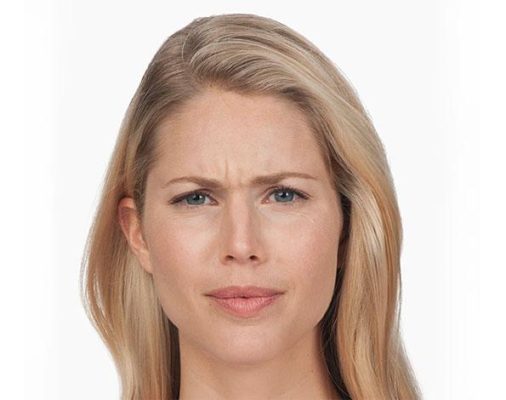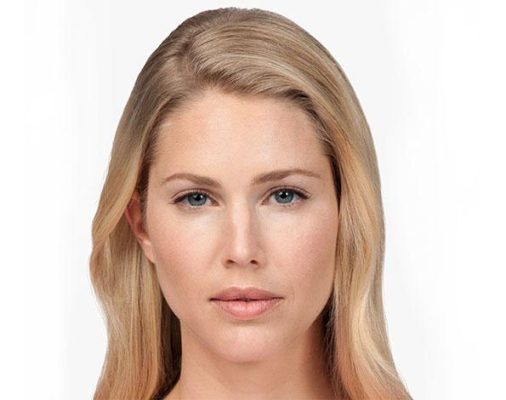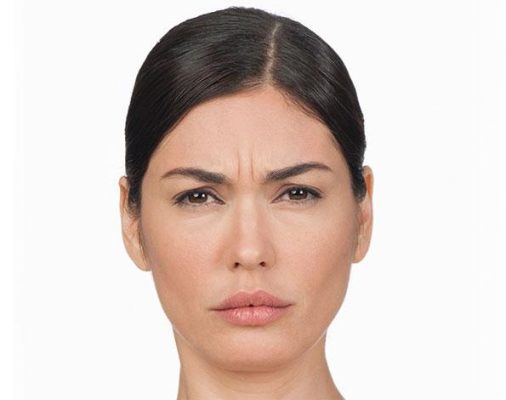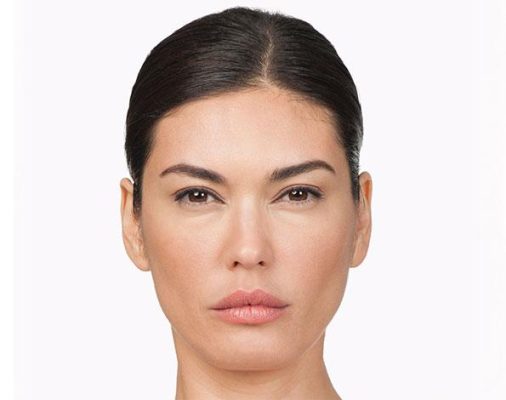 Botox Cosmetic Treatments at a Glance
As Health Canada restricts the information we can provide about the benefits of Botox® Cosmetic, Dysport® or Xeomin®.
Benefits Of Anti-Wrinkle Cosmetic Treatments
The EverYoung Med Difference
Why trust EverYoung Medical for your BOTOX treatments?
Education & Communication – We provide thorough education before your treatment so you are informed and comfortable with the procedure. We take the time to answer all of your questions.
Stress-Free Experience – A comprehensive screening process and a minimum number of years of experience required for our staff ensure only the most qualified medical professionals administer your treatments.
Safety First – Physician-led BOTOX injections regulated by The College of Surgeons and Physicians; this product is authorized for use by Health Canada.
Wide Range Of Services Offered – Get all of your cosmetic treatments done in one place, saving you time and money. Enjoy a full range of anti-aging treatments including BOTOX, Dysport, & Silhouette Thread Lift Injectables, BELKYRA Double Chin Treatment, and Non-Surgical Face Lifts. We also offer a variety of fillers, augmentations, and boosters.
Trusted Cosmetic Medical Professionals – Our team has performed hundreds of successful BOTOX and other injectables treatments, earning the trust of the Vancouver community.
15+ Years of Experience – Highly experienced doctors and certified technicians with over 15 years of combined experience provide you with a World-Class patient experience
Ready For A Rejuvenated Look?
Our goal is to help you achieve a fresh new look for your face or body using our safe and effective BOTOX cosmetic treatments.
Let BOTOX give you the rejuvenated and younger-looking skin you deserve.
Looking this great has never been easier.
Learn More About BOTOX® Cosmetic
If you have questions about BOTOX® and how it can help you achieve your goals, book your no-obligation consultation at Everyoung Medical Aesthetics Center in Vancouver.
We'll help you to understand if BOTOX® is the right fit for you. Our physicians will take the time to understand your preferences and needs first before making any recommendations.
Amazing service and staff! The place is very clean and the staff are very helpful and professional. It was my first time getting botox here and I already booked for my next visit for fillers with Dr. Zheng. She was very knowledgeable and made me feel very comfortable during the whole appt. I would absolutely come here again and trust EverYoung Medical Aesthetics with my skin.
Ashley Wong
Botox Treatments
5 / 5
Vancouver Botox Injections FAQ
Botox will be in effect for approximately 3-4 months. In first-time users, the effects may fade a little quicker, while some long-term users have reported that the duration of the anti-wrinkle effects gradually increases over time.
Vancouver BOTOX treatments are usually completed in under 15 minutes. After the consultation session,  the treatment area is decided and Botox injections are administered in only a few minutes.
Our Metro Vancouver Botox Locations