BOTOX Vancouver BC Cosmetic Skin Care Treatment​
Neuromodulators: Botox® Cosmetic Treatments in Vancouver, BC
EverYoung Laser & Skin offers Botox® cosmetic treatments to patients in Greater Vancouver. Botox® injections are non-invasive and are approved by Health Canada for various cosmetic concerns and treatments.
Our medical team of physicians and injectors are well trained and experienced in Botox® injections and are well known as Botox® Injectors in the local community. Safety and precision is our top priority in any cosmetic procedure. Our team strives to be the best and works hard to provide the highest quality medical treatment possible, while listening to all our clients needs.
Botox® is a type of neuromodulator treatment. EverYoung also offers other neuromodulatory treatments such as Dysport and Xeomin.
What is Botox or Botulinum Toxin?
Botulinum Toxin (such as Botox, Dysport, and Xeomin), is a "neurotoxin" derived from clostridium botulinum, an organism found in the natural environment. Neurotoxins can be used to relax muscles and facial contractions that contribute to the formation and deepening of lines and wrinkles. These muscle relaxing injectables can be used for various skin conditions.
How Long Does a Botox Treatment Take?
Consultation with yourself and the medical injector, including Botox® treatments are usually completed within 15 minutes. After the conclusion of the consultation, the injections only take a few minutes.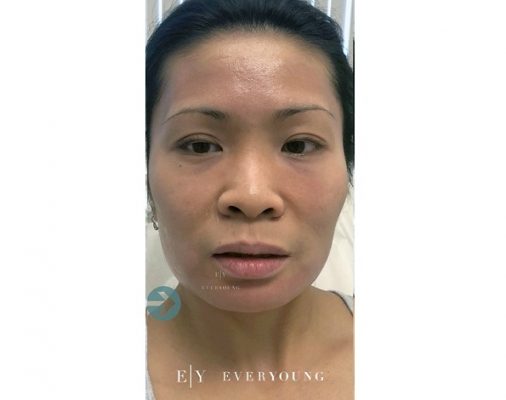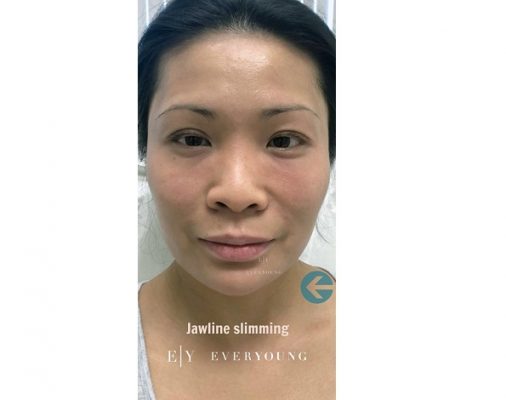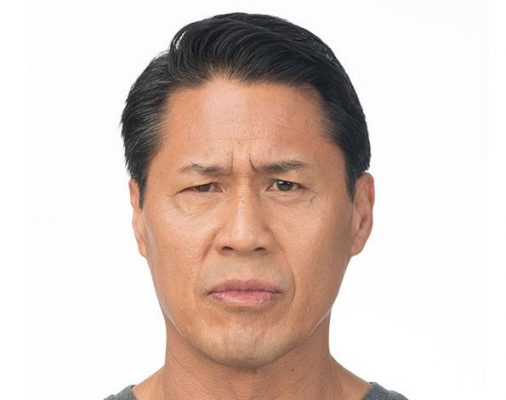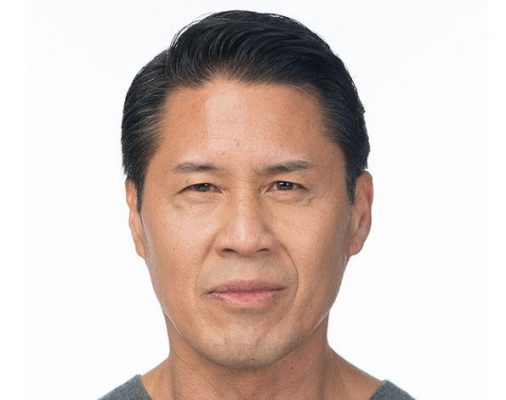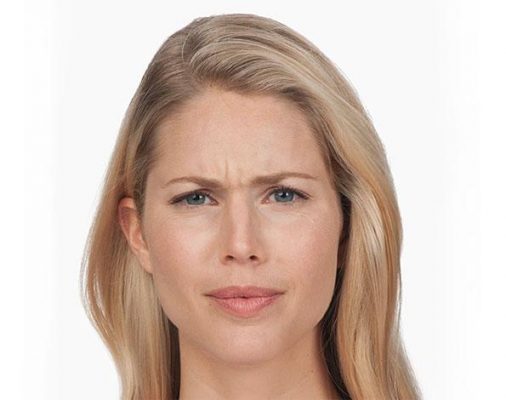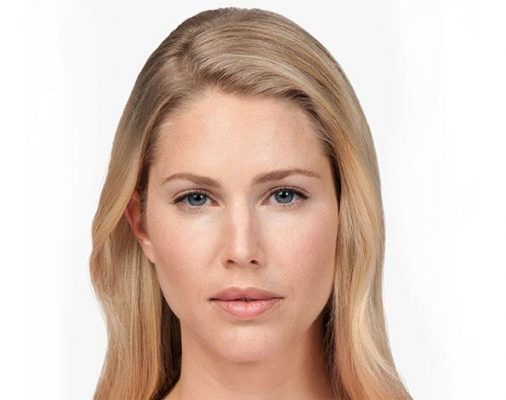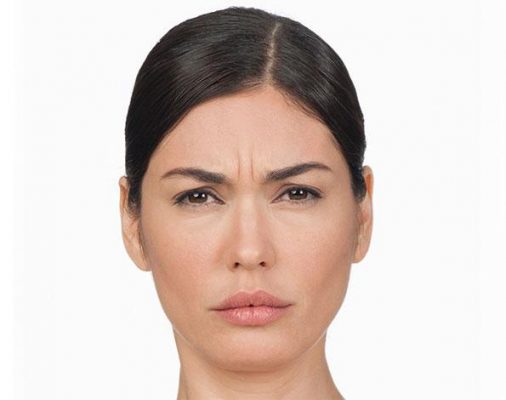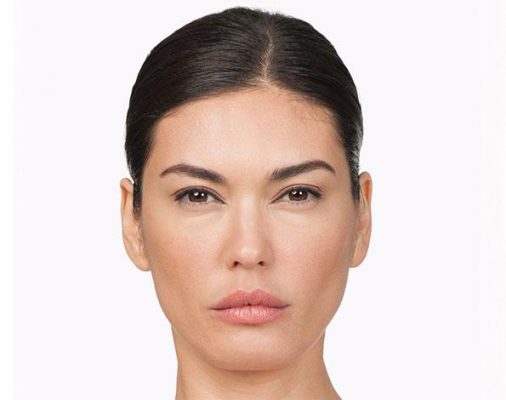 Botox Cosmetic Treatments at a Glance
As Health Canada restricts the information we can provide about the benefits of Botox® Cosmetic, Dysport® or Xeomin®.
Botox® will be effective approximately 3-4 months. Long-term users have reported a gradual increase of duration of the anti-wrinkle effects over time.
Botox® has been approved by Health Canada since 2001, and has demonstrated a dependable safety track record ever since. At EverYoung Medical Aesthetics, our physicians and injectors will ensure a safe treatment, precision performance with the utmost care, providing the results you are looking for.
Benefits of Medical Cosmetic Treatments
Reserve a Medical Consultation at EverYoung Laser and Skin Clinic to express your concerns and goals. Becoming educated about your options of products and treatments gives you the confidence you're looking for, therefore, easily attaining your goals. As everyone is different, our physicians will take the time to understand your concerns before making any recommendations.
Our clinic is highly experienced in various beauty treatments that can:
The highly trained cosmetic medical team of physicians and injectors at EverYoung have a gentle touch for a comfortable treatment that will address all your anti-aging and wrinkle concerns. Reserve your consultation today at EverYoung Laser & Skin Center.
With locations in Burnaby & Port Coquitlam, we proudly serve people throughout greater Vancouver and the lower mainland with all of their acne, skin and beauty needs. 
Contact us now to book an appointment.
EverYoung Medical Laser &
Skin Care Centre in Metro Vancouver