Neuromodulators: Botox® Cosmetic Treatments in Vancouver, BC
Neuromodulators, brands such as Botox, Dysport and Xeomin, are used to treat and improve the look of frown lines, crow's feet and forehead lines.
Neuromodulators, such as Botox, Dysport and Xeomin, are well-known for its ability to smooth wrinkles and suspend future aging, making  it the most highly sought after cosmetic treatment to freshen your appearance. Neuromodulators smooth the lines that can make you look angry or sad, resulting in a younger-looking, well-rested appearance. Due to its effectiveness, it is a popular treatment in Vancouver.
What is Botox or Botulinum Toxin?
Botulinum Toxin (such as Botox, Dysport and Xeomin), is a "neurotoxin" derived from Clostridium botulinum, an organism found in the natural environment where it is largely inactive and non-toxic. Neurotoxins can be used to relax muscles and facial contractions that contribute to the formation and deepening of lines and wrinkles. These muscle relaxing injectables can treat various conditions.
How Long Does a Botox Treatment Take?
Vancouver Botox treatments are usually completed in under 15 minutes. After the consultation session and the treatment area is decided, the injections may take a few minutes.
Learn More About BOTOX® Cosmetic
If you have questions about BOTOX® and how it can help you achieve your goals, make an appointment at Everyoung Medical Aesthetics Center in Vancouver to understand if BOTOX® has the right fit for you. As everyone's situation is different, our physicians will take the time to understand you first before making any recommendations.
Our highly trained cosmetic physicians have a gentle touch for a comfortable treatment that will address all your anti-aging and wrinkle concerns. Our clinic is ready to help you look your best.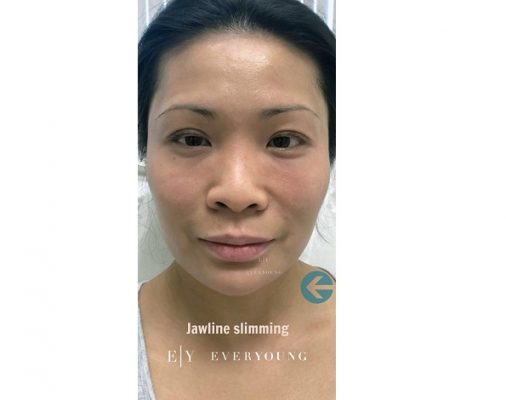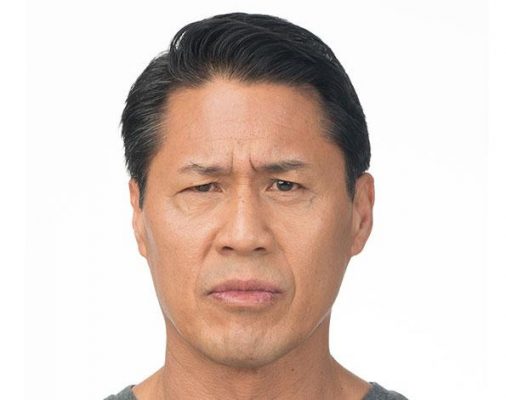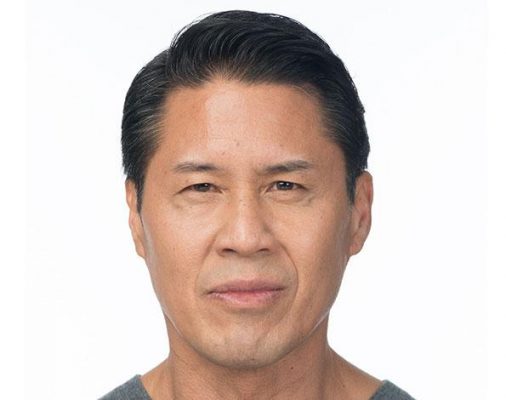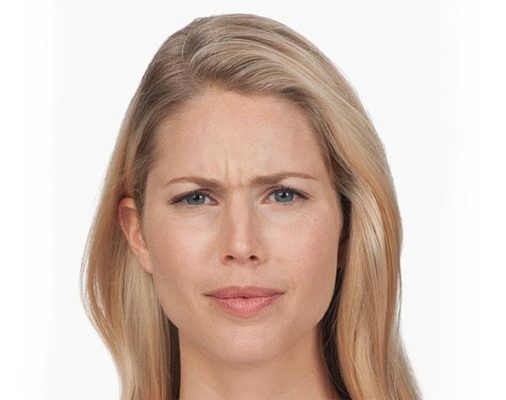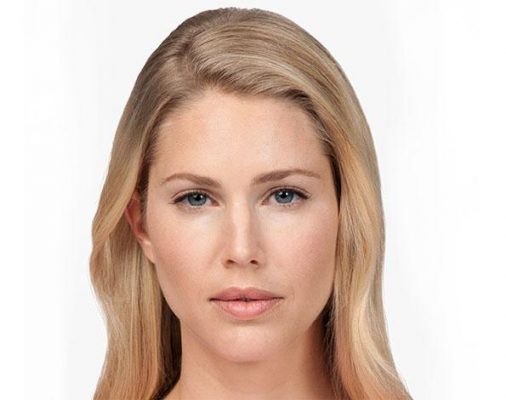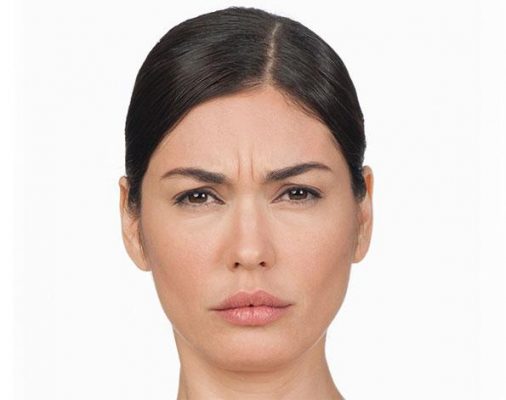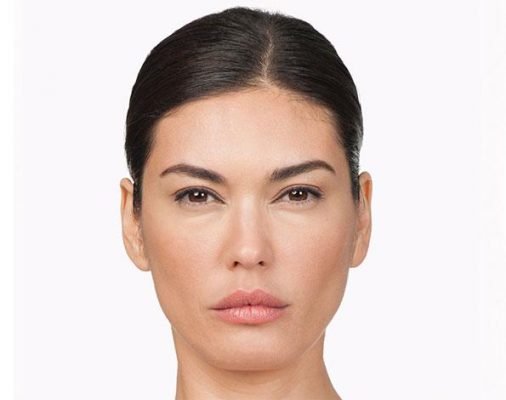 Botox Cosmetic Treatments at a Glance
Benefits of Botox Treatments
Botox Review
Amazing service and staff! The place is very clean and the staff are very helpful and professional. It was my first time getting botox here and I already booked for my next visit for fillers with Dr. Zheng. She was very knowledgeable and made me feel very comfortable during the whole appt. I would absolutely come here again and trust EverYoung Medical Aesthetics with my skin.
Ashley Wong
Botox Treatments
5 / 5
Botox will be in effect for approximately 3-4 months. In first time users the effects may fade a little quicker, while some long-term users have reported that the duration of the anti-wrinkle effects gradually increase over time.
Botox Cosmetic is one of the most researched medicines in the world. In the hands of our experienced medical doctors who are experts in muscle placement, Botox is considered a safe anti-wrinkle treatment with an excellent safety profile. Botox was approved by Health Canada in 2001, and millions of patients have since been treated. At EverYoung Medical Aesthetics, our physicians will ensure not only a safe treatment, carried out with precision and the utmost care, but an effective one.
With locations in Burnaby & Port Coquitlam, we proudly serve people throughout greater Vancouver and the lower mainland with all of their acne, skin and beauty needs. 
Contact us now to book an appointment.
EverYoung Medical Laser &
Skin Care Centre in Metro Vancouver