Medical Grade
Chemical Peels
Uncover the healthy skin below the damage for renewed radiance
Healthy skin is constantly renewing itself; forming new skin cells and shedding old ones. As we age, this process slows down and collagen becomes more tightly knit together—hindering our ability to regenerate new skin. The result is a dehydrated complexion, often permeated by lines, creases, pigmentation and blemishes.
At EverYoung, our customized Chemical Peels speed up and repair cell regeneration. Dull, dehydrated, devitalized skin is replaced with healthy, fresh skin. Depending on the depth of the peel, deeper damage is addressed, and obvious signs of aging such as pigmentation, freckles, blotches, sunspots, and deep wrinkles are greatly improved. Skin tone and texture also receive a boost, diminishing both acne and flaking skin, for a smoother overall texture.
Our Chemical Peel treatment removes surface imperfections to reveal the healthy, clear skin below the damage—improving overall texture, tone, clarity and radiance.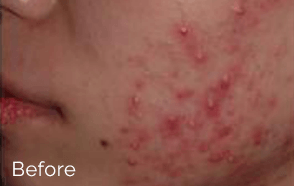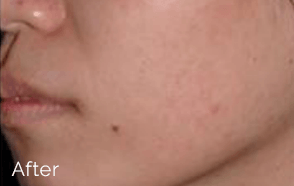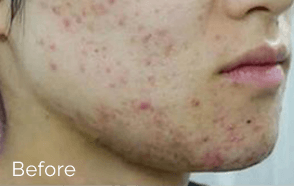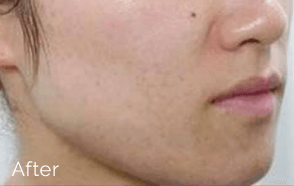 Chemical Peels Treatment at a Glance
Benefits of Chemical Peels