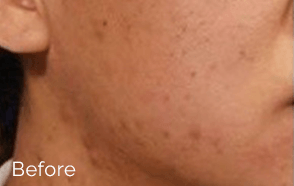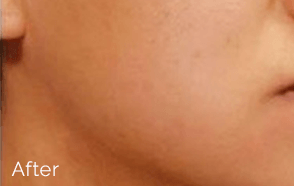 EverYoung Medical Center staffs are excited to take on all scar challenges. We are committed to excel in medical innovations that treat various scar types such as keloid scar, acne scar, hypertrophic scar and stretch marks. The available treatments include medical injections, microneedling, filler injection, scar and revision laser treatments. Our doctors will perform a detailed skin examination prior to treating you.
Keloid scars: They are the result of an overly aggressive healing process. These scars extend beyond the original injury and over time, a keloid scar may even affect mobility.
Hypertrophic scars: Raised and red scars that are similar to keloids, but do not breach the boundaries of the injury site. Possible treatments include injections to reduce inflammation.
Acne scars: If you have suffered with severe acne, you probably have the scars to prove it. There are many types of acne scars, ranging from deep pits to scars that are angular or wavelike in appearance.
Stretch marks: This is a type of scar that occurs when the skin is stretched rapidly during pregnancy or teenage growth spurts.
Medical injections
Microneedling therapy
Dermal Fillers
Laser treatment
Topical scar treatments