Arlene Dickinson Looks Better Every Decade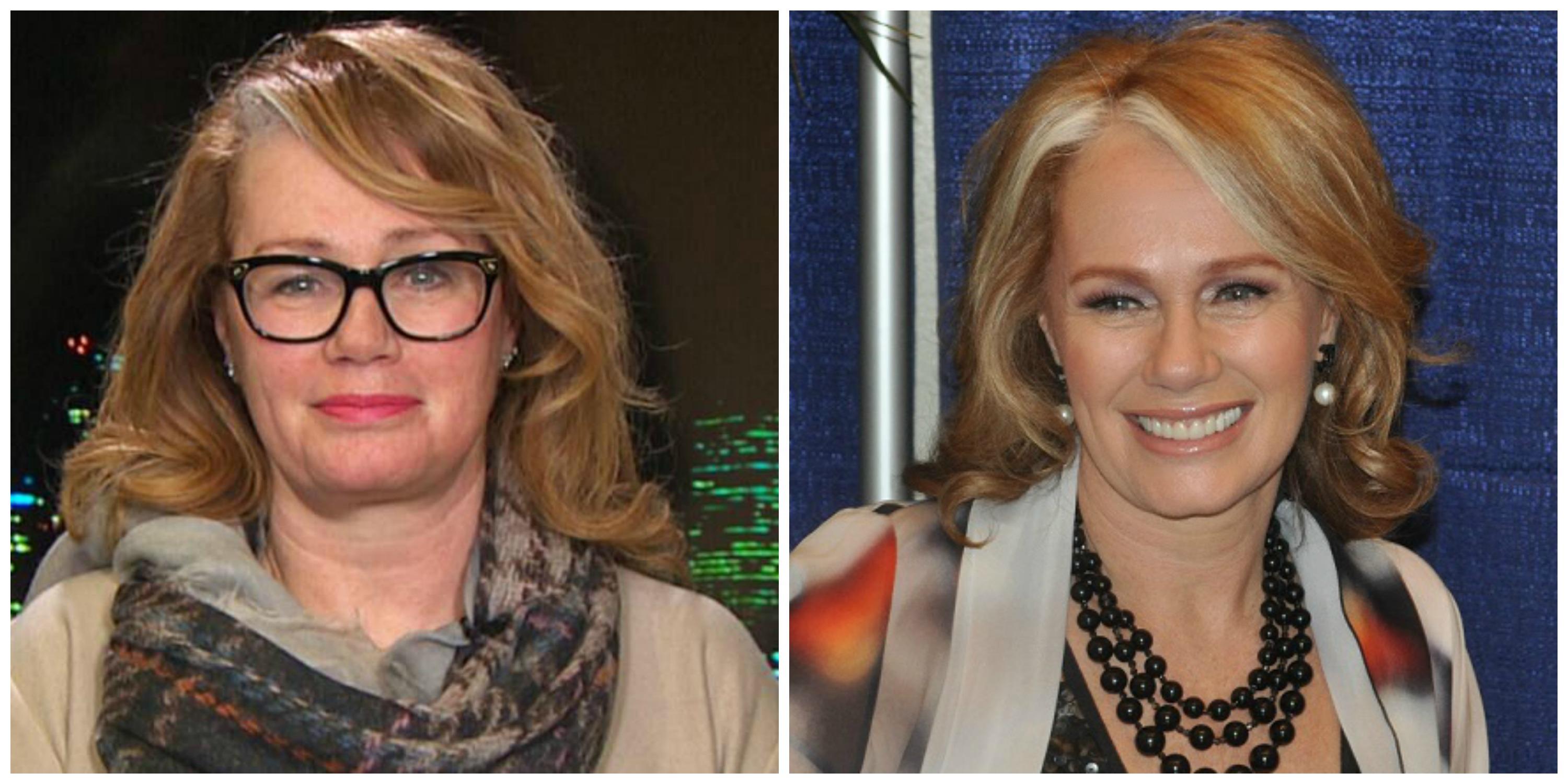 Exploring Celebrity Transformations
Every now and then we see a celebrity in their 50s or 60s that looks better than they did a decade ago. While some may think they've had plastic surgery; in most cases updating their hair, taking care of their skin with Laser Skin Treatments, and getting a tweak from their cosmetic doctor with Botox or Dermal Fillers is enough to refresh their appearance.
We believe this is the case with 61 year old Arlene Dickinson, the outspoken star of Dragon's Den – Canada's version of Shark Tank. She's intelligent, fiercely independent, and when she returned to Dragon's Den for season 12 in 2017—she looked remarkably fresher. Comparing her photos from a decade ago, it's clear that she is committed to looking her best while dishing out the truth to hopeful entrepreneurs.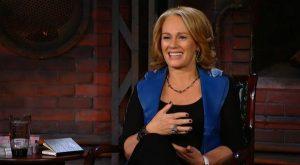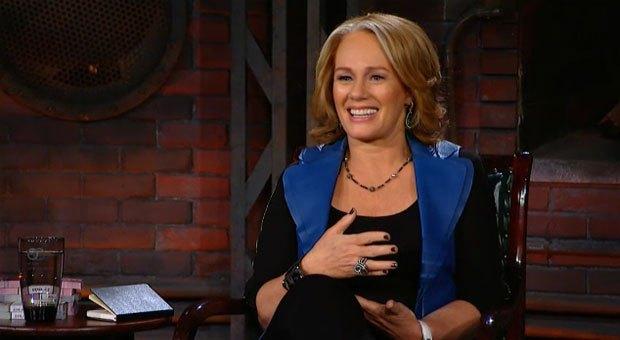 "Judging by her lifted contours and decrease in wrinkles, my best guess would be that she had a combination of Botox 
and Dermal Filler to achieve this transformation. Whoever did her work got it just right. It's not stretched or overdone and she is still able to make normal facial expressions. She looks fabulous! Really rested, and of course younger."
-Dr. Yam of EverYoung Medical Aesthetics
Ultimately, the goal isn't to eradicate every tiny line; but to smooth and plump aging skin so that the skin regains the freshness and healthy look you had when you were younger. Arlene is a great example of someone whose appearance matches her inner energy and better reflects her abilities and drive. We look forward to seeing more of Arlene and her feisty competitiveness in 2018.
To begin your own transformation, please call our clinic at (604) 942-8849 to book a personalized consultation with one of our cosmetic physicians.
Soft Lift    Dermal Filler    Botox     Laser Treatments     Dragon's Den – CBC.ca