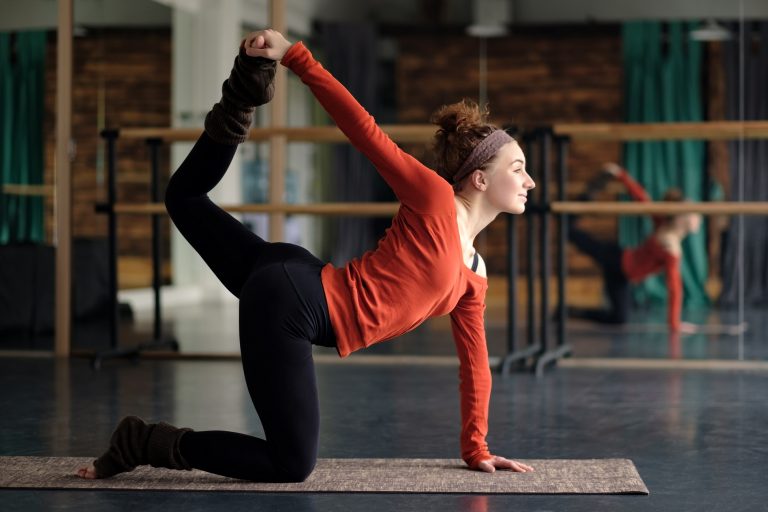 An alternative procedure to the ever-popular Brazilian Butt Lift, the Sculptra Butt Lift may be just what you're looking for to enhance your summer body this year. This procedure is a non-surgical butt lift that is unique — it stimulates the body's own collagen production, collagen being the protein responsible for soft, supple, youthful skin. Collagen production is shown to slow down significantly as we age, affecting the skin on our entire body.
Sculptra is a poly-L-lactic acid that is injected and then plumps and lifts, different to classic fillers which work to produce more volume. This butt lift works through triggering an inflammatory response which thickens the skin and results in a firmer and more voluptuous behind. Collagen will be produced faster and more healthily, and overall results will gradually manifest more vividly as time goes on. One single treatment session with Sculptra can give results that can last two years or longer without any downtime, however, for some, the butt lift will require a couple of sessions to achieve the full effect.
Some benefits to this treatment include:
●     Subtle results that fade naturally over time
●     Non-invasive
●     Emphasis on contour and shape
●     Minimal to no down time
Curious about the costs? A vial of Sculptra can go for between $800 to $1000 and most patients end up using around four to seven vials on average.
If what the Sculptra Butt Lift can offer has enticed you, book a consultation with EverYoungMed, a professional MedSpa committed to natural results using the safest and latest technology. With 15+ years of experience and highly experienced doctors and technicians, the clinic can guarantee a world-class experience. Head over to EverYoungMed.com and use the 'Book an Appointment' form or call in at either the Burnaby or Coquitlam locations. In your consultation, you will determine your goals and go through an individual assessment to figure out the best treatment process for you.