Women are notoriously hard on themselves and 91% of Canadian women say there is something they'd like to change about their bodies. It hardly seems fair that the areas we'd most like to improve (midsection, thighs and love handles) seem particularly hard to slim.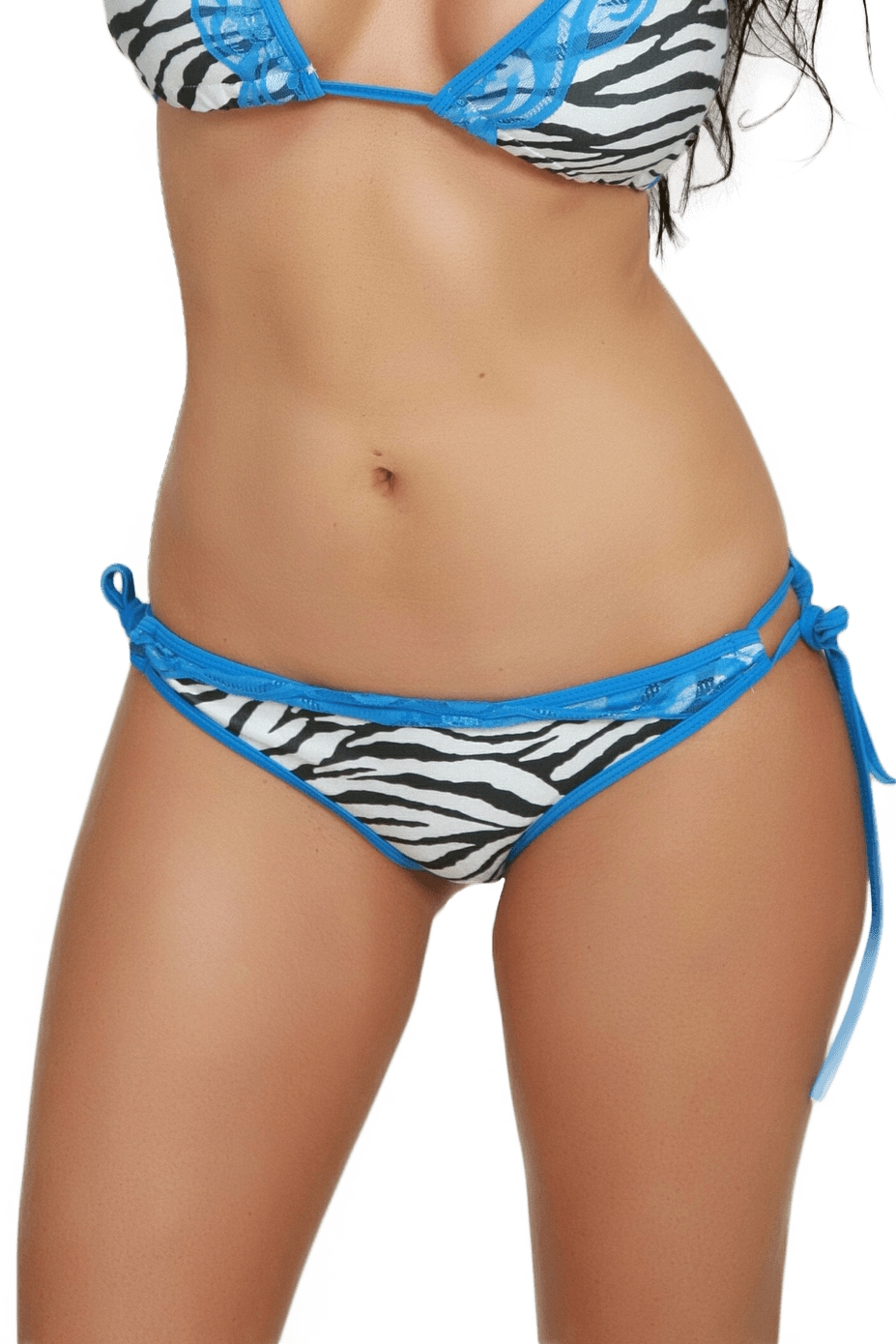 91% of women say "I have things I'd like to change."
64% "I'm not satisfied with my midsection."
87% "I'd only consider non-invasive body shaping."
70% "I'd only consider body shaping with no downtime."
CoolSculpting is the answer to your "wish list." Non invasive, no downtime, and it works.Using unique non-thermal ultrasound technology to blast the fat cell, results are measurable in only a few weeks…slimming down the areas that make it difficult to dress and giving you a sleeker, slimmer silhouette. Lose fat. Lose centimeters. Gain confid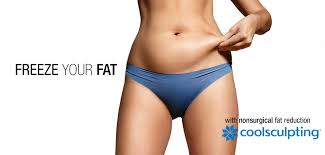 ence.