Your anti-stress skin solution
We adore special events, but preparing for them often involves endless to-do lists. Between organizing food and finding the perfect outfit, we are often underslept which takes a toll on our skin.
If your complexion is looking fatigued instead of radiant, we have a few treatments that will help you get your glow on so you can rock your photos. Don't think of it as an appointment—think of it as an interlude with a friend who happens to wield a potent complexion wand.
HydraFacialMD                                          TIME COMMITMENT:  45 MIN
Instantly brighten dull skin, while exfoliating and deep cleaning pores. A skin-specific serum will amp up your radiance so that your makeup sits beautifully and looks fresh well into the wee hours. This 6-in-1 facial is our #1 treatment for a luminous complexion.
Chemical Peel                                            TIME COMMITMENT:  30 MIN
A light Chemical Peel dissolves surface skin "nasties" like dry or flaky skin, while increasing skin circulation and refining the skin's surface texture for a smooth, touchable surface that glows with health. What exfoliating creams take several months to achieve—a chemical Peel may achieve in a single visit.
Microdermabrasion                                  TIME COMMITMENT:   30 MIN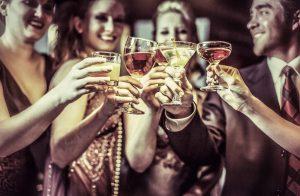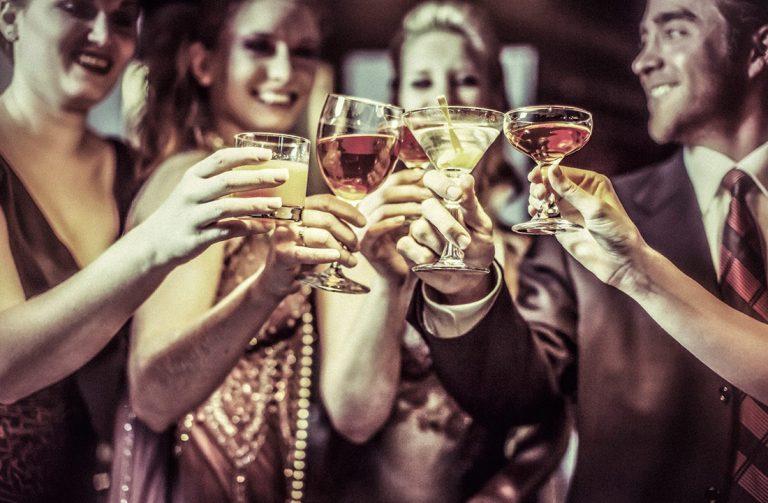 This exfoliation technique is great for smoothing out an uneven surface texture and making the skin and pores feel really clean. It tidies up all the flakey bits for a better feeling skin and easier makeup application. Popular will all ages and skin types including dry or acne-prone.
These treatments will help to "reset" the feel and look of your skin. And while you may feel compelled to "touch" your newly refined complexion—don't. The oils in your hands carry bacteria to your skin, so look but don't touch!