PicoSure Focus Laser for clearer, younger looking skin
Skin Revitalization at EverYoung Medical Aesthetics
How do you know your skin is damaged? Brown pigmentation marks, sun damage, course texture, uneven skin tone, scars, sagging and stretch marks are all signs of skin cells that are damaged, tired and aging. The PicoSure Laser is our go-to-treatment to up your skin game and help you achieve clear, even skin that is healthy and beautiful. The PicoSure Laser treatment, available at EverYoung Medical Aesthetics, provides better clearance of brown spots and imperfections in fewer treatments with no downtime.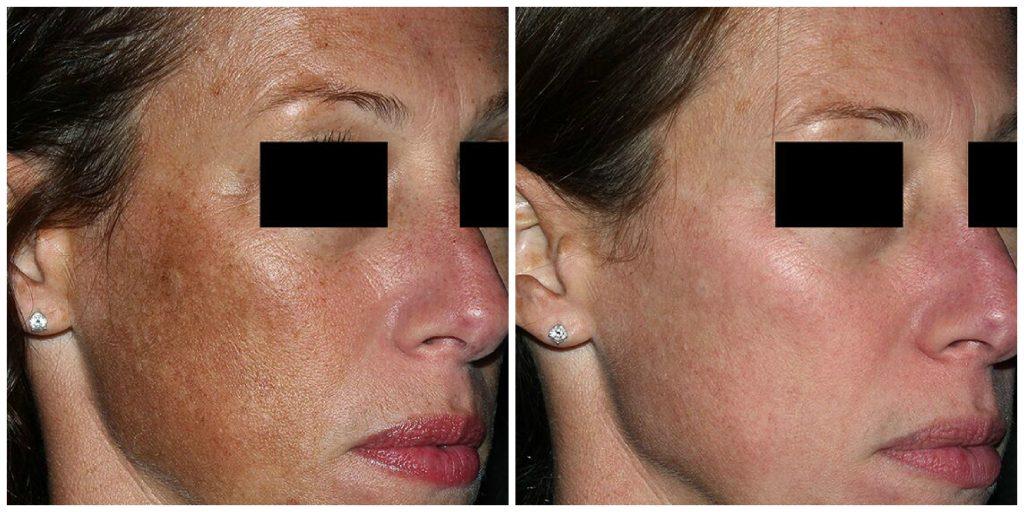 Sun damage and photo aging: before and after one PicoSure Focus treatment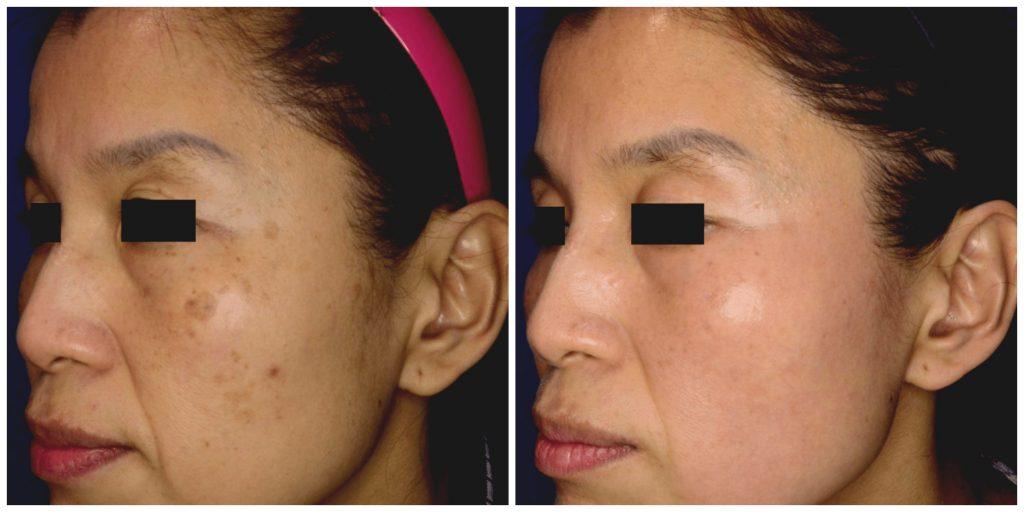 Pigmented lesions before and after a series of treatments with the PicoSure Focus Laser
Skin health starts with communication between cells
The success of the PicoSure Laser light-based treatment relies on cell signaling, a process in which damaged skin cells are identified by the surrounding cells to initiate a healing response in the skin. Unhealthy cells are targeted and replaced by healthy cells via an increase in new collagen and elastin. If you're not familiar with these skincare terms, collagen and elastin are what keep your skin firm, plump, flawless and young. Up your collagen and elastin—and surface damage (acne scars, pigment irregularities, large pores and wrinkles) will be smoothed for a more beautiful skin.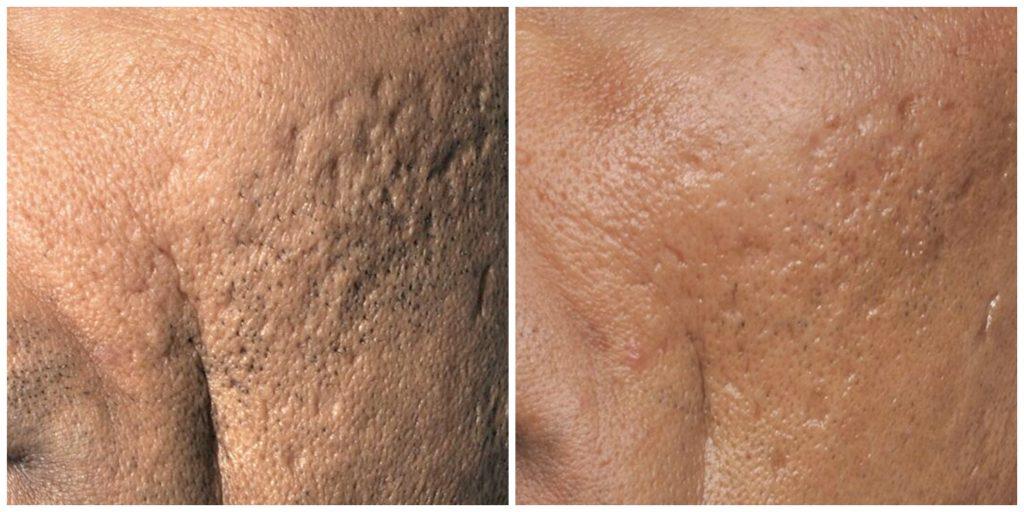 Acne scar revision and softening after two PicoSure Focus Laser treatments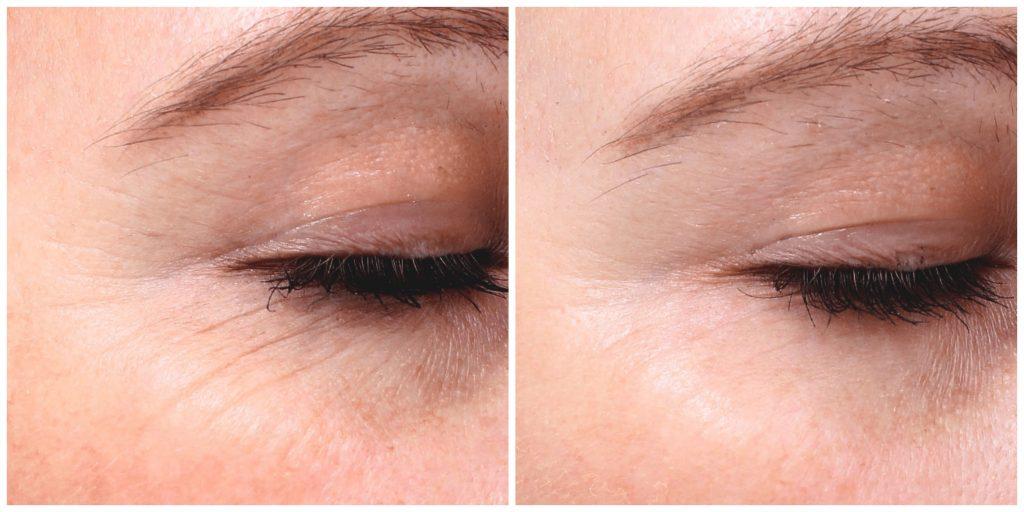 Wrinkle reduction and softening of crow's feet with PicoSure Focus Laser
From dull skin to a fresh complexion
We all feel fatigued and tired sometimes—but if your skin is looking devitalized even when you're well rested—it may be time to focus on your skin's inner health for an outward improvement. The PicoSure Focus Laser removes surface cells to lighten and smooth imperfections and brighten the skin on the face, neck, decollate arms and legs.
Faster results without the downtime
PicoSure laser is the first and only picoseconds laser for the safe and effective removal of benign pigmented lesions, as well as acne scars, wrinkles and skin revitalization treatments. Clinical data shows better clearance of irregularities in fewer treatments. At EverYoung Medical Aesthetics, we pride ourselves on offering laser treatments that are approved and offer the latest technology to transform your skin from damaged to healthy. We look forward to helping you love your skin!
Impressive laser skin results for:
Sun damage
Pigmentation, freckles, dark spots
Enlarged pores
Wrinkles & fine lines
Stretch marks
Benefits of Picosure Focus treatments
No downtime
Lightens pigmentation
Stimulates new collagen
Improves skin elasticity
Reduces fine lines
Clears surface imperfections
Evens skin tone
Refines pores
Brightens
Safe for all skin tones
Book your treatment and start your transformation today!
For a personalized consultation at one of our Vancouver laser skin clinics—conveniently located in Port Coquitlam or Burnaby BC—Please call (604) 942-8849 or email us at info@everyoung.com to book a personalized consultation.