We see a party in your future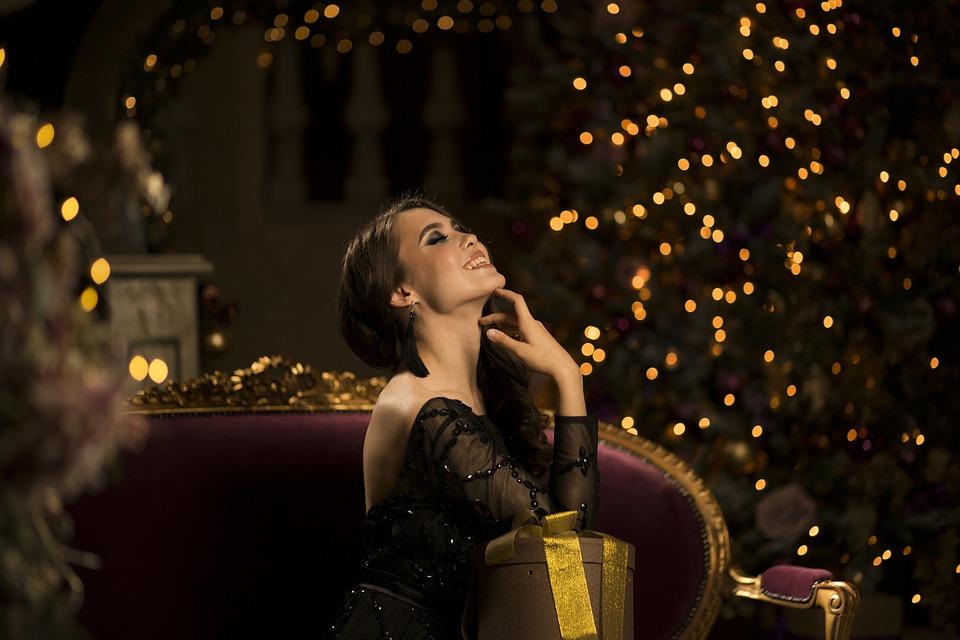 The goal? Light reflective skin that glows with health. Yes please.
As much as we love the holidays (and we do!) the pressure is on to look our best.  At our Vancouver skincare clinic, we're here to help you reach your skin goals so you feel comfortable making an entrance. Your skin should match your sparkling personality.
Glowup Vancouver
We've been known to drool over next level makeup application (thank you Huda and Kylie); where contour, highlight and holiday sparkle make us giddy—but our job is perfecting the skin BELOW the makeup by enhancing your skin's health for natural radiance and glow—so you feel confident enough to post a no makeup selfie.
HydraFacial Vancouver: This five step process cleans out your pores, refines the texture of your skin, and uses skin-specific nutrients to make your skin glow with inner radiance. A bonus? You'll look fabulous with no makeup—and smooth skin will make your cosmetic application apply like butter. This is our top Facial Vancouver treatment to get you holiday-ready in a hurry!
Chemical Peel Vancouver: The perfect treatment for devitalized skin. A Chemical Peel removes the buildup of dead skin cells from the surface to reveal the healthy skin below the damage. This is a quick fix when if your skin is DULL, and needs a reboot.
Botox Vancouver / Dermal Fillers Vancouver
Let there be light! Did you know that wrinkles and lines cast dark shadows on your skin? It's true. Skin depressions or hollows cause shadows to form (think dark shadows below your eyes). By filling in or relaxing lines, wrinkles and hollows with dermal filler or Botox, we create a smooth surface that light bounces off of—immediately making your skin look fresher and younger.  Need a consult? Call our skin clinic Vancouver and we'd love to help you.
Lip Injections Vancouver
If you haven't visited our Instagram page—head over there right this minute to see pictures of our beautiful clients following lip injections at our Vancouver skin and laser clinic. Lip injections are an art form—and our doctors demonstrate daily—their finesse in creating lips that are full, lush and smooth. Many thanks to our beauties for sharing their selfies on social media.
Vancouver Laser / PicoSure
Next level skin clarity is performed using lasers. Our newest addition is the PicoSure Laser—an advanced light-based system that targets pigment in the skin to remove the brown marks caused by melasma or sun damage. Imagine being able to ditch your concealer and foundation because there's nothing to hide. It also creates new collagen for long lasting, youthful results.
Our Vancouver Skin and Laser Clinics are dedicated to helping you reach your beauty potential. Visit our clinics in Burnaby or Port Coquitlam and look fabulous for all the holiday gathering leading up to Christmas and New Years Eve.
Call us! We genuinely love helping you.
(604) 942-8849