Your Laser Hair Questions Answered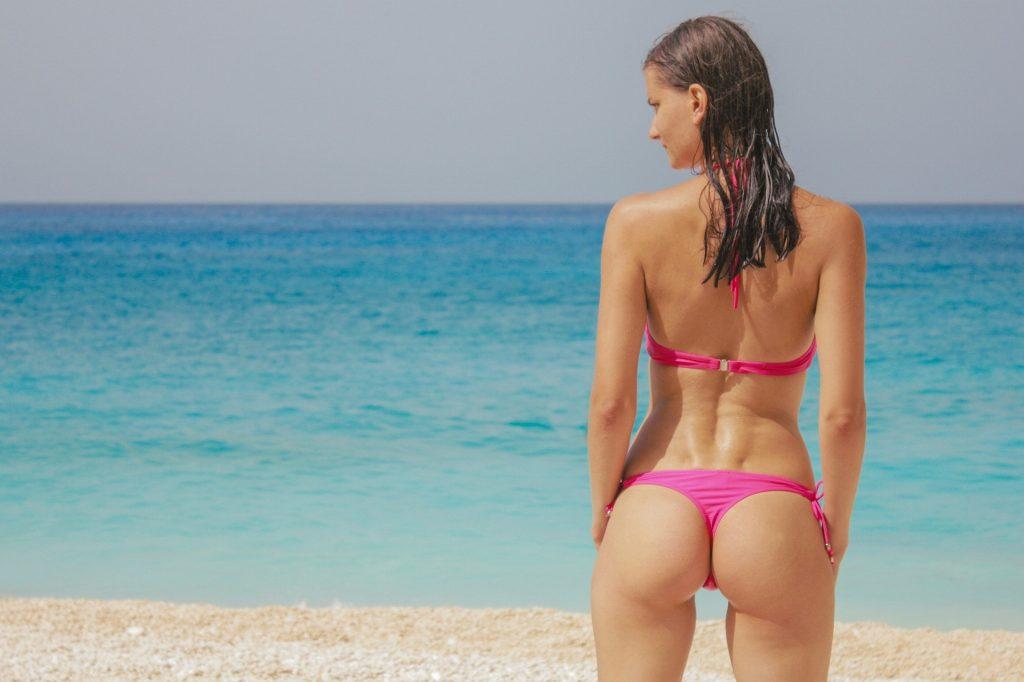 Hair is annoying. The constant upkeep from traditional hair removal methods is expensive, time consuming, and often creates irritation; marring your otherwise lovely skin.
Laser Hair Removal puts an end to the cumbersome process of whisking away facial or body hair, and for those who have an excess of thick, dark hair due to hormones, ethnicity and hereditary factors—it can make a profound difference in feeling confident and comfortable in your skin. One of the primary benefits of Laser Hair Removal is how smooth and silky your skin feels afterwards. Plus you can enjoy activities without worrying about bathing suit "show through," or an unfortunate glimpse of unshaved ankles or armpits.
For men, Laser Hair Removal can eliminate the constant need to shave, tidy up the nape of the neck, or give them a hair-free back and better body confidence.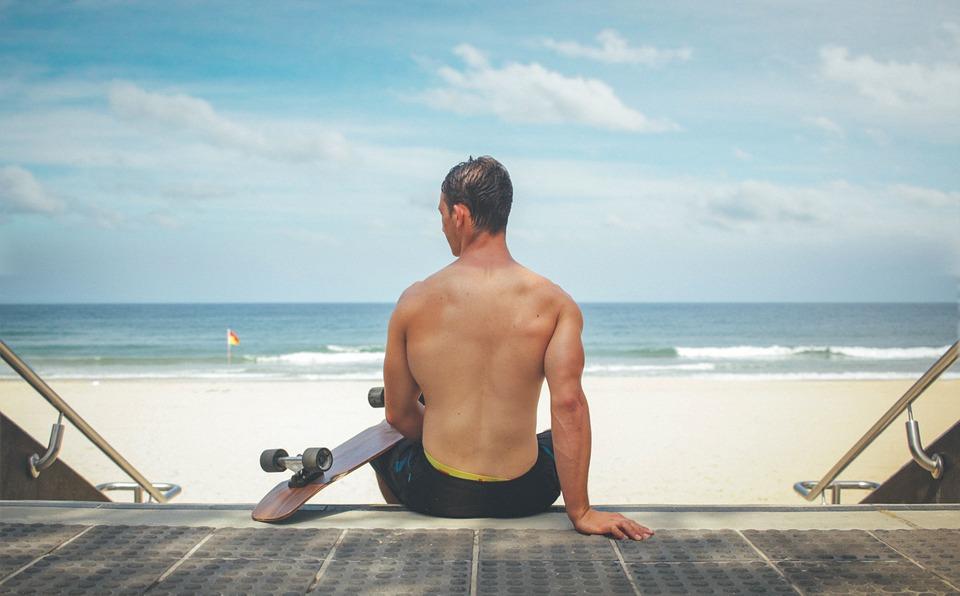 What areas do you treat?
Anywhere you've got it—we can remove it! From head to toe—our lasers and our expert medical practitioners can clear your skin of unwanted hair.
Face
Forehead

Cheeks

Sideburns

Upper lip

Chin

Fingers

Ears

Neck (front or nape)
Body
Arms (upper or lower)

Underarms

Chest

Back

Nipples

Stomach

Navel

Bikini

Legs (upper or lower)

Toes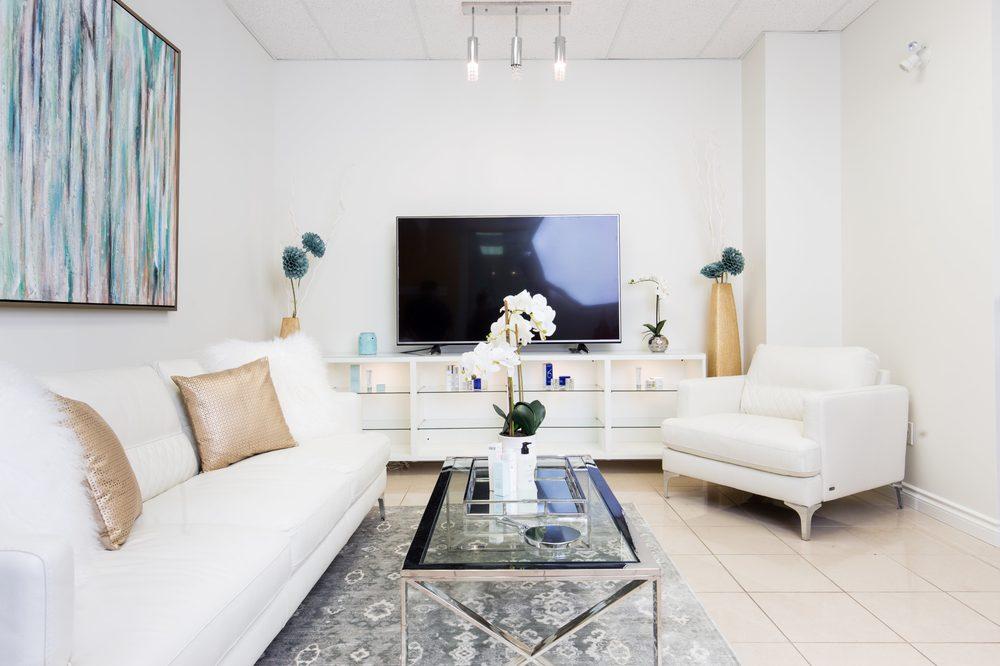 What is the difference between a spa and a medical clinic?
A medispa is overseen by a physician who determines the settings used on the machines. This ensures not only an effective treatment, but a safe one. This is your skin. Don't risk burns or an ineffective treatment. Do your homework and make your choice based on credentials coupled with years of experience to ensure the best result.
What difference does the practitioner make?
An expert medical laser aesthetician understands exactly how to get the best results while ensuring the safety of the dermis. Our Laser technicians each have over 20+ years in achieving results for patients and have a thorough understanding of the skin and the exacting mechanisms and technologies of the lasers themselves. Both are essential for best results.
Do you treat all skin colours?
We carry four different lasers to treat all skin types and ethnicities from very fair to brown or black skins.
Can you treat all hair colours?
Lasers target the pigment in the hair follicle, so the darker the hair, the better the results. Blond and grey hair cannot be treated.
How does Laser Hair Removal work?
Our lasers use light energy to target hair in the anagen phase, which is the active growth phase of hair follicles. The light energy targets the pigment within the root of the hair shaft to effectively disable it. With repeated treatments, the bulb is destroyed and hair growth is eliminated or greatly reduced.
How many Treatments will I need and how often?
This will vary between patients, but generally, 4-12 treatments are needed for optimal hair reduction. Because hair grows at different rates—laser hair removal for the face is scheduled every 4-6 weeks and laser hair removal for the body is scheduled every 6-8 weeks. This ensures that we are catching hair during the anagen (growth) phase.
How do I prepare for treatment?
You should shave 24 hours prior to your appointment unless otherwise noted during your consultation.  A close shave (no stubble) before treatment will yield the best results and allow the root of the hair to absorb the laser energy for a safe treatment. Discontinue the use of retinol or alpha hydroxyl products on the area being treated a minimum of 3 days before your appointment.
Does age make a difference?
Men and women of all ages experience greater freedom and confidence following Laser Hair Removal. Keep in mind that with age, body and facial hair may turn white or lose pigment, at which point, it can't be treated. So a note to menopausal or post-menopausal women prone to excess chin hair—treats it while you can!
What season is best to start Laser Hair Removal?
While you can treat hair in any season, tanned skin can't be treated as the laser can no longer target the darker pigment of the hair shaft raising safety concerns. Many people opt to start treatment in the fall to allow the longest time to become hair-free before the summer months.
————————————————————————————————————————————————————————————————-
It all starts with a consultation.
To start your journey towards a hair-free face or body, call us at
(604) 942-8849