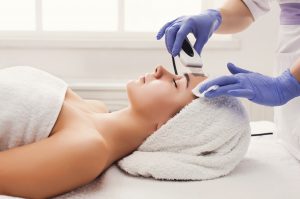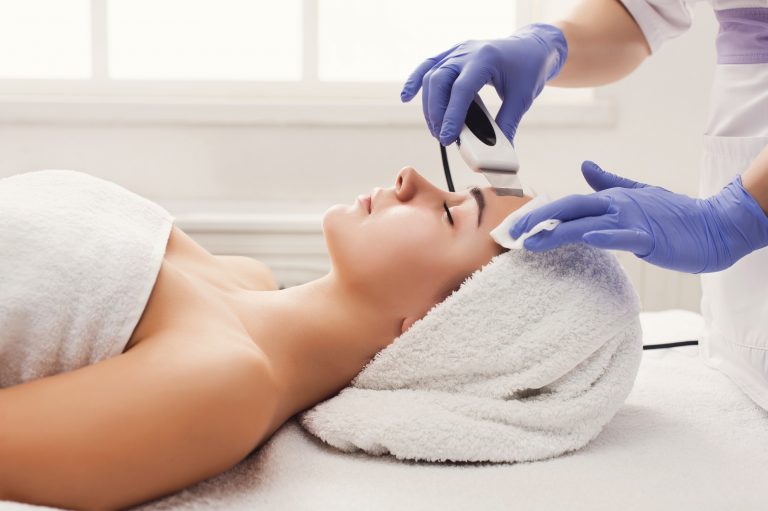 Just like everything else, Medical Aesthetic and Laser Technology have significantly advanced in recent years, bringing new therapies, methods of treatment, and procedures that were previously unavailable in the world of beauty. This novel technology reduces the risk of side effects, reduces downtime, and is less invasive than procedures in the past. Non-invasive treatments like filler injections for wrinkles, collagen injections for the lips, and laser collagen remodeling are just a few of the now-popular treatments that have won over the hearts of those looking to enhance and brighten up their look.
Laser technology in particular has made leaps and bounds over the past decade or two, reducing tissue injury, promoting collagen growth, wrinkle reduction, skin tightening, and can perform a multitude of procedures. More successful and beautiful results can be achieved for more skin types, and these include removing and manipulating fat, reshaping, and removing hair and promoting hair growth, as well as resurfacing and rejuvenating aspects of the skin.
If you are ready to revamp your image with the latest technology, head over to EverYoungMed.com and use the 'Book an Appointment' form or call in at either the Burnaby or Coquitlam locations. Staff and medical professionals utilize their expertise and skill to provide support for all patients to reach their aesthetic goals in relation to your aesthetic beauty needs. In your consultation, you will determine your goals and go through an individual assessment to figure out the best treatment process for you.