Lip Fillers Vancouver
Lip Injections at Everyoung
Lip Injections Vancouver - Lip Fillers in Burnaby & Coquitlam, BC.
Let us perfect your smile!
From subtle to full-on-sexy, our expert cosmetic doctors are known for creating natural lips that are plump, full, and even. Whether you are young and want to enhance your appearance—or older and losing volume, Dr. Yam or Dr. Zheng will create a balanced mouth to improve your appearance while still appearing natural. Choose a mini-lip augmentation for a subtle, natural appearance that enhances rather than changes—or opt for full-on volume to create a sensuous pout.
Few of us are naturally symmetrical, and this includes the mouth. If you have a crooked smile or an imbalance between your upper and lower lip, this is easily adjusted during your treatment. Our doctors have also perfected a technique to reduce the appearance of visible gums—for a more attractive smile. Smile lines (often called smokers lines), or the down-turned corners of the mouth can be treated at the same time for a younger, more beautiful smile.
Our EverYoung doctors have performed hundreds of lip enhancement procedures. Please visit our clinic to view before and after photos of our many happy patients!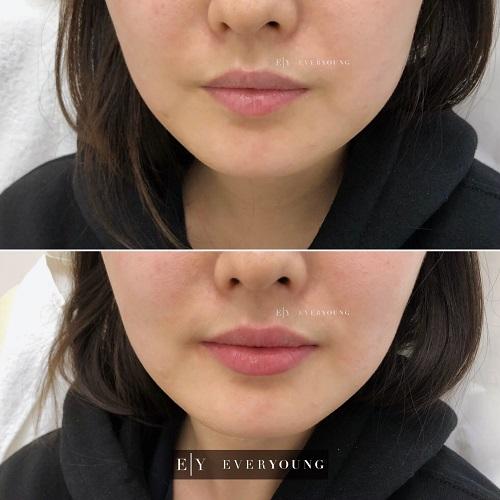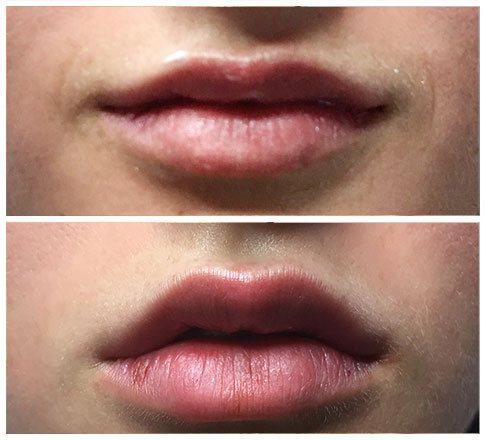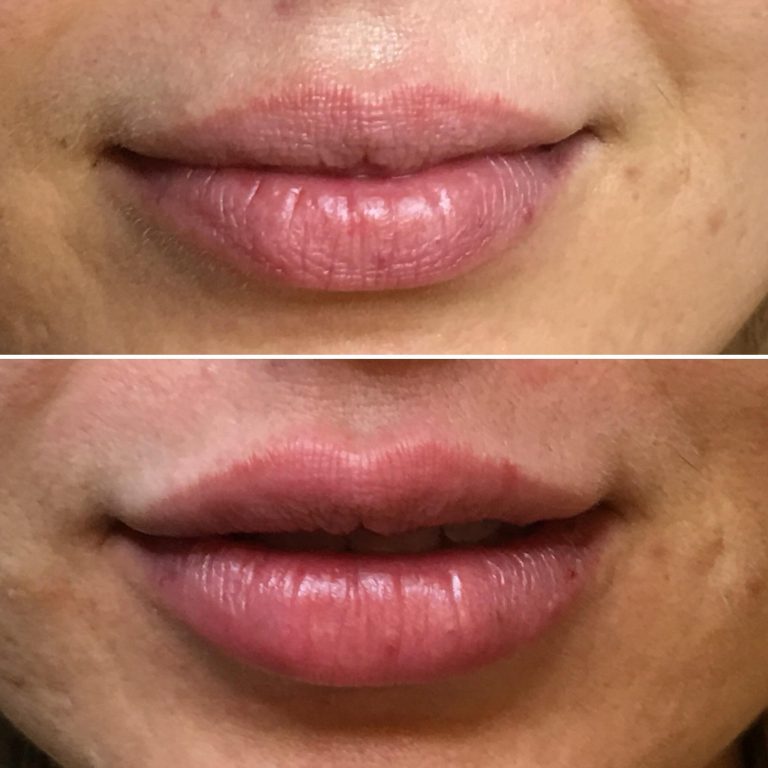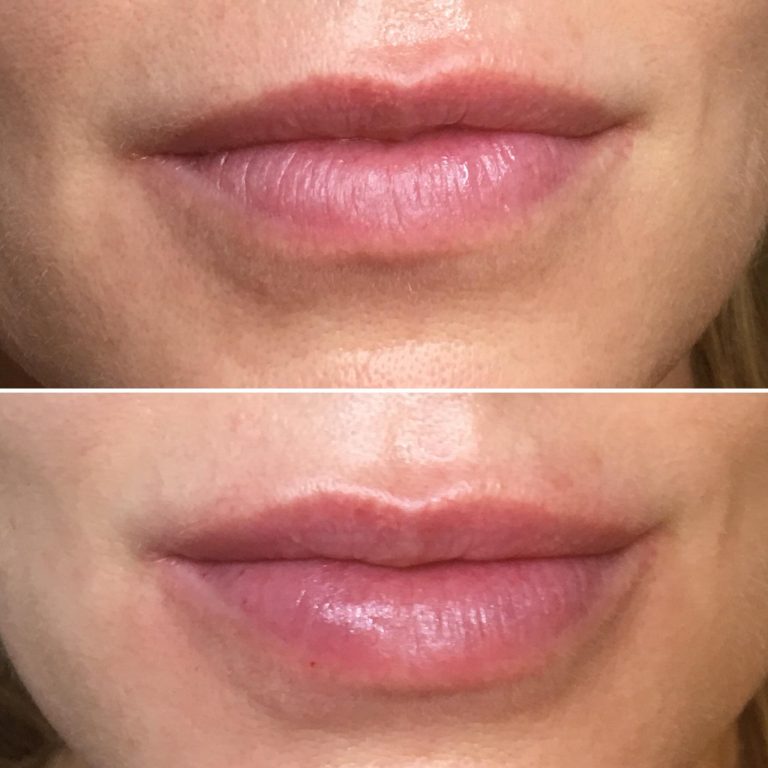 Lip Injection Treatments at a Glance
Benefits of Lip Augmentation
Our Vancouver Lip Filler Treatment Options
At EverYoung Medical Aesthetics we offer:
Common Vancouver Lip Injections & Lip Enhancement FAQ