Debra Messing on Coolsculpting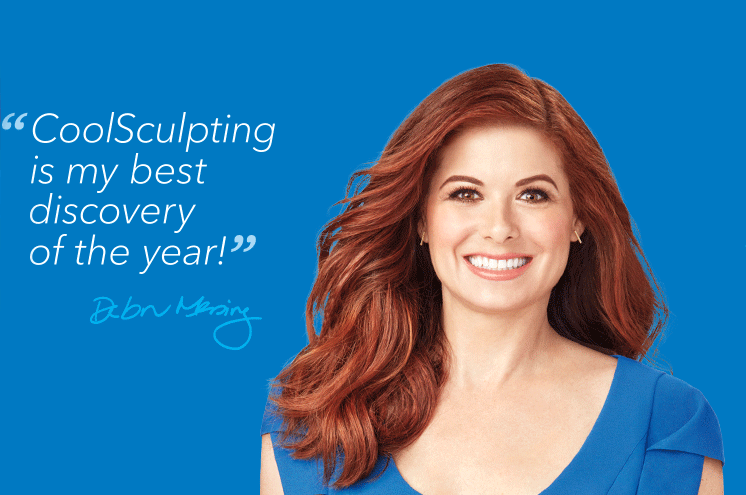 Debra Messing: "CoolSculpting is my best discovery of the year!"
Emmy-Award winning actress, Debra Messing, is thrilled about returning to television in the highly anticipated reboot of Will & Grace. At 49, Debra is a beautiful woman, but has noticed that as a mother, staying slim requires more work and her tummy is no longer as flat as it once was.
As the new Brand Ambassador for CoolSculpting, Debra raves about her personal results following treatments to reduce the "pouch" on her stomach. CoolSculpting is the world's most popular non-invasive fat reduction treatment to freeze away fat for slimmer contours. A staple among celebrities, the treatments are fast and comfortable and results are impressive.
She told E! Magazine: "I'm already seeing changes. It's fantastic! When I was 20, I could eat four Big Macs in a row and I'd still weigh eight pounds. I'm still naturally a slim person but I had a baby and it's like I exercised, but that little bit of fat is not going away. I'm not going to starve myself because that's not healthy. So here's this option and it's non-invasive and it's safe and it doesn't hurt."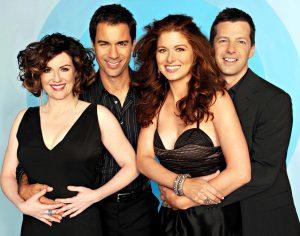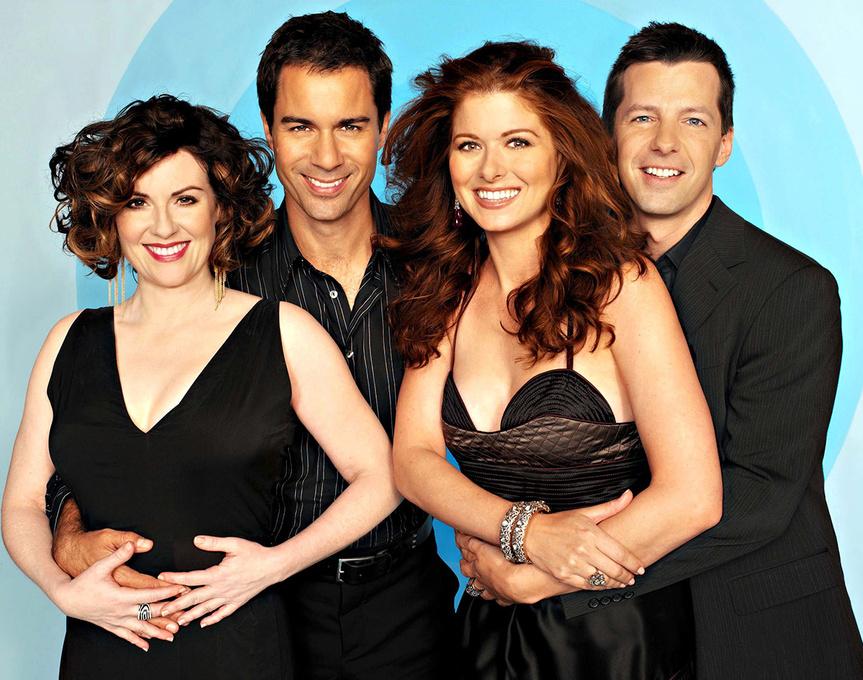 With 12-14 hour work days on the set of Will & Grace, Debra is thrilled to reunite with her co-workers who are also friends, and to begin a new journey as the face of the CoolSculpting marketing campaign "Cool Moments" that encourages people to share their feeling of confidence through both milestone events—and the simple everyday moments. It's about living life with gratitude and confidence, something we can all aspire to.
"It's about empowerment and doing something for yourself. It's not making you something you're not." – Debra Messing on CoolSculpting
EverYoung is thrilled to provide CoolSculpting treatments to our patients in Port Coqutilam, BC. We have an impressive collection of before and after photos of actual clients, some of whom have documented their EverYoung fat reduction journey on social media.
Learn more about CoolSculpting by booking a consultation with Dr. Zheng or Dr. Yam at EverYoung, and be your best self in 2018! (604) 942-8849
CoolSculpting Patient Stories – See The Results EverYoung Has Achieved for Our Patients on RealSelf: