Best in-office treatment awards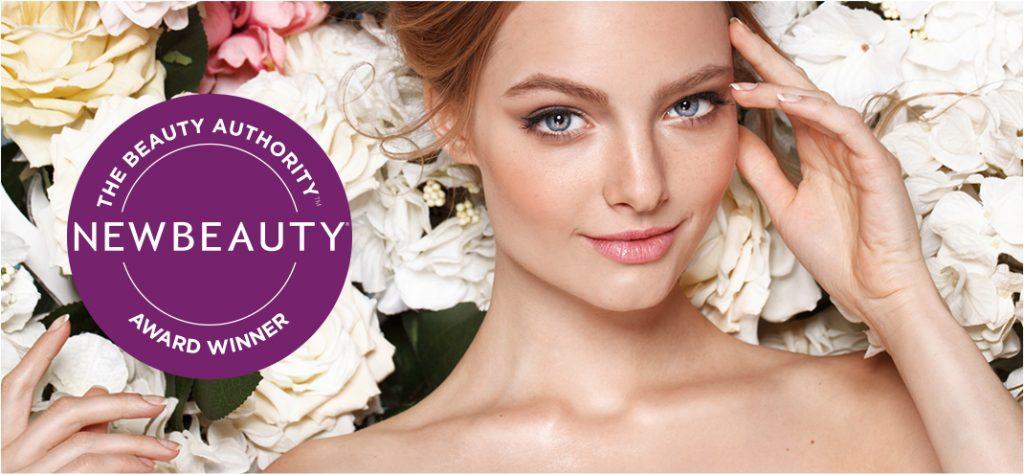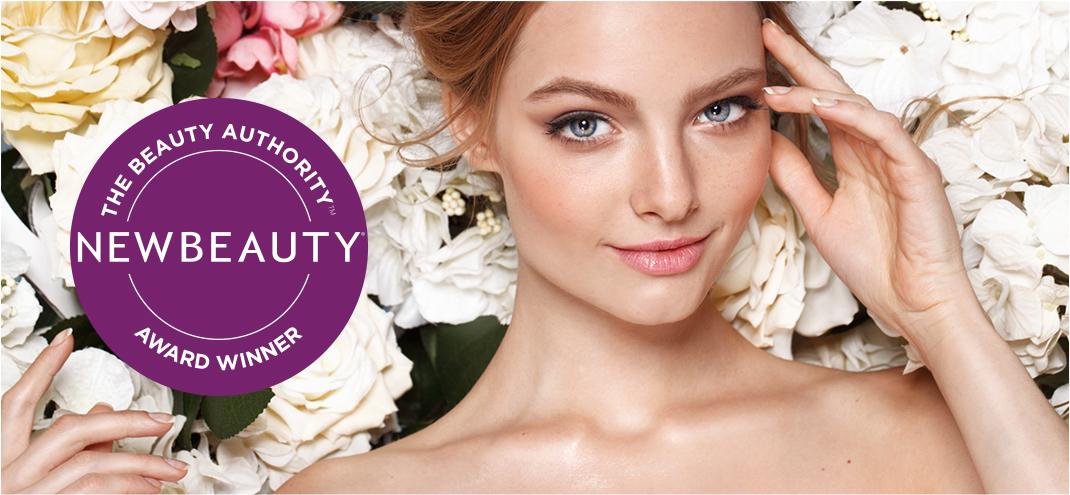 NewBeauty is an authority on the best products and treatments in the world. Their "best of" lists are eagerly awaited to inform and educate readers on the best the medical aesthetic industry has to offer. We are proud to offer the following 2018 winning treatments to our EverYoung patients.
NewBeauty Award Winners / Best in-office treatments that get results
Best Way to Banish Laugh Lines
We encourage smiling, but it can cause the lines that bracket the mouth to deepen. Restylane Refyne plumps up these wrinkles using a flexible form of hyaluronic acid. The result is natural looking so people will notice your smile—not the lines.
All-Star Wrinkle Eraser
No surprise here. No cosmetic doctor would be without Botox Cosmetic, the wrinkle-erasing wonder that works by temporarily freezing the muscles that cause wrinkles, Results can last up to three to six months.
Tried-and-True Skin Tightener
Loose skin is a byproduct of aging and will happen to all of us. Noninvasive Ultherapy lifts and tightens skin on the face and neck using ultrasound technology for a more youthful contour.
Serious Solution for Acne Scars
Smooth and fill depressed areas of the skin with Bellafill, the only approved dermal filler to treat acne scars. Even really deep scars benefit from this treatment. Results last up to one year.
Fight Fat in a Flash
Noninvasive CoolSculpting freezes fat cells in the upper and lower stomach, arms, flanks and thighs—even the dreaded "bra bulge"—for a more svelte you in as little as one month.
Go-to Facial for a Healthy Glow
A next level facial that uses a five-step process to supercharge your skin and leave it clean and looking lit from within. Hydrafacial exfoliates and replenishes using a customized solution for your unique skin profile.
Quick Fix for Better-Looking Hands
Hands age quicker than the face. If your hands are wrinkled and crepey with accentuated tendons, Radiesse will plump them back up. It is the only FDA-approved filler to replace the lost volume for younger-looking hands.
Long-Lasting Skin Plumper
Sculptra Aesthetic is a unique filler that works on the deeper layers of your skin to gradually plump up wrinkles and areas that have lost volume by stimulating your skin to replace lost collagen. Results last up to two years or longer.
___________________________________________________________________________________
These eight treatments rank high in patient satisfaction based on their results. For more information, please book a consultation by calling (604) 942-8849. We love helping our patients!
___________________________________________________________________________________
To view the original article, please visit the NewBeauty website.