VelaShape Treatments Vancouver, Burnaby & Coquitlam
The Gold Standard in Cellulite & Circumferential Reduction in Port Coquitlam, BC
Mention the word "cellulite" and women everywhere nod their heads in collective understanding. Cellulite affects 80% of the population (meaning most of us) and is characterized by a dimpled, orange-peel appearance that affects women of all shapes, sizes, and fitness levels. Even a slim person may be genetically predisposed to cellulite.
VelaShape II is the first device to reduce cellulite and slim the body without surgery. Along with smoothing the dimpled appearance of cellulite, VelaShape II treatments build new collagen for a firmer, more toned appearance and sleeker contours. It is effective on the thighs, buttocks, stomach, arms, bra bulge, back fat, love handles, stomach, and a post-baby belly.
While cellulite is not a harmful condition, smoothing out the lumps, bulges and dimples can renew self confidence and help us feel braver in the summer months when body-baring clothing is the norm. Our VelaShape II device is 40% more powerful and efficient than previous generations, resulting in quicker treatment times and fewer sessions, so you can enjoy your new body sooner.
VelaShape II combines heat + light + vacuum + massage (known as Elõs™ technology) to shrink the fat cell and reduce the volume of fat within it to smooth cellulite, reduce body circumference, and tighten the treated areas. To start your journey towards a smooth and toned body, call our Port Coquitlam office at (604) 305-2477 today!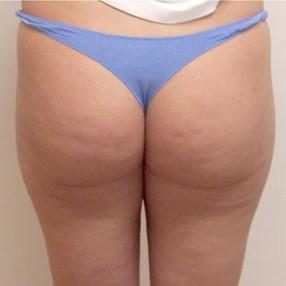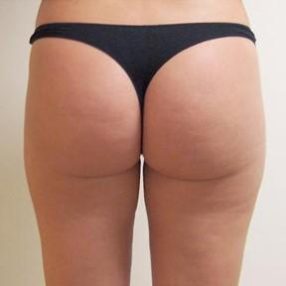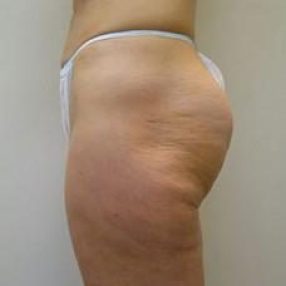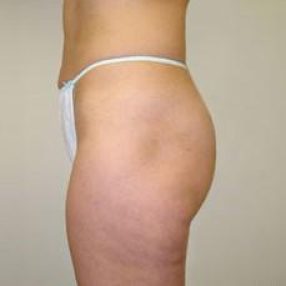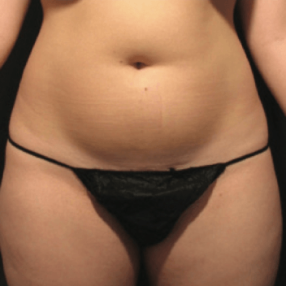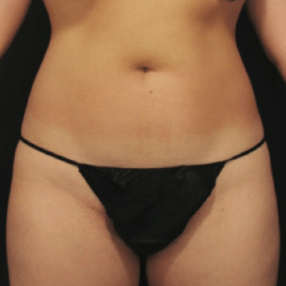 Vela Shape Treatments at a Glance
Benefits of Vela shape treatments