Sculptra is one of the dermal fillers used in the face and body to restore lost volume, and stimulate the body's own natural collagen production. Sculptra is a poly-L-lactic acid, and is to treat fine lines, deep folds, and creases as well as general texture issues in the skin. Sculptra is a great treatment for those looking to add lots of volume with less product, and is different from most other dermal fillers as it continues to work and grow in the treated areas for up to 24 months.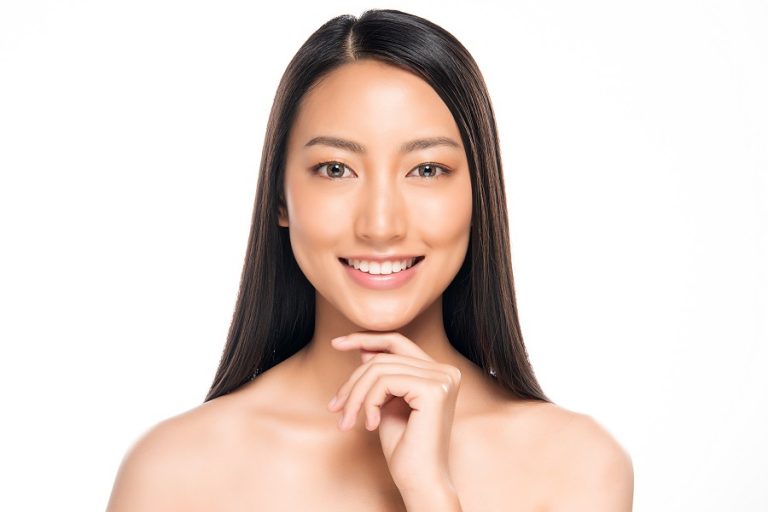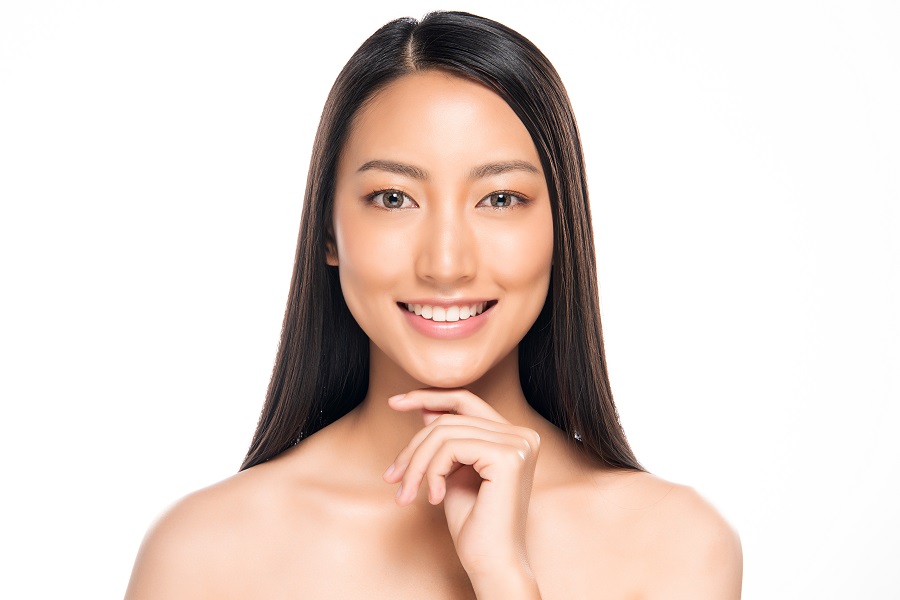 Sculptra® Filler Treatments at a Glance
With locations in Burnaby & Port Coquitlam, we proudly serve people throughout greater Vancouver and the lower mainland with all of their acne, skin and beauty needs. 
Contact us now to book an appointment.
EverYoung Medical Laser &
Skin Care Centre in Metro Vancouver