Alluring body shape that fits into your dreamed wedding dress.
Best Start Date:
9 to 12 months
Suggested add-on:
Laser Hair Removal or Get-Naked-No-Sweat Packages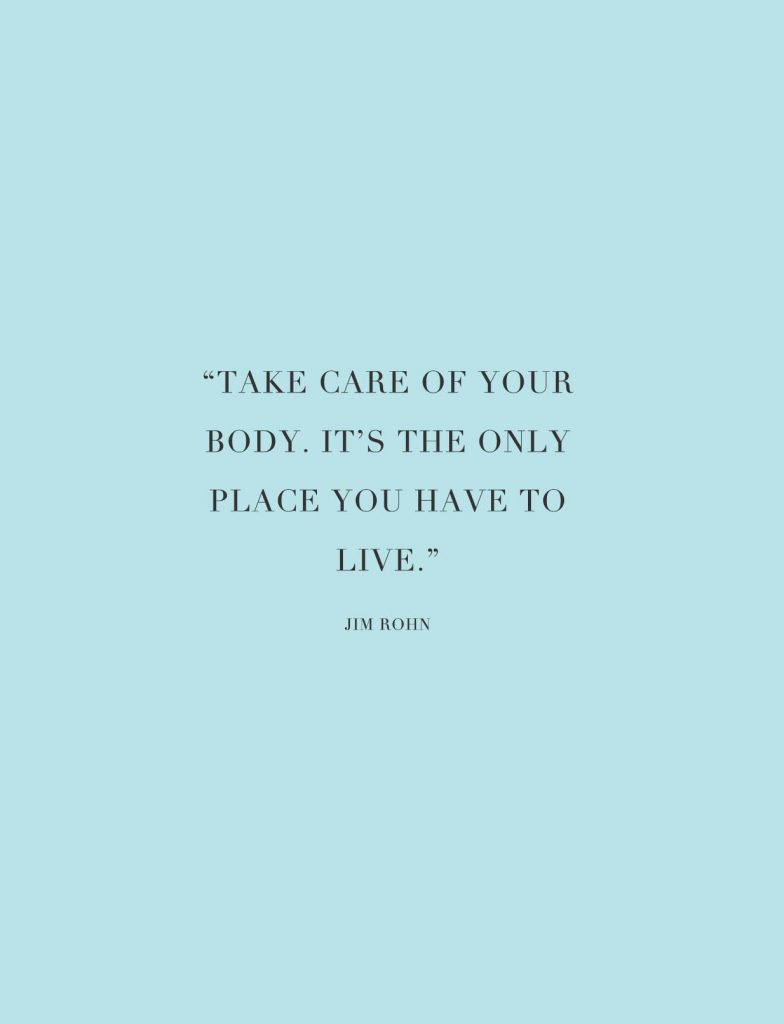 STEP 1
Expert Body Design Consultation
STEP 2
Cellulite Reduction (5-8 sessions)
STEP 3
Lipodissolve Injections (such as Kybella) for sculpting (2 areas)
STEP 4
Laser Skin Tightening
BONUS
Skin Tightening Sessions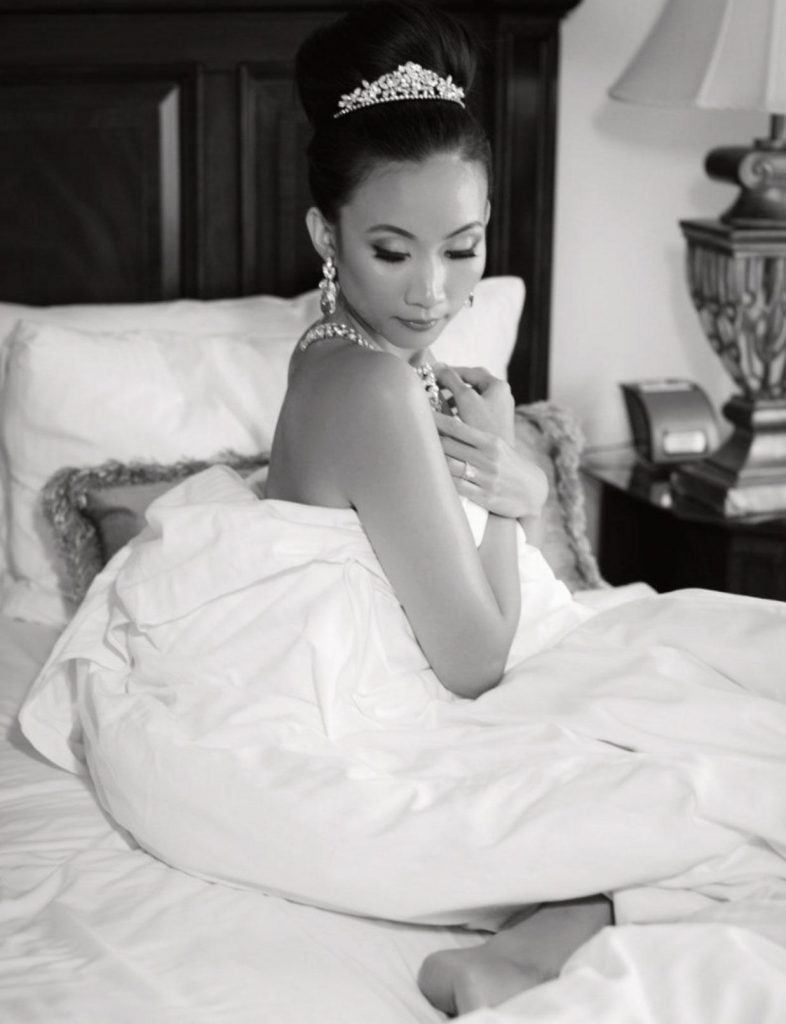 Complimentary Consultation with Dr. Jia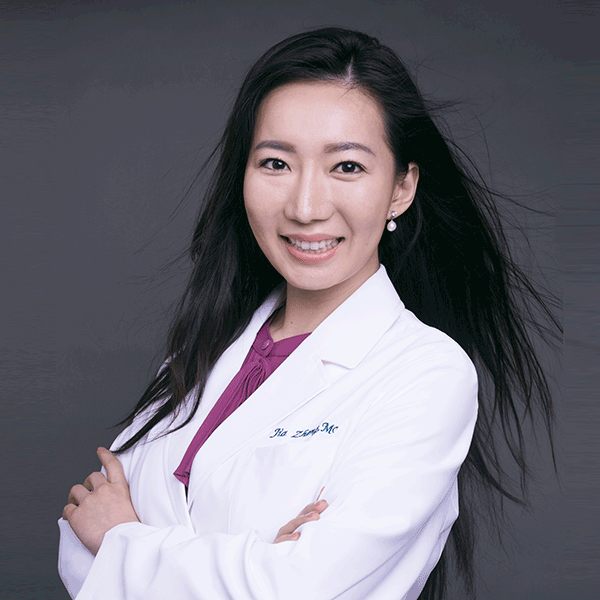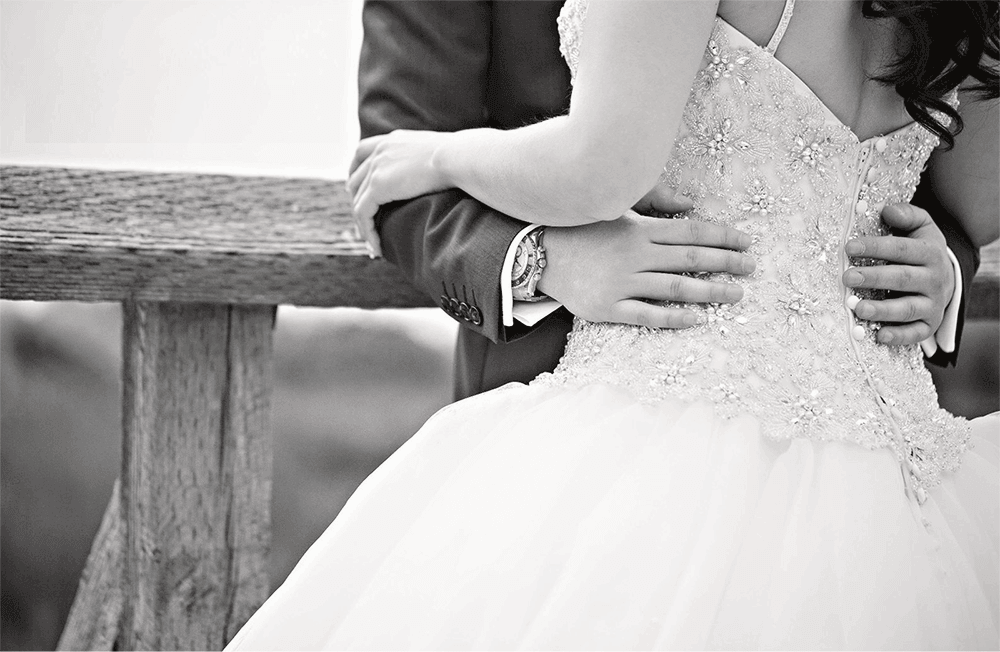 The EverYoung offers Wedding Collection offers Signature packages for Brides & Grooms. Personalized laser and skin care services, with packages offering unlimited laser treatments prior to the big day.