EverYoung provides signature programs for brides, grooms, their families and friends. We take care of you from head-to-toe while you do the rest of the wedding preparation. Relax and get ready for your big day.
Best Start Date:
1 year before wedding
Unlimited Skin tightening for Face and Neck
Unlimited Laser Hair Removal 3 areas
Unlimited fractional resurfacing for face
Unlimited Super IPL for pigmentation and red spot treatments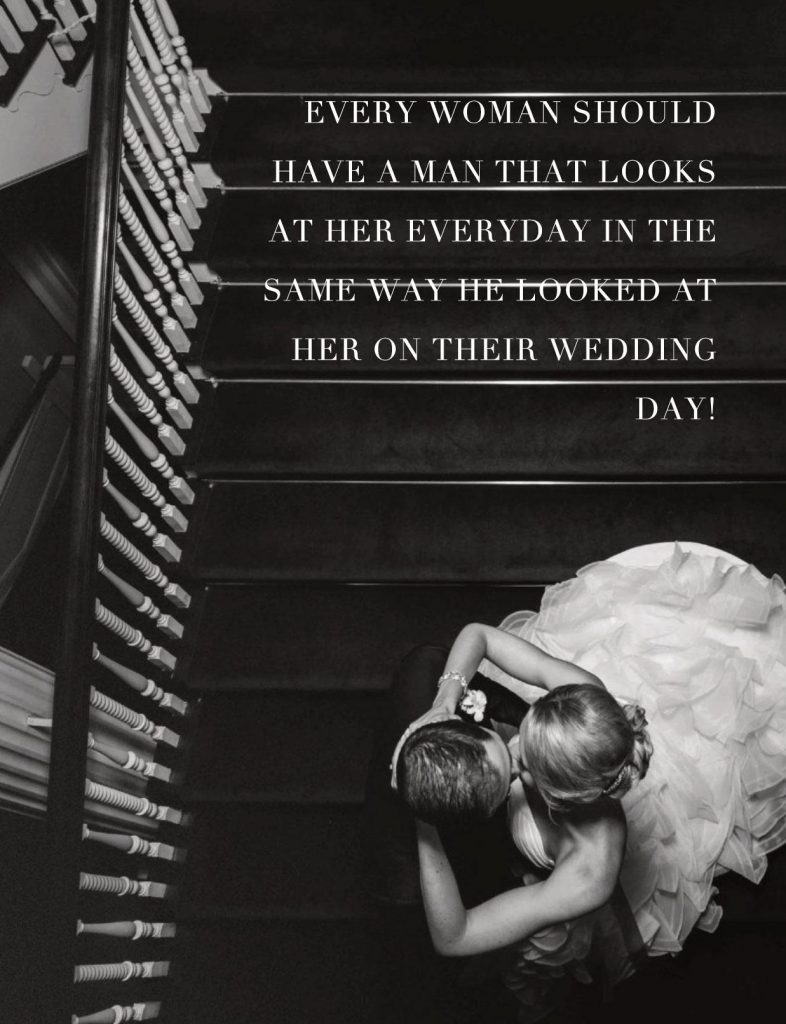 Expert Face & Body Consultation with our Cosmetic Doctors
Includes designing the symmetry, volume, projection of the facial features, enhanced jawline, chin projection and more. Body sculpting consultation and optional nutrition plans.
Complimentary Consultation with Dr. Jia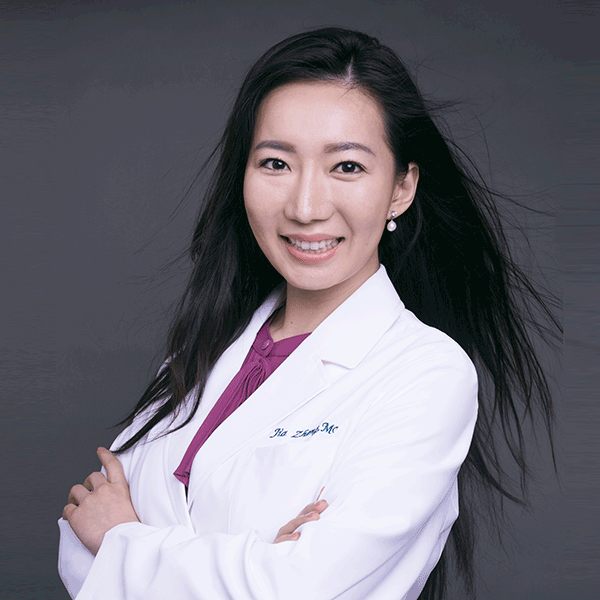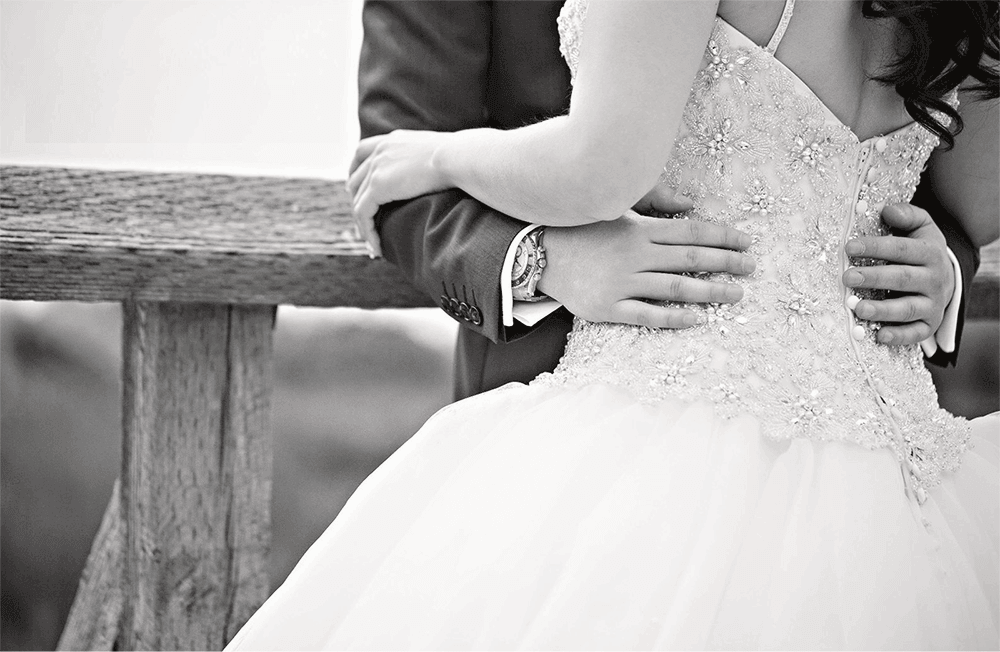 The EverYoung offers Wedding Collection offers Signature packages for Brides & Grooms. Personalized laser and skin care services, with packages offering unlimited laser treatments prior to the big day.