Glowing healthy skin is your best accessory. Long standing problems such as uneven skin tone require longer treatment for durable results, which is why the earlier the treatment the better it is to allow skin-cell turnover and reveal your glowing renewed skin underneath.
Using the newest generation of photofacial technology to address dark spots and redness, we give you spotless clear and rejuvenated skin. Always be photo-ready!
Best Start Date:
Preferably 9-12 months prior to wedding day
Skin concerns:
Pigmentation, Melasma, Age Spots, Redness, Uneven Tone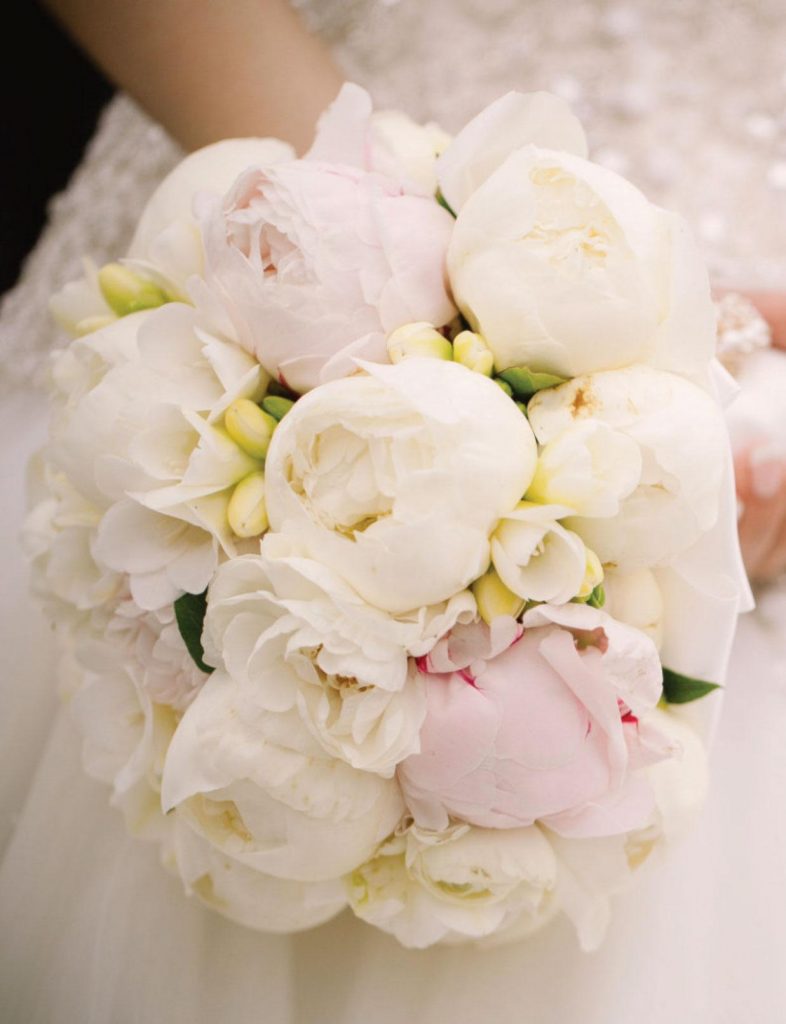 STEP 1
Expert Skin Analysis
STEP 2
Brightening-DNA Repair Skincare Regimen
STEP 3
Super IPL & Micro Laser sessions to target Pigmentation, Redness and Vessels
STEP 4
Collagen Induction Therapy with EGF GROWTH FACTORS to tighten lax skin
BONUS
Red Carpet 6-in-1 MediFacials
Deep cleansing, dermabrasion, black head extraction, peel, anti-ox infusion, hydration
Expert Face & Body Consultation with our Cosmetic Doctors
Includes designing the symmetry, volume, projection of the facial features, enhanced jawline, chin projection and more. Body sculpting consultation and plans.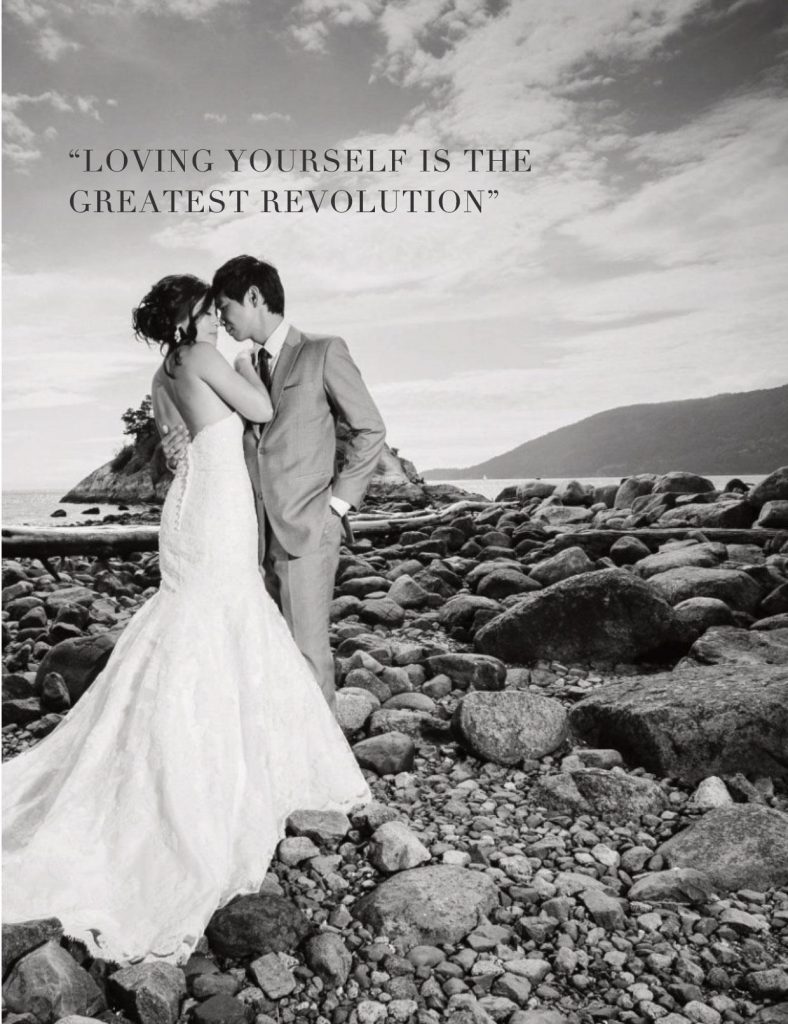 Complimentary Consultation with Dr. Jia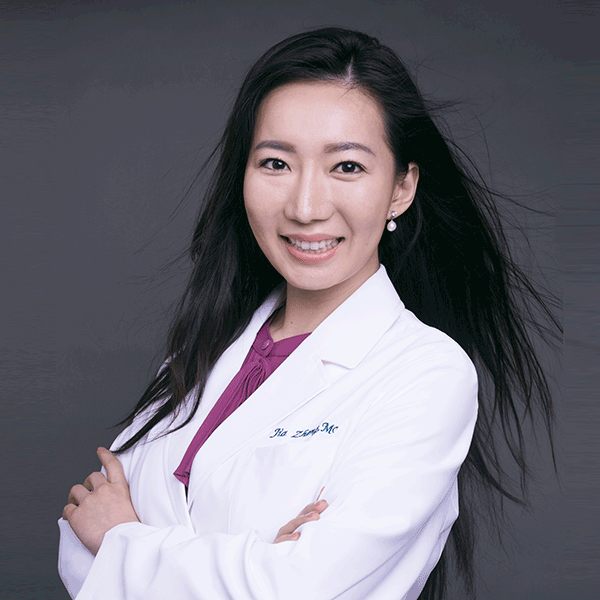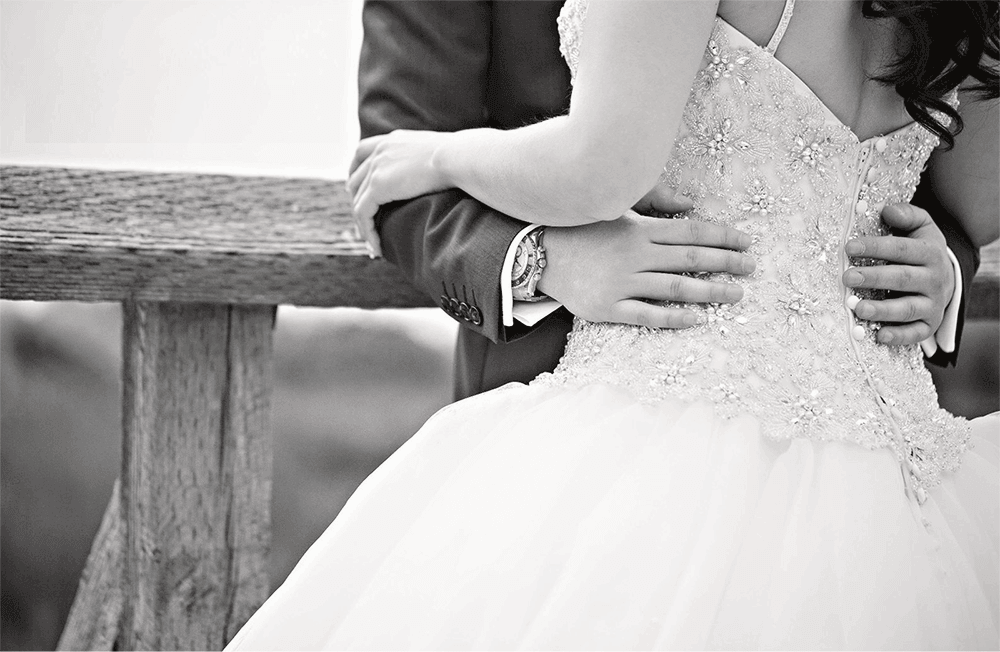 The EverYoung offers Wedding Collection offers Signature packages for Brides & Grooms. Personalized laser and skin care services, with packages offering unlimited laser treatments prior to the big day.