Get Naked No Sweat Duo Pack
Get Naked No Sweat Duo Pack
The Unlimited Laser Hair Removal Bridal Package is here, for a cutting-edge, stress-free, result-oriented procedure exclusive to EverYoung Medical Aesthetic Centre Centre.
Sweat Reduction Injections are clinically proven to reduce body odor and sweat by up to 80%. Proven safe on all sweaty areas. Administered by certified doctors only.
Best Start Date:
6-9 months
Suggested add-on:
Tattoo concealer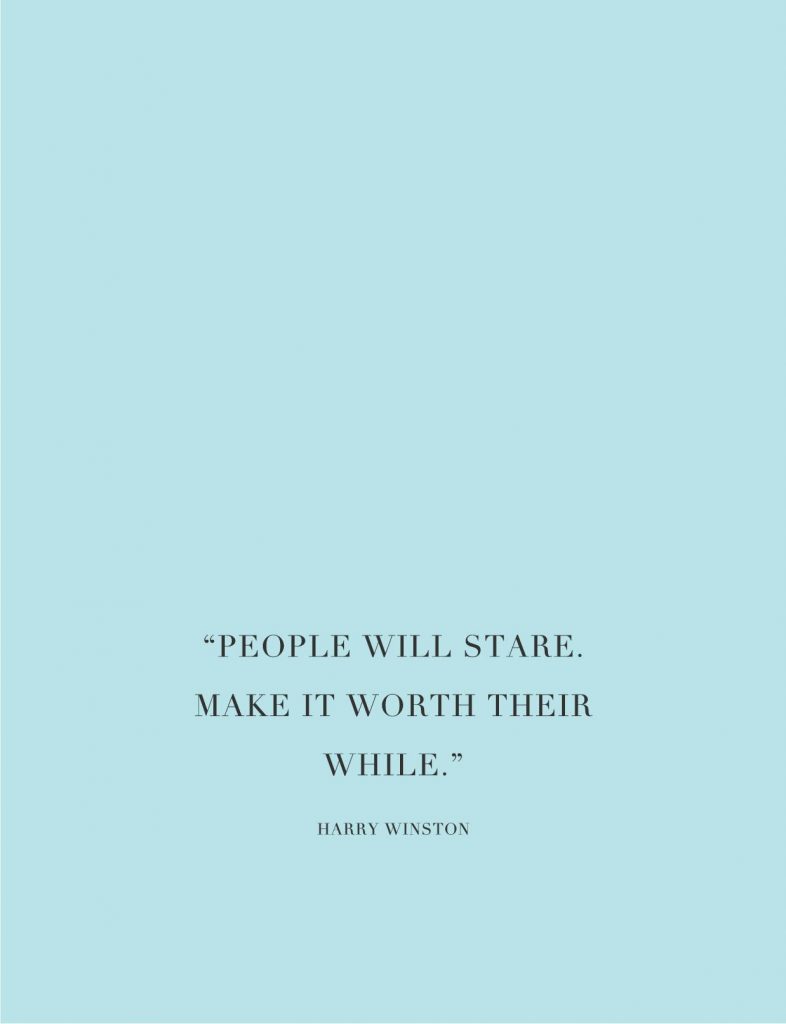 STEP 1
Unlimited Laser Hair Removal sessions up to 3 areas.
STEP 2
Anti-Sweat Injections up to 2 areas.
BONUS
Expert Face & Body Consultation with our Cosmetic Doctors
Includes designing the symmetry, volume, projection of the facial features, enhanced jawline, chin projection and more. Body sculpting consultation and optional nutrition plans.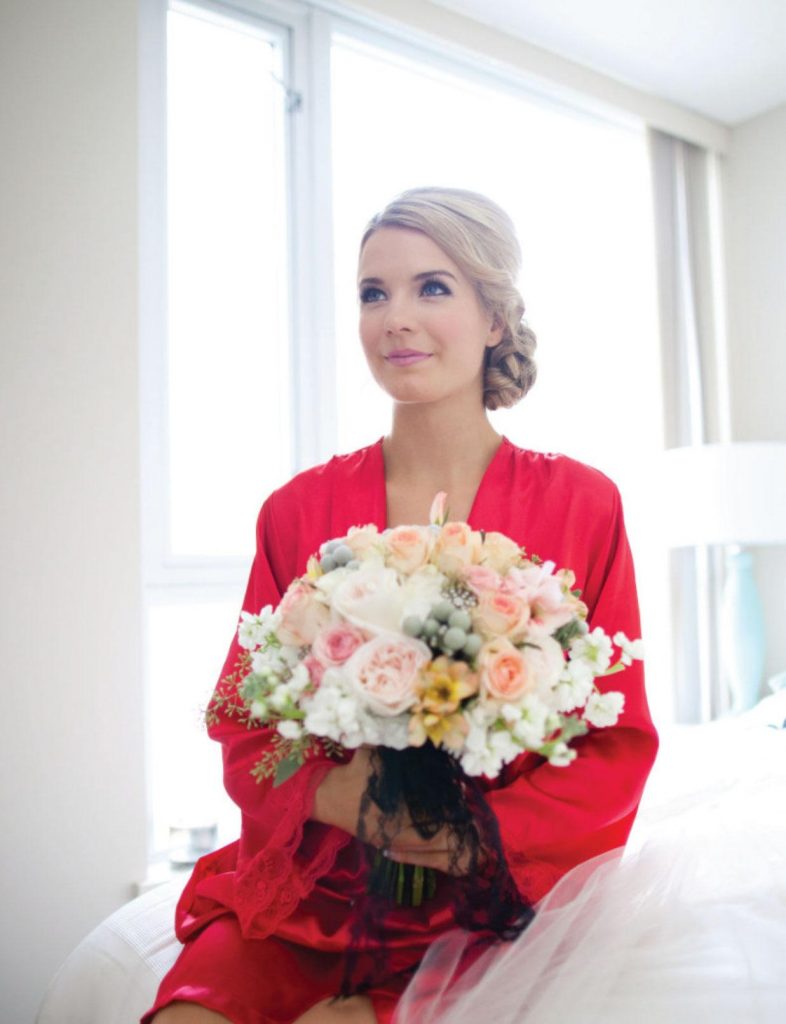 Complimentary Consultation with Dr. Jia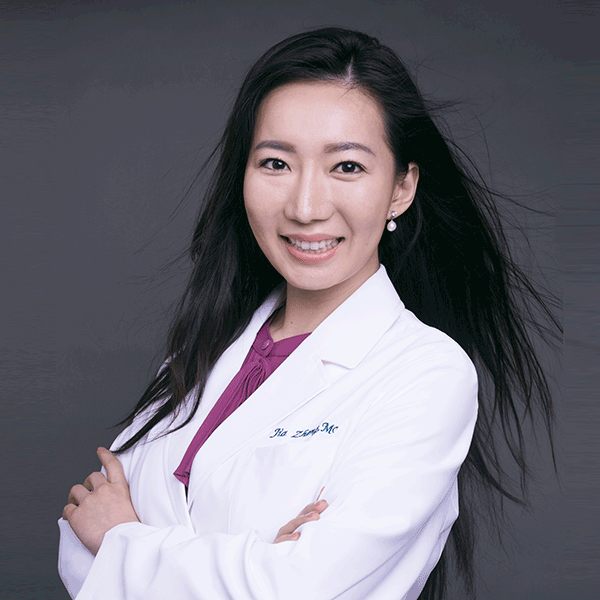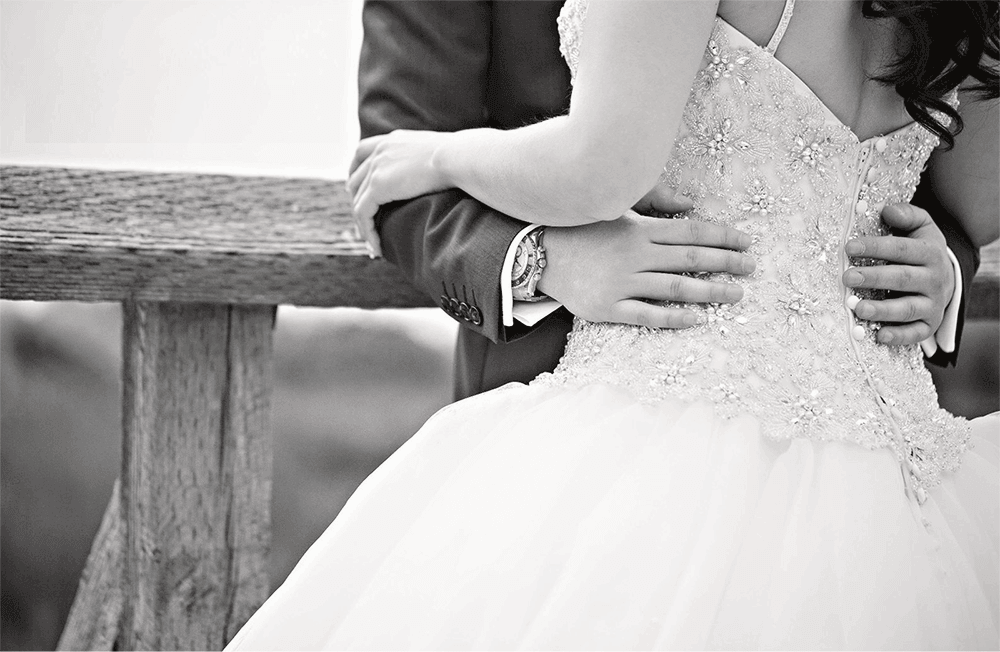 The EverYoung offers Wedding Collection offers Signature packages for Brides & Grooms. Personalized laser and skin care services, with packages offering unlimited laser treatments prior to the big day.