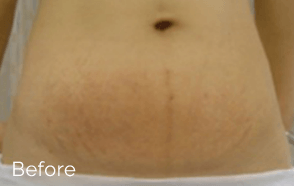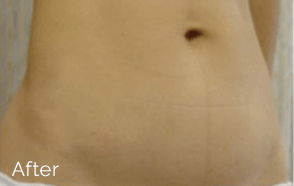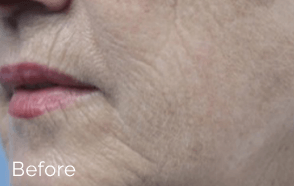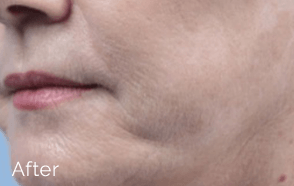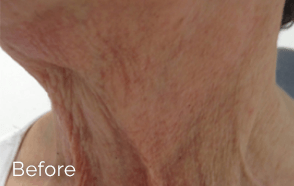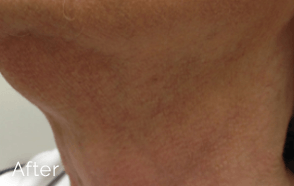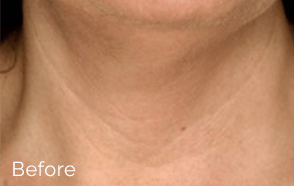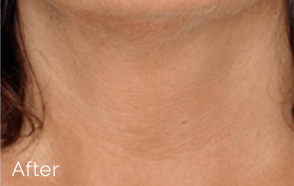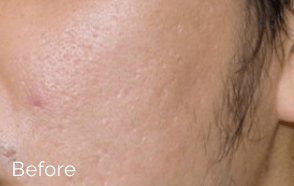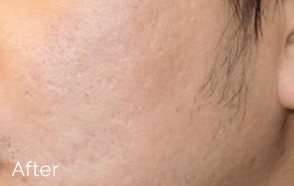 This rejuvenating procedure involves the application of a chemical solution that carefully removes dead skin layers, leaving it smooth and blemish-free. Depending on the depth of the peel, it can remove freckles, brown blotches, scaly sunspots and even superficial wrinkles. The treatment is used to resurface the face, neck, and décolletage:
Lines & wrinkles
Pigmentation
Sun damage
Acne & Blackhead
Large pores
It works for all skin types, colours and is suitable for face, neck and the body.
After the procedure, you will experience light erythema and your skin will peel within 2 to 3 days and for few subsequent days. When your skin finished peeling, you will see the improvement immediately. The appearance of your skin will continue to improve over the next 4 to 6 weeks.
Fair skin people are best suited for a chemical peel. People with dark, olive or Asian skin are better suited for superficial to medium depth peel as these populations have a higher risk of pigmentation.
It depends on the individual, the type and depth of the peel, and their sun exposure habit. Generally, the rejuvenation achieved with a Medium Peel lasts over a year. The more you protect your skin from sun exposure, the longer that improvement will last.