Using a combination of deep cleansing, peels, products and laser, EY presents to you a result-proven remedy that treats acne and acne scars. We are a team of experts who are experienced in all your concerns about acne.
Wedding preparation can be nerve-wracking and stress can show on the face as pimples and blemishes. Rid your skin from imperfections such as Acne, Acne Scars, Milias, White&Black Heads
Best Start Date:
9-12 months
Targets:
Acne, Acne Scars, Raise Scars, Milias, White&Black Heads, Enlarge Pores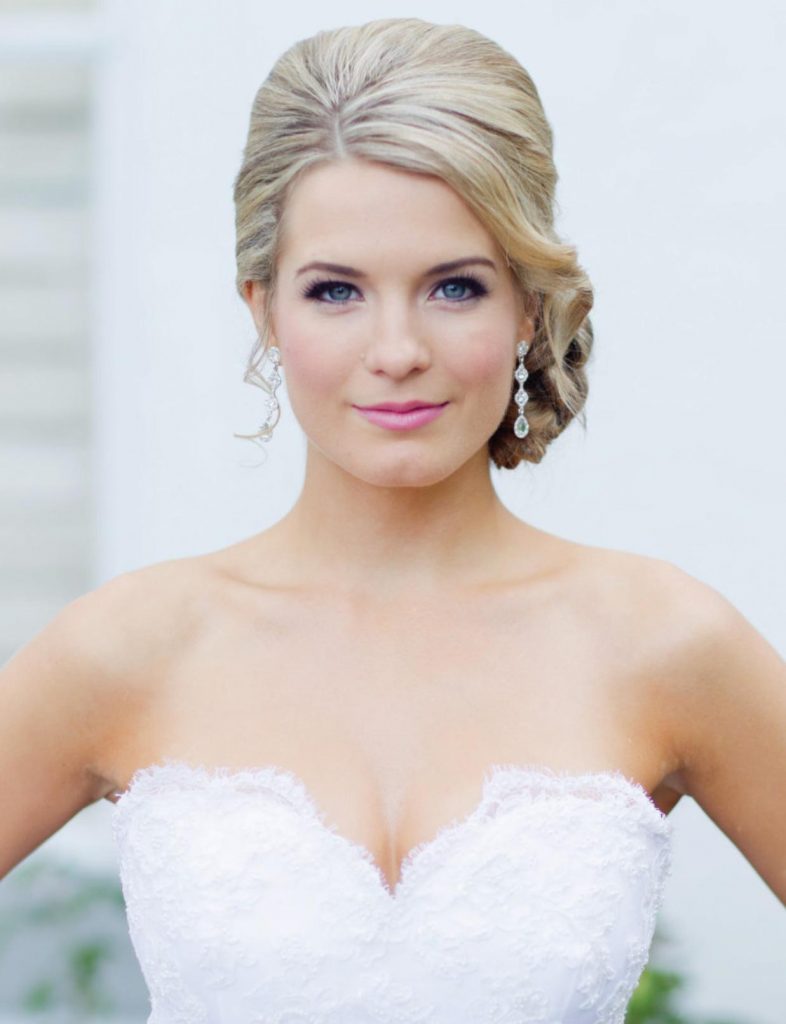 STEP 1
Expert Skin Analysis
STEP 2
Deep cleansing with dermabrasion to eliminate white & black heads.
STEP 3
Glow Peel to targeted to your skin concerns and skin type.
STEP 4
Micro laser treatments to shrink pores, improve skin texture and inflamed acne.
BONUS
Pre-events Emergency Acne Shots
Treatments to even-out depressed or raised scars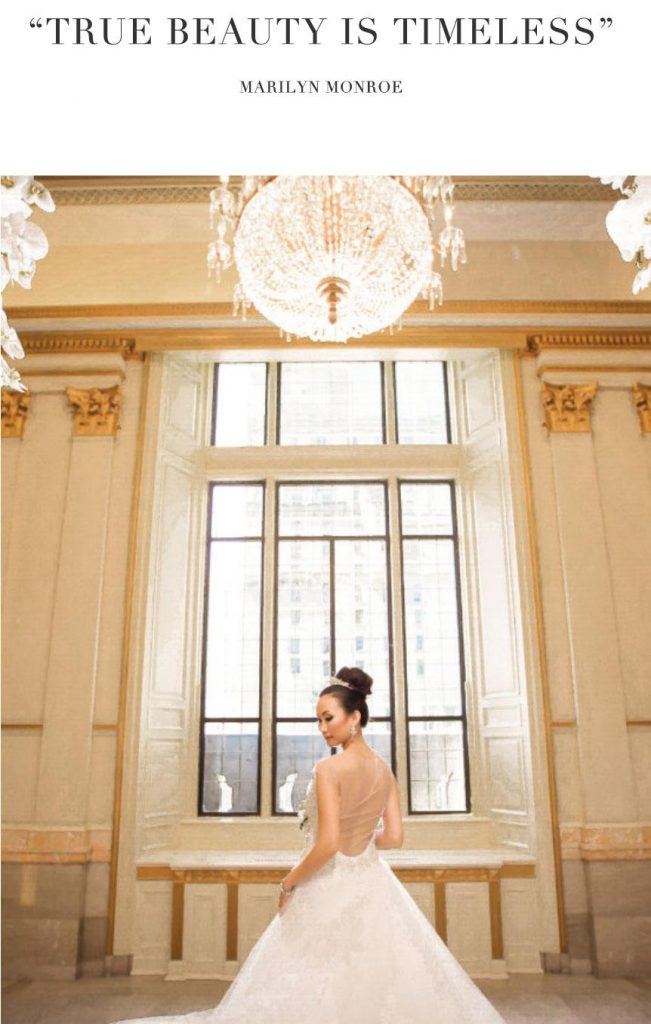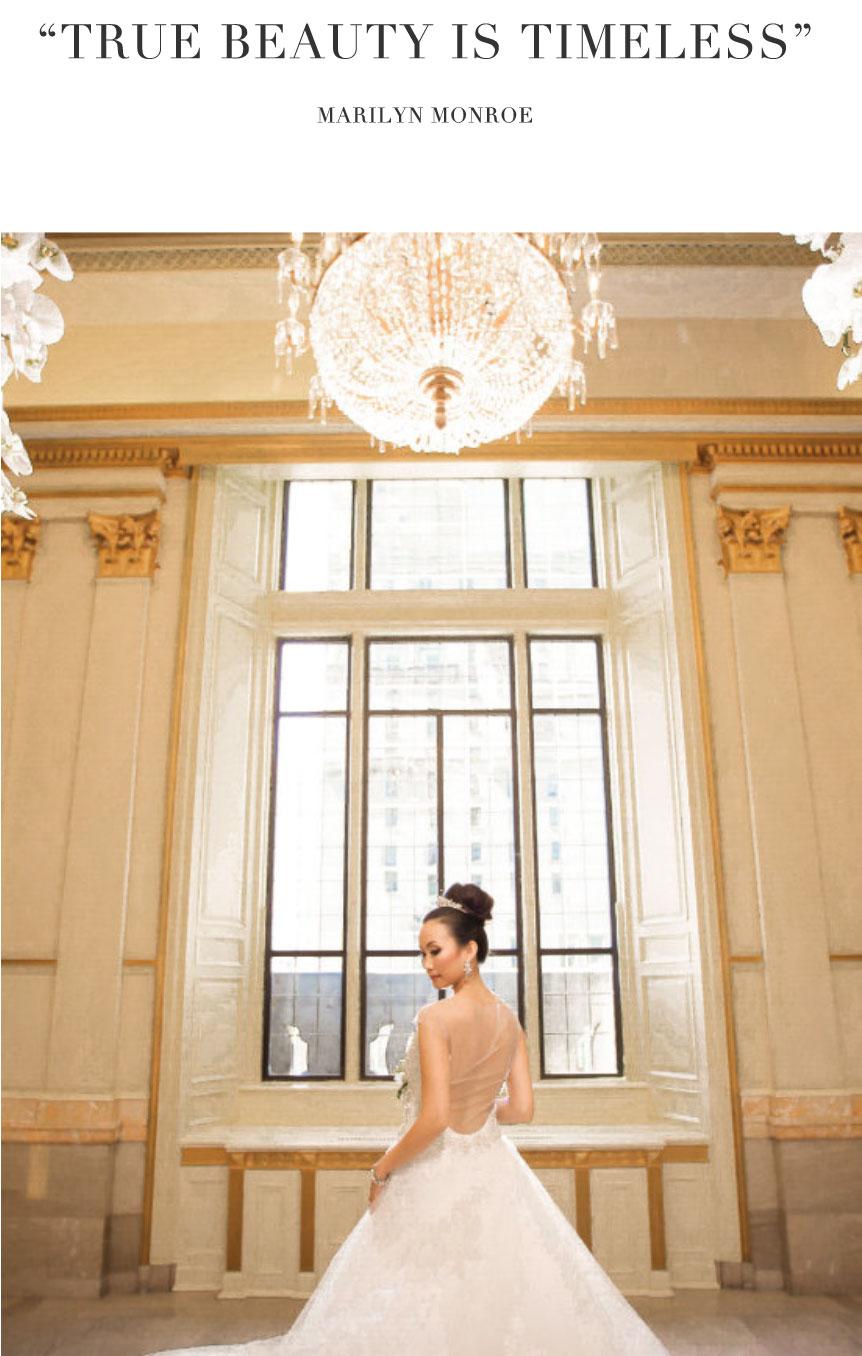 Complimentary Consultation with Dr. Jia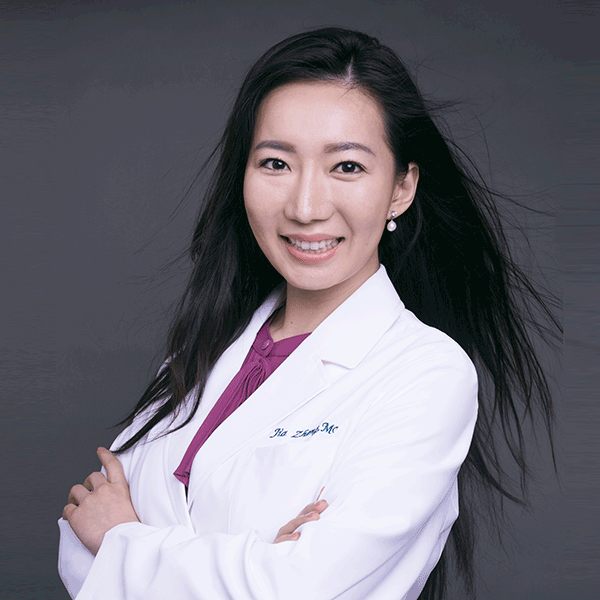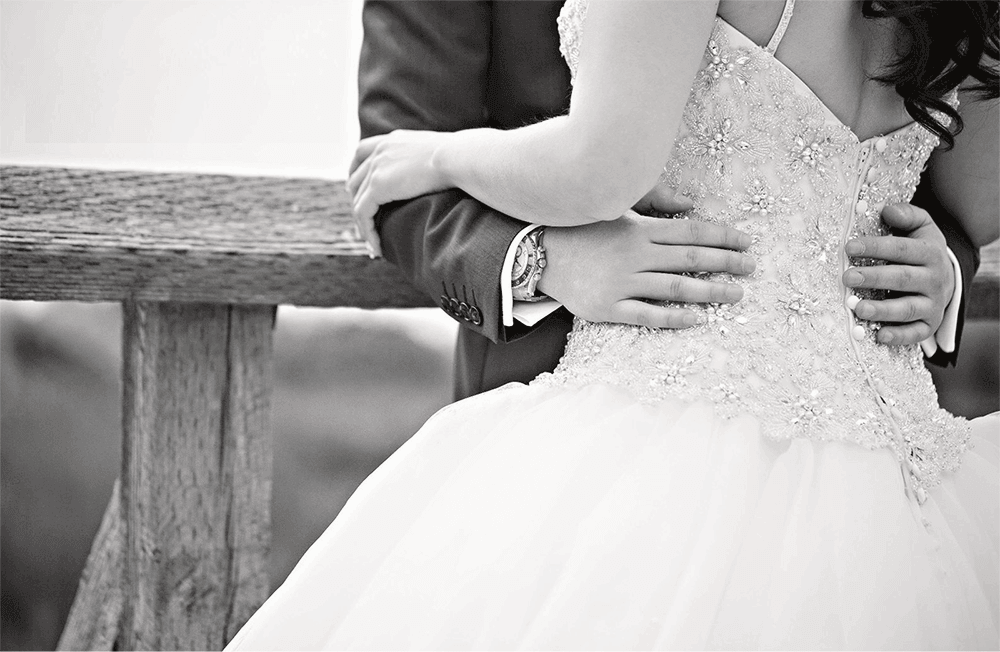 The EverYoung offers Wedding Collection offers Signature packages for Brides & Grooms. Personalized laser and skin care services, with packages offering unlimited laser treatments prior to the big day.