Acne Treatments in Surrey
Reduce breakouts and manage your mild, moderate or severe acne for a clear, healthy, even toned complexion.
It clears and rejuvenates skin using thermal (heat energy) which breaks up the damage deep within the skin without affecting the surface; to clear imperfections and stimulate the growth of new collagen. In the treatment of acne, the laser gently heats the sebaceous glands in the dermis to reduce the excess oil responsible for blocked pores and inflammation.
Acne is a common skin condition characterized by blackheads, whiteheads, pimples, deep nodules and painful cysts. While acne is often associated with adolescents and teenagers, it affects people of all ages—with both men and women suffering adult-acne breakouts. Acne most often appears on the face, neck, chest and back and may be mild, moderate or severe.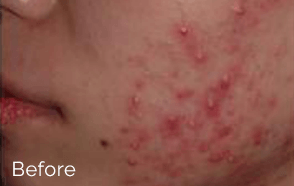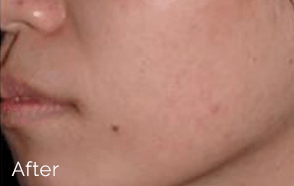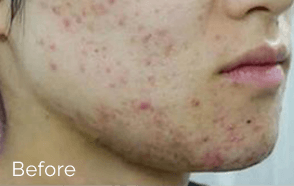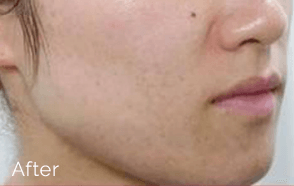 Acne Treatments at a Glance
Benefits of Treating Acne