A Beginner's Guide To The
Best Restaurants In Vancouver
When you are wondering where you should eat in Vancouver, you will find that there is a plethora of options. In fact, Vancouver has been considered to offer some of the best gastronomic experiences in North America by many tourists. This article will provide information on the different restaurants available in the city and act as a guide to the best eateries available in Vancouver.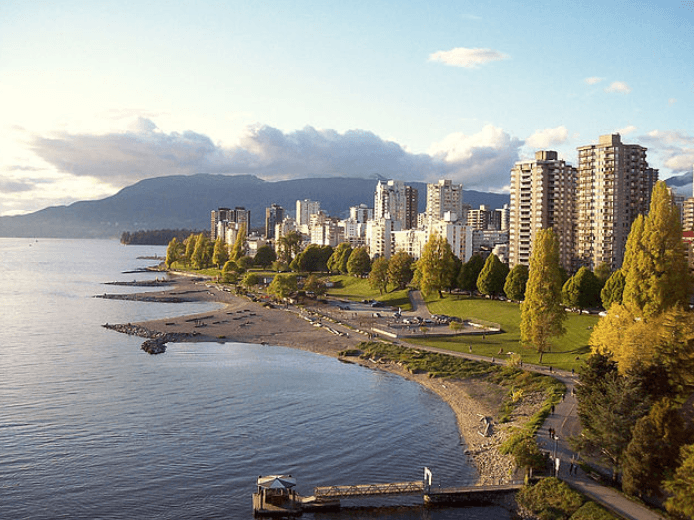 1. Acorn
Acorn is one of Vancouver's most popular vegetarian eatery located on Main Street in the city center. Vegetarians and vegans do not have many options, but they are fortunate enough to have this attractive and innovative alternative available. The kitchen of Acorn is run by highly creative chef, Brian Luptak, and his cooking is so interesting using vegetables in all manners. If you are interested in Acorn, it is recommended that you reserve a table as the restaurant is often fully booked.
2. Burdock & Co.
Another popular restaurant located on Vancouver's Main Street is the attractive Burdock & Co. This eatery is run by the executive chef Andrea Carlson and is a true expression of all Vancouver has to offer regarding gastronomy. In among the meat dishes, chef Carlson has included many vegetarian and vegan dishes. Burdock & Co. is noted for the minimalist dining room catering to locals and visiting food-lovers.
3. Cafe Medina
Recently relocated from its Crosstown building, the Cafe Medina can now be found in Downtown Vancouver. Providing his clientele with Mediterranean dishes, chef Adam Perrier is able to keep people marching through the restaurant on a daily basis. This is why, as with Acorn, it is recommended that you book a table beforehand. If, however, the queue does dissipate and you are able to enter the eatery, try sitting at the bar where seats do pop up. Chef Perrier is well-known for the exceptional coffee served at brunch along with the spectacular dishes.
4. Farmer's Apprentice
Located in a small section of South Granville, Farmer's Apprentice is a tiny restaurant offering its customers a mixture of rustic coziness with cool collection. Offering a West Coast-focused menu, the dishes tend to use ingredients that are purely organic and often were harvested that morning. In addition to being one of the more popular organic eateries, Farmer's Apprentice is also known for the award-winning cocktails!
5. Mak N Ming
After only one year in Kitsilano, Japanese chefs Amanda Cheng and Makoto Ono have demonstrated to Vancouver what hard work and good food can do. Mak N Ming has become one of the most popular combination-cuisine restaurants mixing Japanese and French dishes. Fresh ingredients are used to form this creative gastronomic experience and many people find these menus worth the wait for a seat.
Final Words
As can be seen, Vancouver has various restaurants available for people to visit. Using the information above, it is possible for you to make an informed decision as to which restaurant would be the best option for your eating needs.
This article was contributed by EverYoungMed Vancouver. To learn more, read this next article on Vancouver.