BOTOX® Cosmetic Coquitlam
About our Coquitlam Botox Treatment
The most popular anti-aging, anti-wrinkle procedure world-wide.
Botox is the number one anti-aging cosmetic treatment in the world. Its ability to smooth wrinkles and suspend future aging while in effect—make it the most highly sought after cosmetic treatment to freshen your appearance. Botox Cosmetic smooths the lines that can make you look angry or sad—resulting in a younger-looking, well-rested appearance.
Botox is a biocompatible protein used to create a natural looking rejuvenation by suspending facial contractions that contribute to the formation and deepening of lines and wrinkles. In the hands of our skilled physician injectors, Botox smooths the wrinkles while allowing for facial mobility and natural expression. You will look like you—only fresher!
Botox is the treatment of choice for horizontal forehead lines, the crease between the eyebrows, and wrinkles around the eyes (crow's feet). While Botox is in effect, the facial expressions that cause a deepening of lines is suspended, meaning regular use may slow the aging process, and keep your skin looking fresh and young longer.
A non-surgical brow lift is an excellent treatment for those with drooping eyebrows or eyelid hooding. Through specialized placement of Botox Cosmetic, the forehead is lifted, and eyebrows return to a more natural position. This mini-facelift effect opens up your eyes to reduce eyelid hooding and counteract the drooping and sagging that occurs with age.
Botox treatments are usually completed in under 15 minutes. At EverYoung, our highly trained cosmetic physicians have a gentle touch for a comfortable treatment that will address all your anti-aging and wrinkle correction concerns. Our Coquitlam Botox clinic is ready to help you look your best.
See: Non-Surgical Facelift, Botox Medical Treatments, Hyperhydrosis Treatments, Botox for TMJ & Joint/Muscle Pain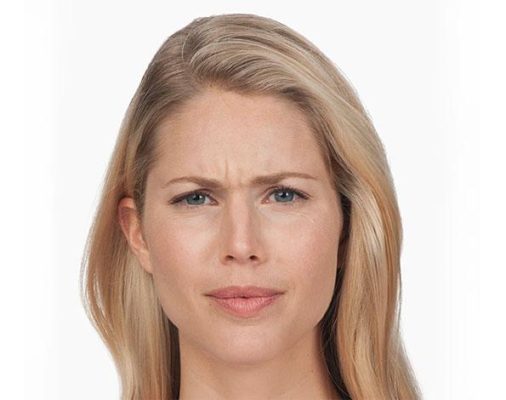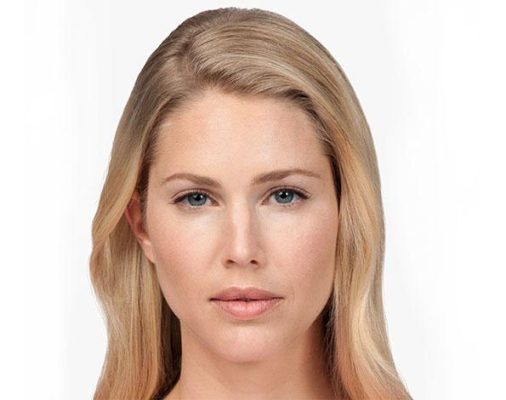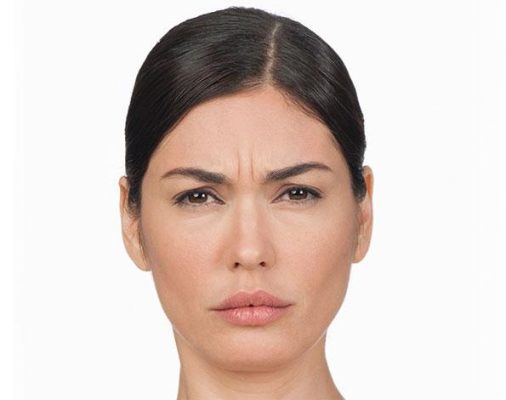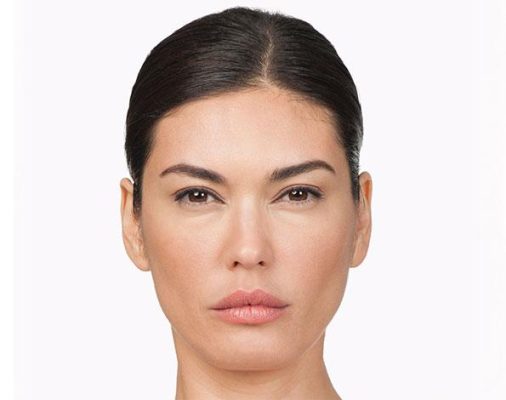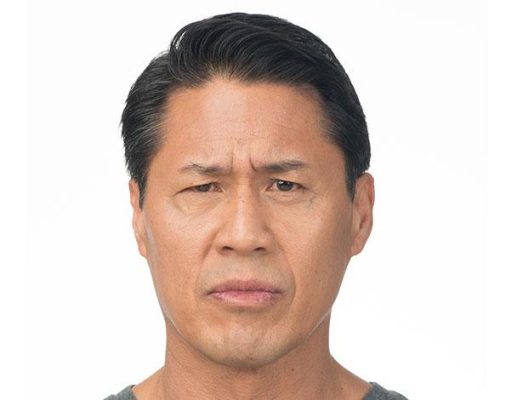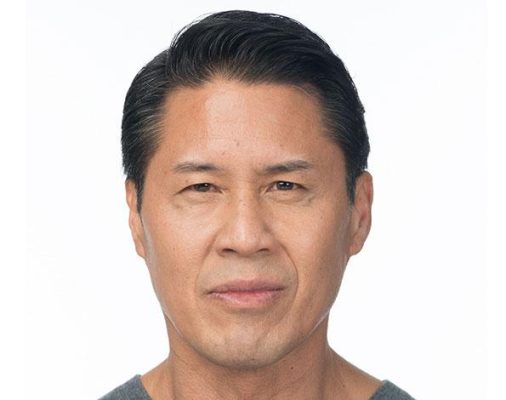 Our Port Coquitlam Botox Cosmetic Treatments at a Glance
Benefits of Botox Treatments
Botox will be in effect for approximately 3-4 months. In first time users the effects may fade a little quicker, while some long-term users have reported that the duration of the anti-wrinkle effects gradually increase over time.
Botox Cosmetic is one of the most researched medicines in the world. In the hands of our experienced medical doctors who are experts in muscle placement, Botox is considered a safe anti-wrinkle treatment with an excellent safety profile. Botox was approved by Health Canada in 2001, and millions of patients have since been treated. At EverYoung Medical Aesthetics, our physicians will ensure not only a safe treatment, carried out with precision and the utmost care, but an effective one.
Monday, Thursday and Friday 9:00-5:00
Tuesday 9:00-7:00
Wednesday closed
Every second Saturday
9:00-5:00