Non-surgical Butt
Augmentation
Non-surgical Butt Augmentation
For years clients have been in search of the most effective and painless way to add volume and shape to the buttocks, without the pain and risks of traditionally used methods. Dermal fillers are used in many different areas of the face and body to restore volume, and help add shape in areas that have naturally lost fat over time. Sculptra® is a Poly-L-lactic acid based filler, and is for continual use in the buttocks for up to 24 months. We are proud to now be one of the few local clinics offering the non-surgical butt augmentation.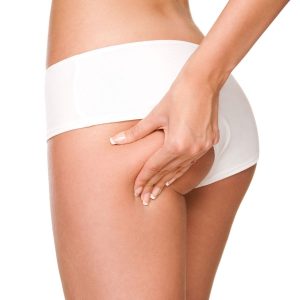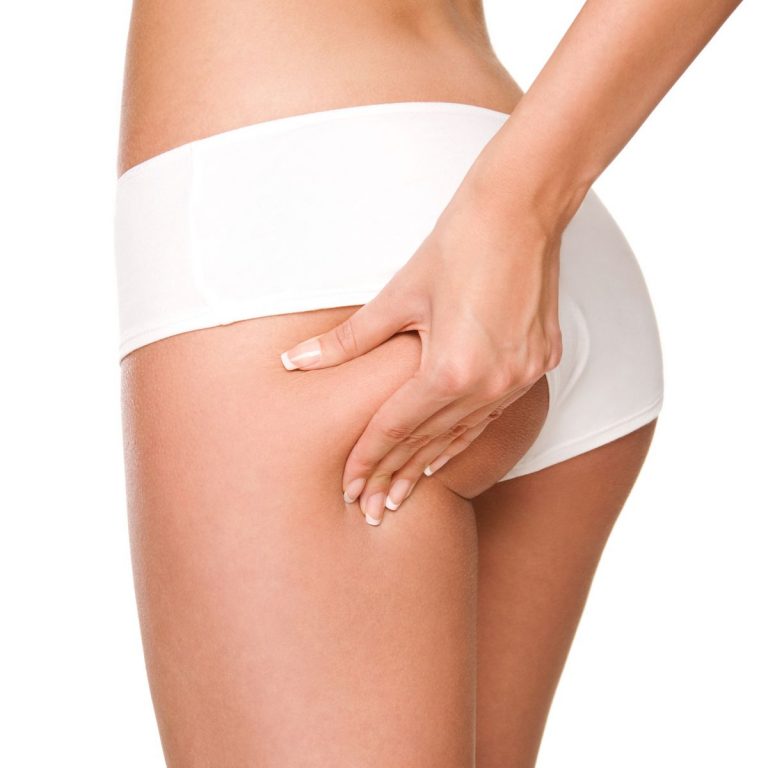 Non-surgical Butt Augmentation Treatments at a Glance
Benefits of Non-invasive Butt Augmentation with Sculptra®
With locations in Burnaby & Port Coquitlam, we proudly serve people throughout greater Vancouver and the lower mainland with all of their acne, skin and beauty needs. 
Contact us now to book an appointment.
EverYoung Medical Laser &
Skin Care Centre in Metro Vancouver