With a series of special hair regrowth procedures and solution, having luscious hair is not just a dream but a dream come true.
EverYoung features hair regrowth procedures that volumize your hair and improve hair texture.
Best Start Date:
1 year before wedding day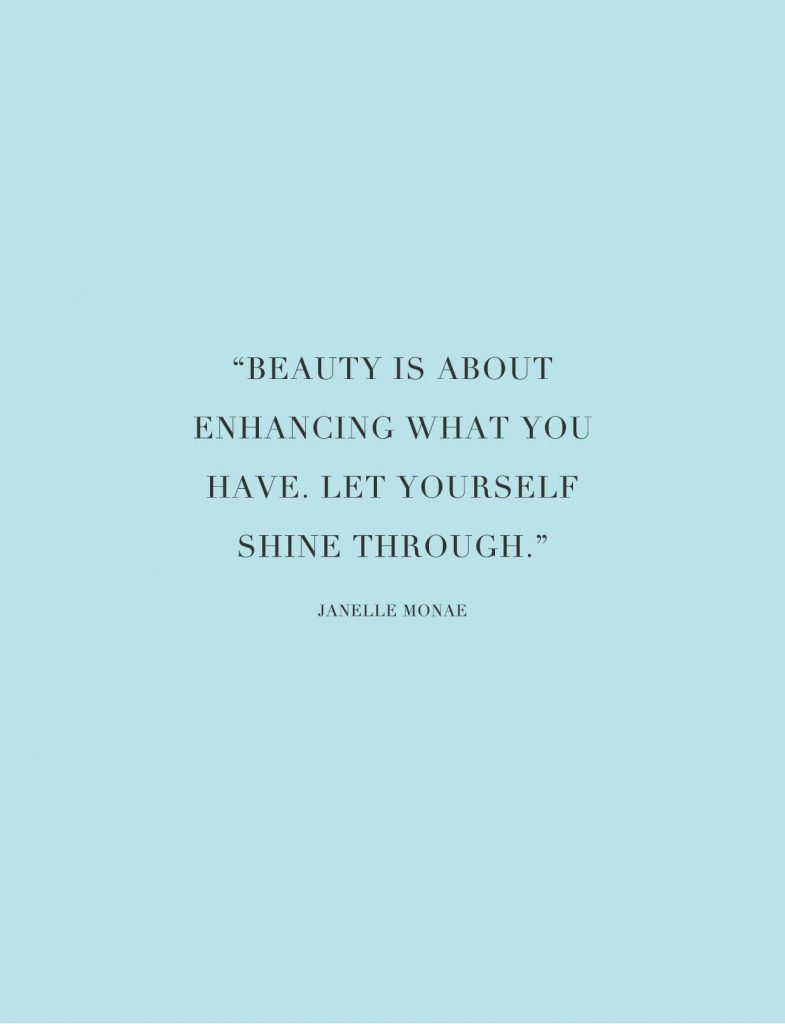 STEP 1
Hair Regrowth scalp injection (3 sessions)
EY feature treatment
STEP 2
Proven-effective Hair Regrowth Supplements
STEP 3
Hair Follicle Stimulation Therapy
STEP 4
Scalp Care routine consultation
BONUS
Expert Face & Body Consultation with our Cosmetic Doctors
Includes designing the symmetry, volume, projection of the facial features, enhanced jawline, chin projection and more. Body sculpting consultation and optional nutrition plans.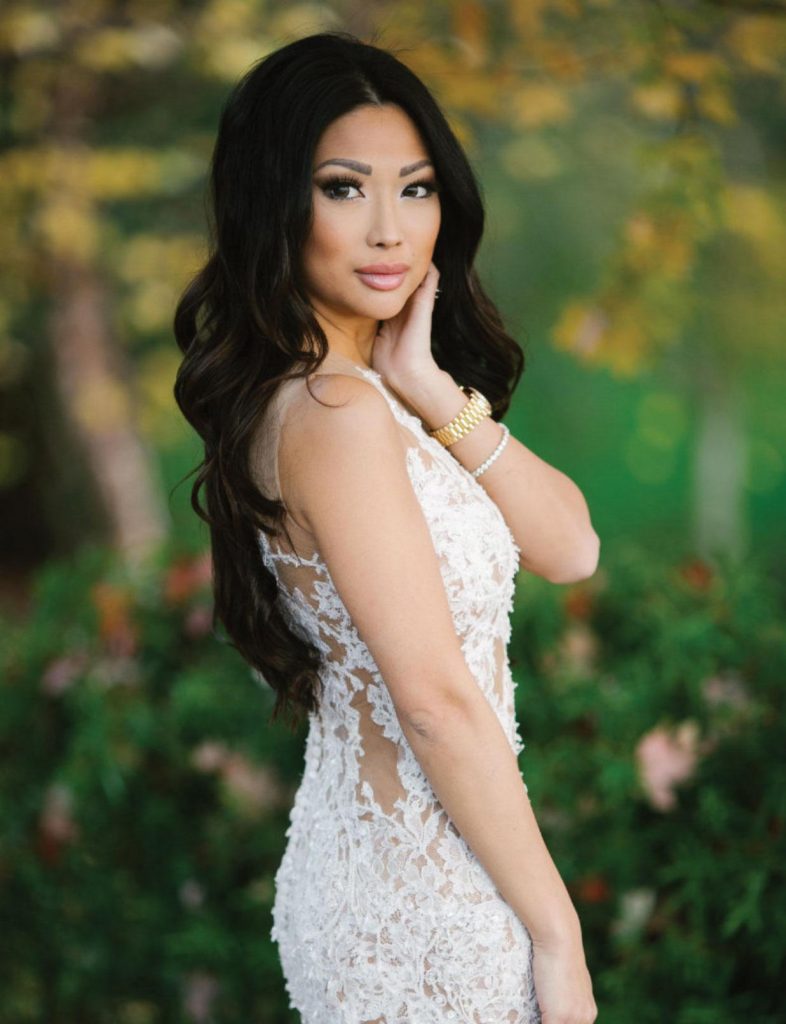 Complimentary Consultation with Dr. Jia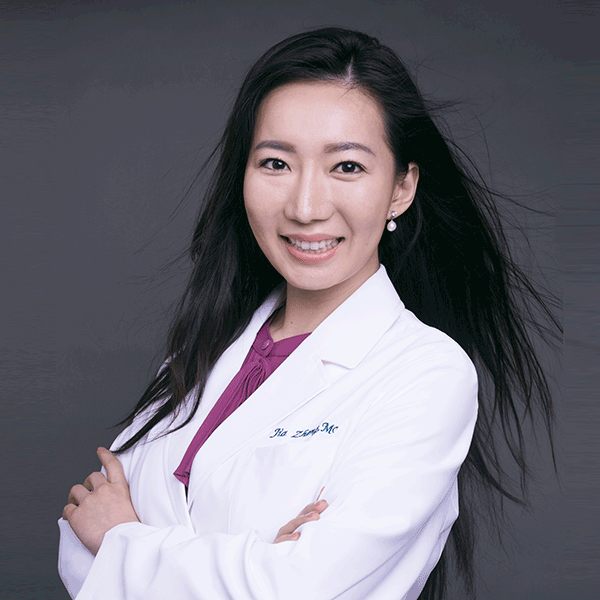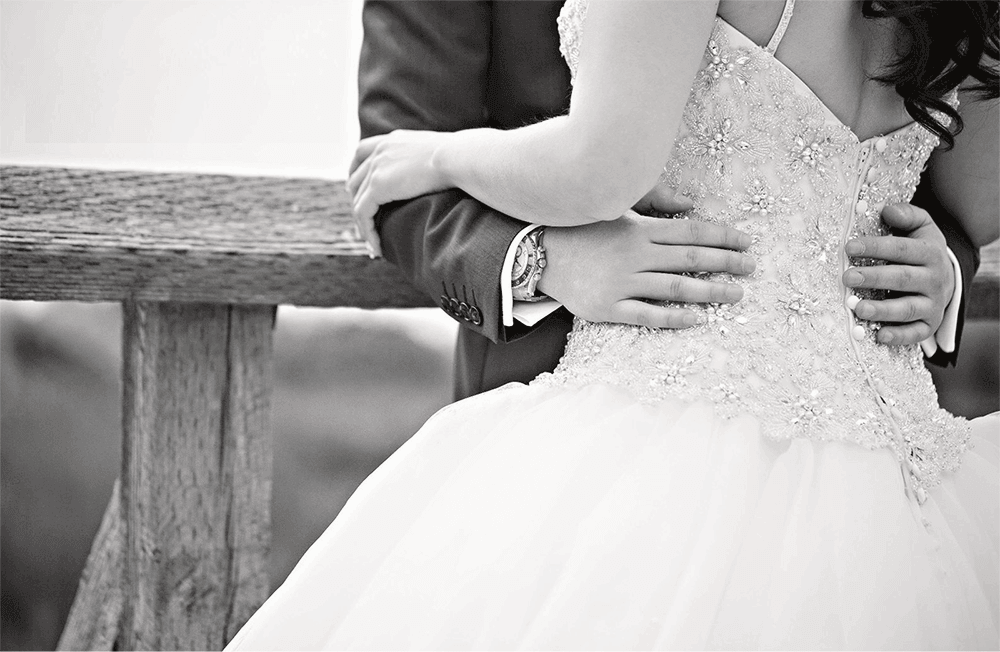 The EverYoung offers Wedding Collection offers Signature packages for Brides & Grooms. Personalized laser and skin care services, with packages offering unlimited laser treatments prior to the big day.