CoolSculpting Langley |
Fat Freezing & Body Contouring
Fat Freezing & CoolSculpting Treatments in Langley
Stop dressing to hide your flaws—and wear what you love!
What is CoolSculpting?
Join over one million people who have lost fat through the #1 fat freezing and body sculpting procedure on the market. CoolSculpting eliminates stubborn fat to reshape your body for smoother and slimmer contours—all without surgery or downtime. This procedure offers permanent fat reduction in the areas treated for less fat and more body confidence.
How Does Fat Freezing Work?
Fat freezing is highly effective on the lumps, bumps and bulges that are resistant to diet and exercise. These pockets of fat on the stomach, back, hips, thighs, buttocks, arms—or below the chin—respond remarkably well to fat freezing; reducing the size of the targeted area for slimmer, smoother lines that enhance your shape with or without clothing. Enjoy the freedom of wearing what you want without trying to hide excess fat that affect the lines of your clothing. For those with a double (or triple) chin, this procedure offers an unprecedented non-surgical solution to remove excess fat and improve definition through the jawline.
Is CoolSculpting Safe?
This procedure is proven safe and effective—and uses a sophisticated controlled cooling system to target only the fat cells, while leaving the skin itself unaffected. Treated fat cells then die and are naturally eliminated by the body within weeks of your treatment.  Once treated, these fat cells are gone for good—revealing slimmer contours for an attractive silhouette.
Don't let bulges stand between you and the clothes you love! Fat freezing has an extremely high patient satisfaction rate of 95—one of the highest in the medical aesthetics industry.
CoolSculpting Before & After Shots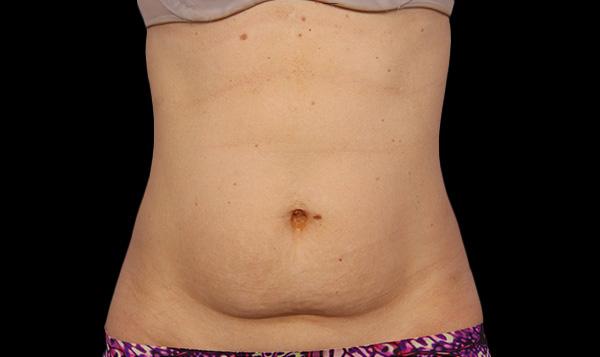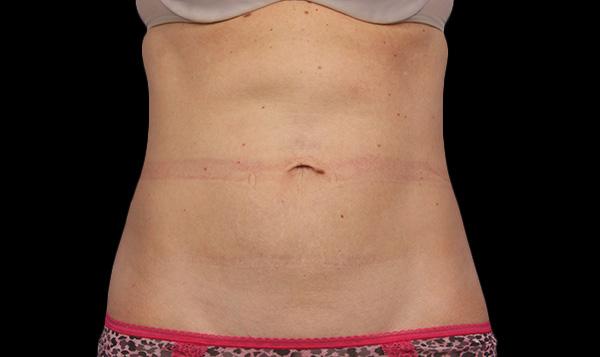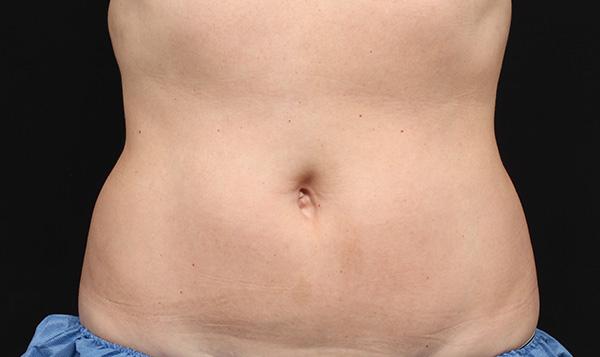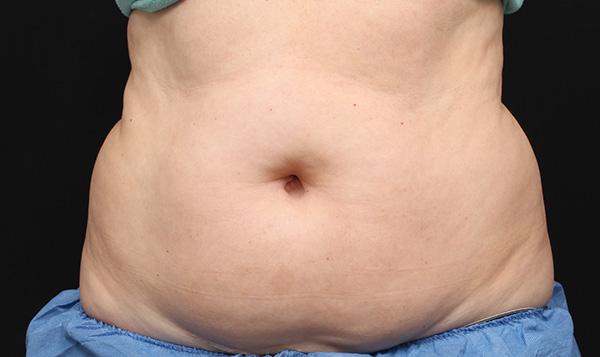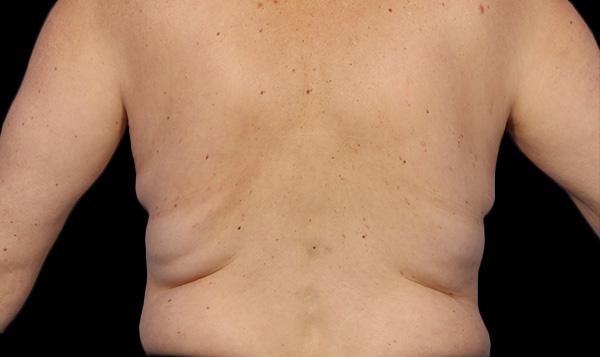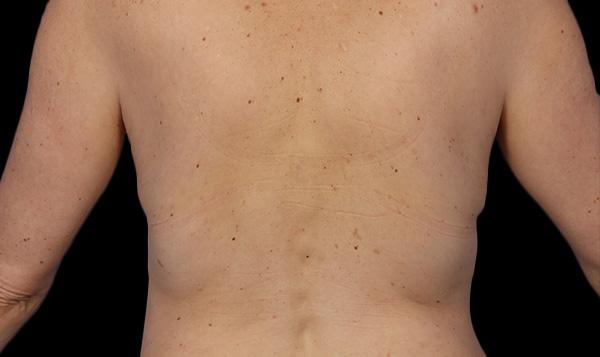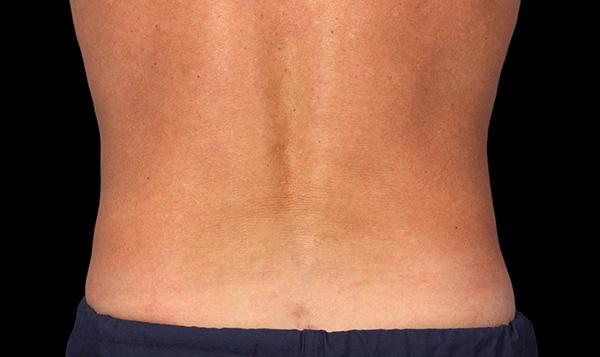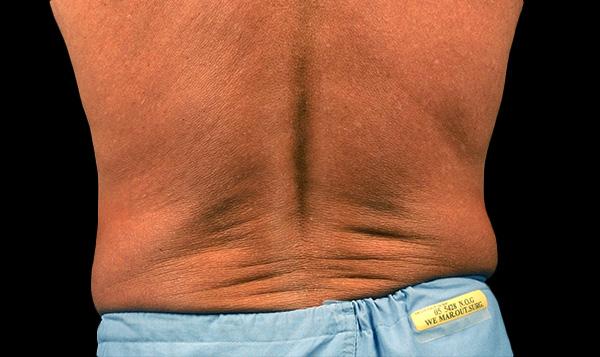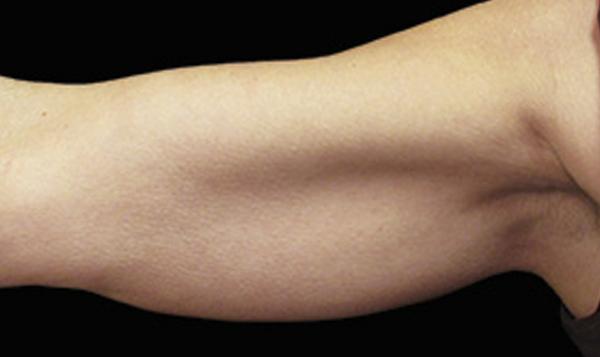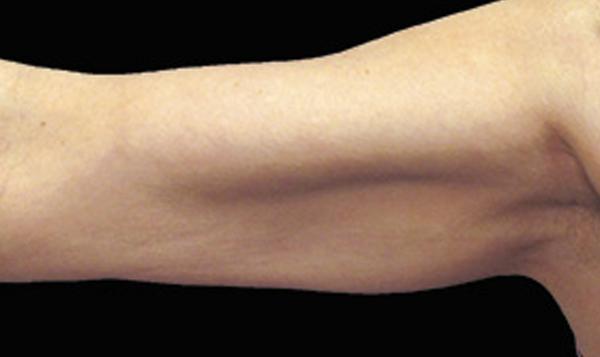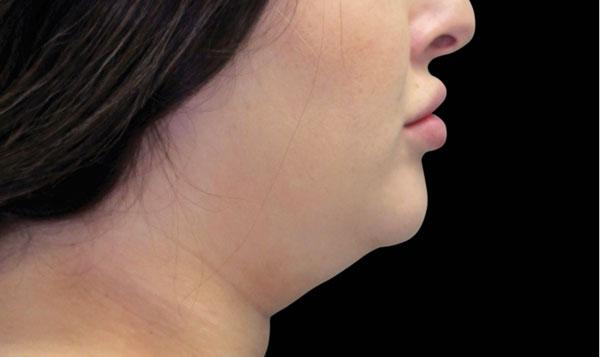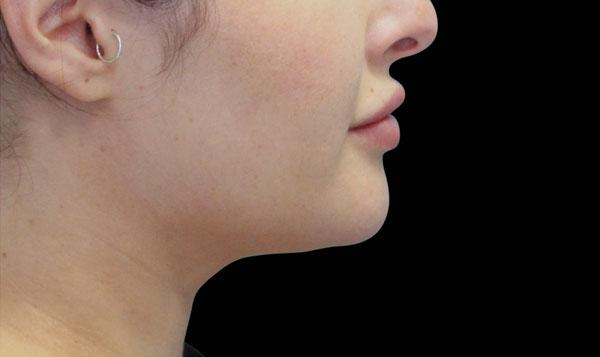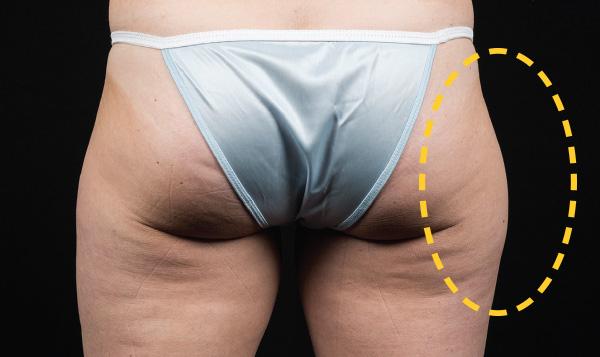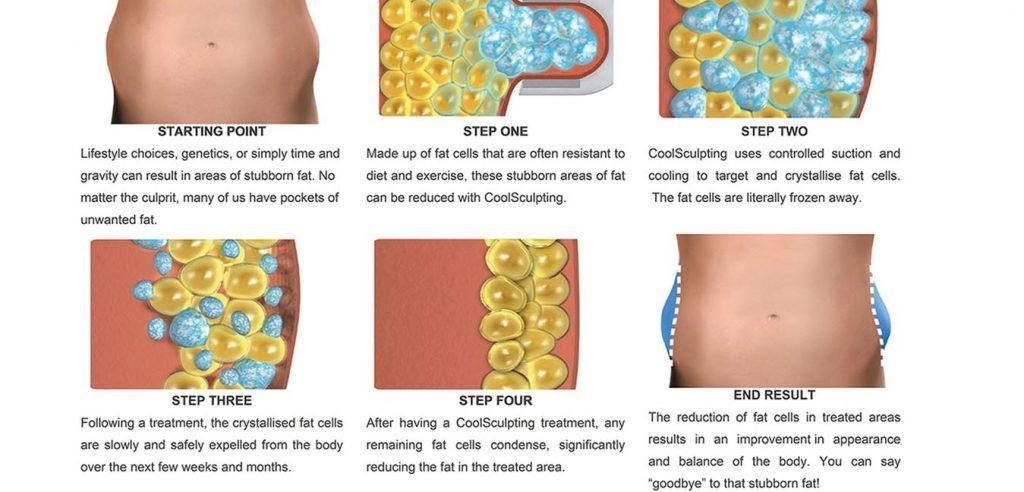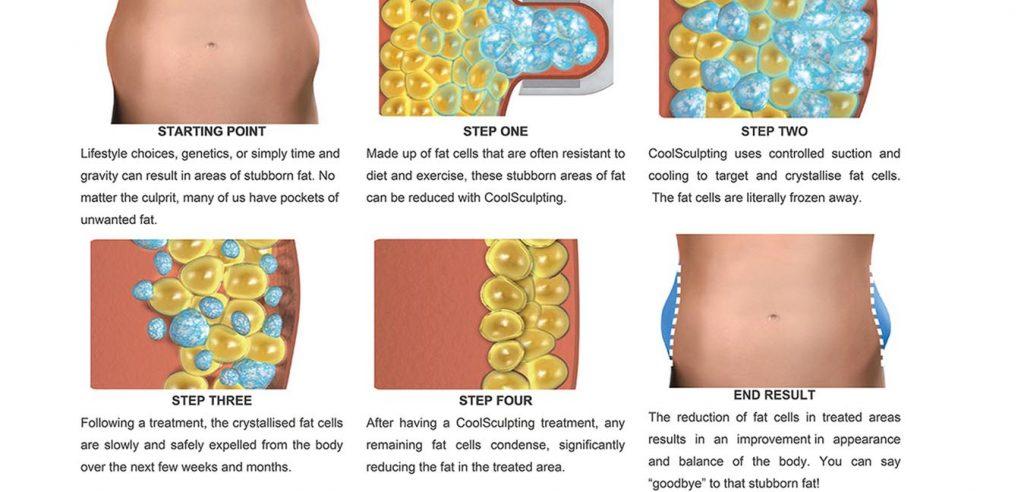 Fat Freezing Treatments at a Glance
Coolsculpting and Fat Reduction Benefits in Langley
Treatable Coolsculpting Areas